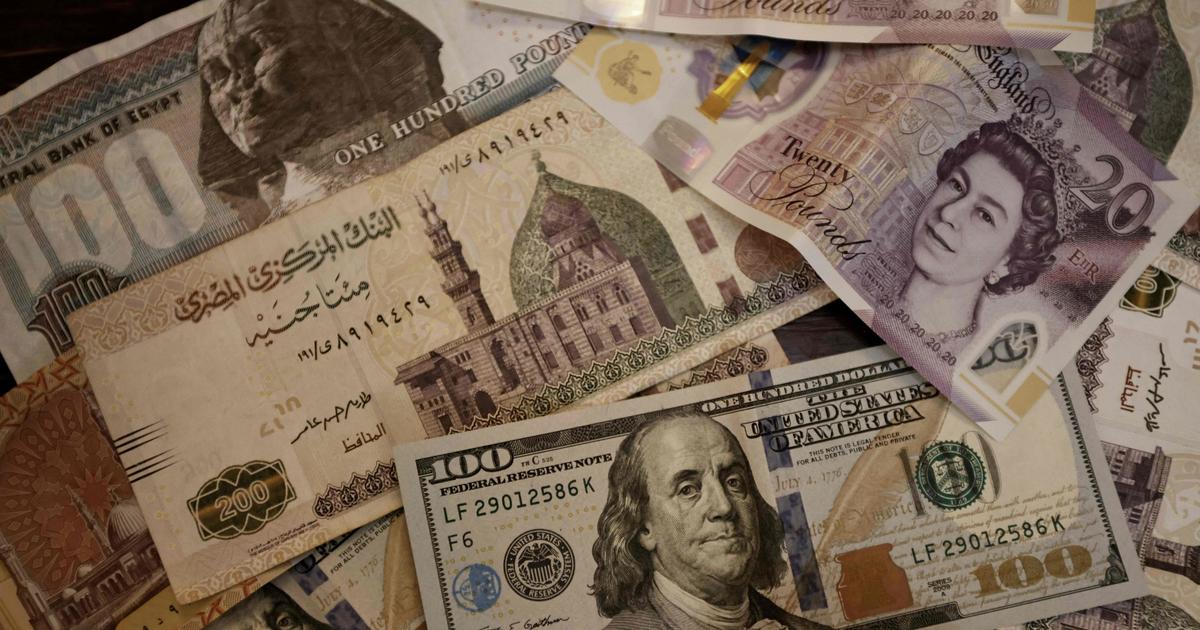 Two American NGOs filed a complaint in Paris Monday against French and Egyptian officials of a French counter-terrorist operation in Egypt that was allegedly used for internal repression, we learned from a source familiar with the matter.
In detail, the action of the two NGOs, Egyptians Abroad for Democracy and Codepink, against X and filed with the crimes against humanity section of the Paris court, is targeted "crimes against humanity and torture by Egyptian officials" it's a "complicity in crimes against humanity by French officials", For facts that would be dated from 2016 to 2019.
Read alsoEgypt: four journalists from an independent newspaper accused of spreading "false information"
According to information from the Disclose investigative media of November 2021, the French intelligence mission "Sirli", launched in February 2016 for the benefit of Egypt in the name of the fight against terrorism, was seized by the Egyptian state which used the information collected to carry out air strikes on vehicles of suspected traffickers, on the Egyptian-Libyan border.
Despite the concerns and warnings of some French officials about the excesses of the operation, the French authorities would not have questioned the mission, according to Disclose, citing secret documents.
The French Ministry of Armed Forces filed a complaint for "violation of national defense secrecyand the Paris prosecutor's office opened an investigation.
At the time, French Ministry of the Armed Forces spokesman Hervé Grandjean had indicated that a "internal investigation"had been launched within the Armed Forces"to verify that the rules have been appliedfrom Egyptian partners.
For the applicants,the geolocation information gathered by France made it possible for the Egyptian forces to summary bombing hundreds of vehicles, killing and injuring several hundred civilians, without any other form of trial or more advanced verification."
"Despite (the) warnings" from "French operators" Neighbor "their hierarchy","Operation Sirli was maintained", Denounce the complainants.
The plaintiffs' attorney, Me Louise Dumas, hopes crimes against humanity will unite. "it will be able to seize this opportunity to end impunity for crimes committed by the Egyptian regime, including crimes of torture, with the help of French actors, all within the opaque framework of arms contracts. Confidential defense cannot be the systematic excuse of impunity."
For Mohamed Ismail, director of Egyptians Abroad for Democracy, the complaint aims to "fight the regime's impunityby Abdel Fattah al-Sissi, in power since 2013.
In parallel, three UN special rapporteurs were seized.