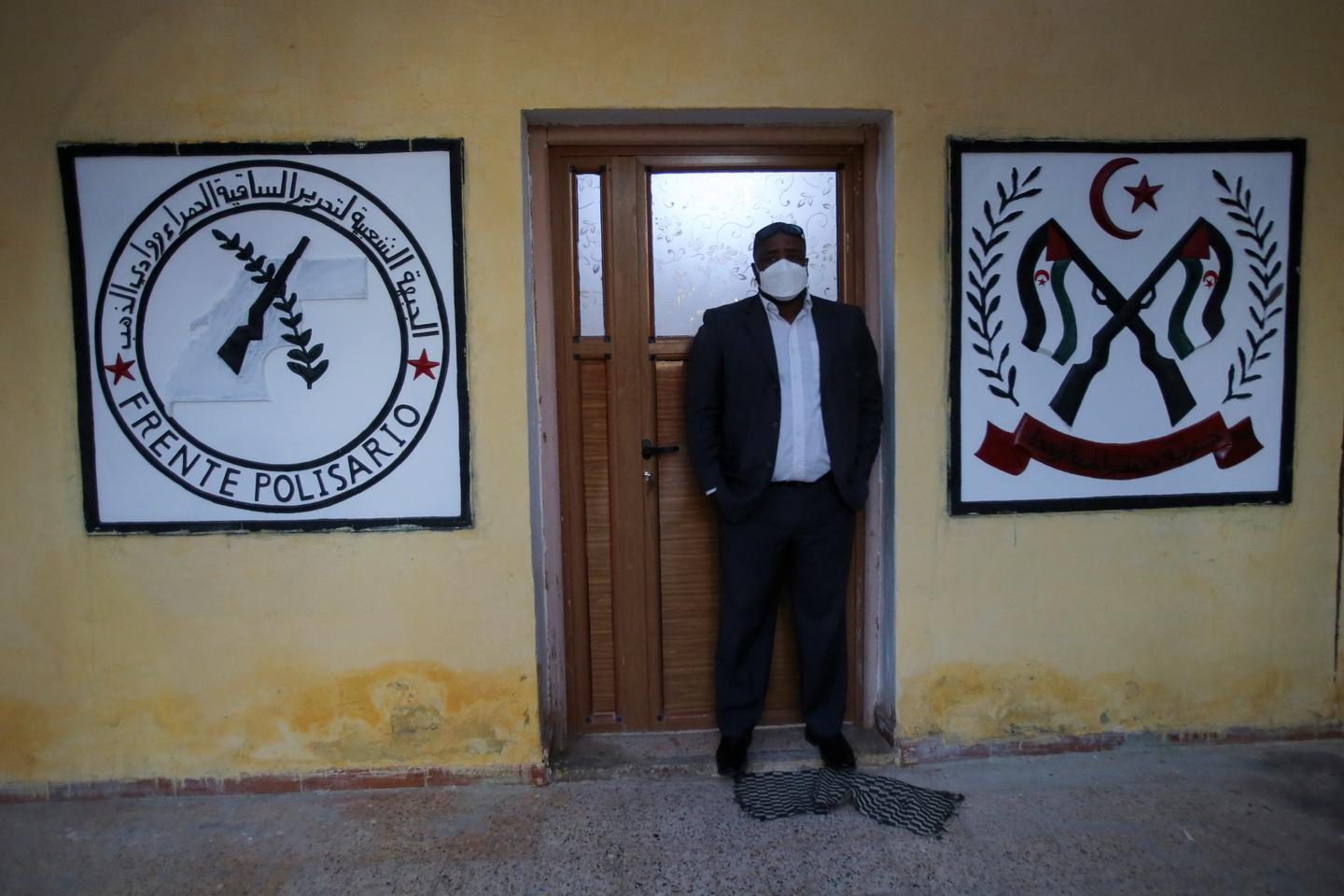 Algeria asked on Monday, September 5, while receiving the United Nations envoy for Western Sahara, a "Direct negotiations" between Morocco and the separatists of the Polisario Front, of which you are the main supporter.
According to a press release from the foreign ministry, the head of diplomacy, Ramtane Lamamra, discussed with the United Nations envoy Staffan de Mistura "perspectives for the consolidation of the efforts of the UN in view of the resumption of direct negotiations between the two parties to the conflict, the Kingdom of Morocco and the Polisario Front, to reach a just and lasting political solution".
Read also:
Western Sahara: Berlin supports Morocco's autonomy plan
Mr. Lamamra then reiterated his country's position by rejecting the formula of the "round tables" organized in Geneva in 2019 following a resolution of the United Nations and which should bring together Morocco, Polisario, Algeria and Mauritania. Algiers judges this quadripartite format "counterproductive". Morocco, for its part, is in favor of resuming these round tables to find a solution "Based exclusively on the Moroccan autonomy initiative, within the framework of national sovereignty and territorial integrity of the kingdom".
Leader of the Polisario received by Kaïs Saied
The question of Western Sahara, a former Spanish colony considered by the UN as a "non-autonomous territory", has for decades pitted Morocco against the Polisario, supported by Algiers. Rabat, which controls almost 80% of this territory, proposes an autonomy plan under its sovereignty. The Polisario calls for a self-determination referendum under the aegis of the UN, scheduled at the time of the signing of the ceasefire in 1991 but never materialized.
Algeria broke off diplomatic relations with Morocco in August 2021 due to deep disagreements over Western Sahara and the rapprochement of security between Rabat and Israel. Mr. de Mistura, who is doing his second regional tour since his appointment in November 2021, met with Polisario leader Brahim Ghali in Tindouf, Algeria on Sunday.
Read also:
Article reserved for our members

The diplomatic crisis between Tunisia and Morocco over Western Sahara continues unabated
The diplomatic friction between Algeria and Morocco over Western Sahara regularly leaves the bilateral framework to influence their relations with other countries depending on their position on this issue. Thus, the visit of Mr. de Mistura comes in the midst of a diplomatic crisis between Morocco and Tunisia after the Tunisian President, Kaïs Saïed, received Mr. Ghali at the end of August at a Japan-Africa economic summit in Tunis. .
In order not to miss any African news, subscribe to the newsletter of the "World Africa" from this link. Every Saturday at 6 am, you will find a week of news and debates curated by the editorial staff of "World Africa".