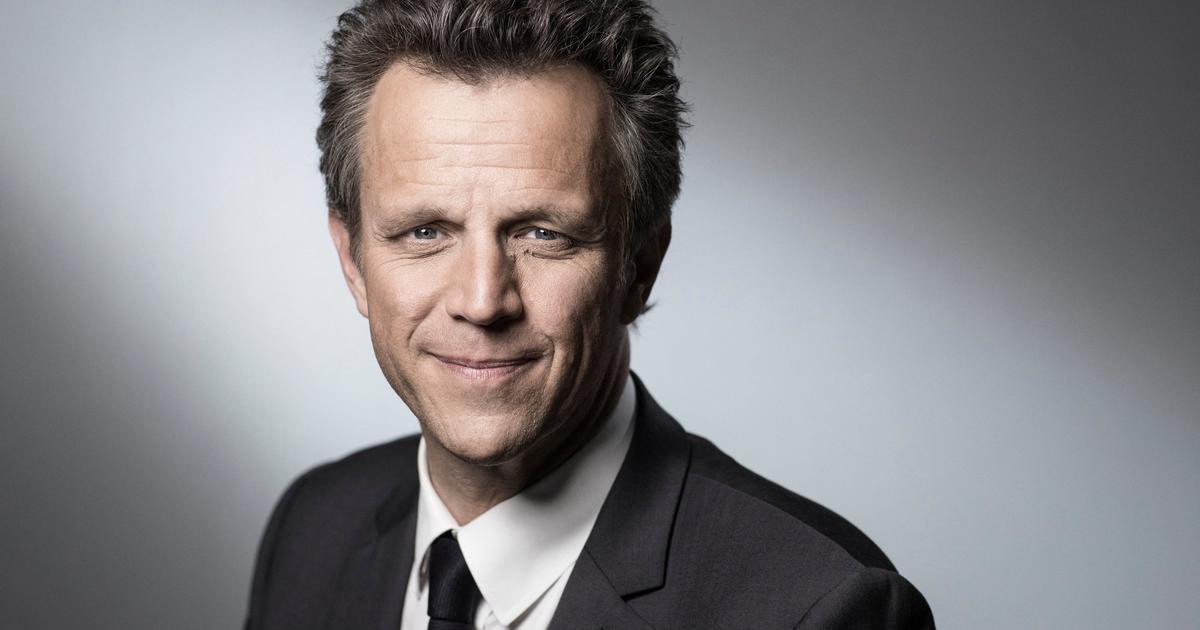 The global communications giant, listed on the CAC40, is also strengthening its management team by creating an operational management board.
The members of Publicis' supervisory board, chaired by Maurice Lévy, have just renewed their trust in Arthur Sadoun, renewing his tenure as chairman of the board of directors and chief executive officer for a period of four years. "I thank all the members of the Board for their trust. The challenge for my third term will be to project Publicis into the next century., comments Arthur Sadoun in Figaro. The French group, a communications giant, will celebrate its centenary since the creation of Marcel Bleustein-Blanchet in 2026.
" After the main stages of digitalization, then personalization to be at the heart of the transformation of our customers, with in particular the successful integration of Epsilon, the repositioning of Publicis Sapient and the creation of our Marcel platform, the time has come for era of 'creative commerce'", Explains the chairman of the board of directors.
New era ofcreative business"
The group, which employs 96,000 people worldwide, has indeed set itself an ambition: to gain an advantage over what, according to its vision, will structure the communications industry in the future. " Today every brand, every company, platform, media, even every individual can become a commercial hub. Thanks to data, thanks to technology, all brand experiences are business opportunities", He specifies. From text messages to tweets, from a Tik Tok video to a TV commercial, from a shop visit to a metaverse transaction, Arthur Sadoun believes that every interaction today has the potential to be a commercial experience. .
Read alsoSir Martin Sorrell takes a break from his acquisitions
To implement this new vision, Arthur Sadoun and the Supervisory Board have decided to strengthen the management team of the CAC40 company, creating "the Board of Directors +". This operational board will be composed of Agathe Bousquet, President of France of Publicis Groupe, Dave Penski, CEO of Publicis Media US, Carla Serrano, Director of Strategy of Publicis Groupe and Nigel Vaz, CEO of Publicis Sapient.
They will be supported by the rest of the more functional Management Board, consisting of Michel-Alain Proch and Anne-Gabrielle Heilbronner, on all corporate matters, as well as by members of the Management Committee on all operational and commercial matters.
On the Paris stock exchange, the valuation of the Publicis group today exceeds 13.2 billion euros.