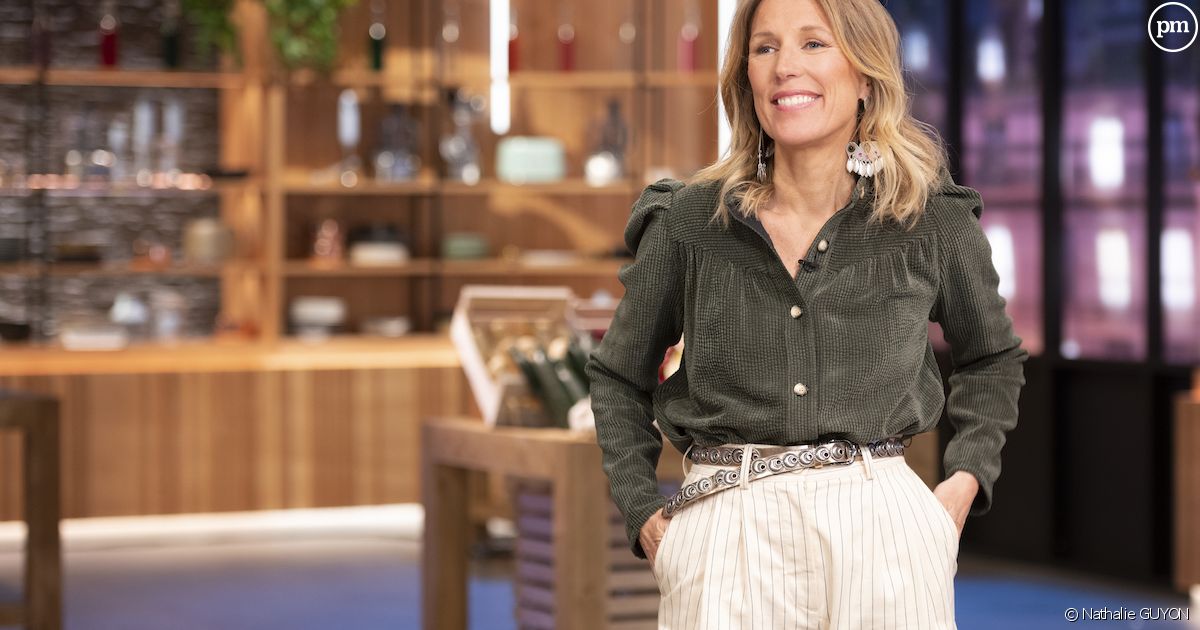 On Tuesday evening, on France 3, an unpublished episode of the French series "Prière d'Enquêter", starring Sabrina Ouazani and Mathieu Spinosi, arrived at the head of the auditions. According to Médiamétrie, it was seen by 3.09 million fans, for a share of 15.0% (3.9% on FRDA-50). The previous episode, which aired on January 19, 2021, attracted 5.13 million viewers, for a market share of 21.4%.
Read also

Hearings
Public access 20:00: Anne-Sophie Lapix's newscast leads by a whisker in front of Gilles …


Hearings
Public access at 19:00: "C a te" in shape, "Obiettivo chef top" already under the …


Hearings
Audiences on Monday: what impact for TF1 after Canal + cuts the signal?

TF1 is second with the continuation of season 4 of "Mask Singer", presented by Camille Combal. Aired until 10:31 pm, the first part entertained 2.77 million viewers, which corresponds to an audience share of 13.4% among audiences aged 4 and over and 26.3% among women purchasing managers under fifty (FRDA-50). Last week, this same party had 3.27 million fans (16.7% of 4+ and 32.0% of FRDA-50).
The second part of "Mask Singer" was seen last night by 2.34 million people (18.5% of 4+ and 35.0% of FRDA-50). On Tuesday, during this time slot, the game brought together 3.03 million people (23.0% of the audience and 40.7% of the FRDA-50). A visible decline in a context in which Canal + has cut the signal from the channels of the TF1 group since last Friday.
READ ALSO: "Canal + / TF1 conflict: all questions that arise in this hot file"
M6, for its part, offered unpublished French fiction with "A la folie", brought by Marie Gillain, Alexis Michalik, Ahmed Sylla and Nicole Ferroni. The two sides have convinced an average of 2.56 million individuals, or 13.5% of 4+. On the main commercial target, the market share is 17.6%. A good score for a fiction on the channel.
"Masterchef" at an alarming level on France 2, beaten by Canal +
On Canal +, the poster of the Champions League between PSG and Juventus Turin galvanized 1.73 million fans, or 8.6% of the public (6.4% of FRDA-50).
READ ALSO: "Return of" Masterchef ": what did France 2 do in this mess?"
France 2 is only fifth with a new issue of "Masterchef", produced by Endemol France and presented by Agathe Lecaron. A culinary offering that was reviewed by 1.27 million French, or a 6.6% market share (7.3% of FRDA-50), at a low level for a prime time of the channel. A week ago, entertainment had already garnered only 1.55 million gluttons (8.7% of the audience and 10.1% of the FRDA-50). Will "Masterchef" go under one million followers next week?