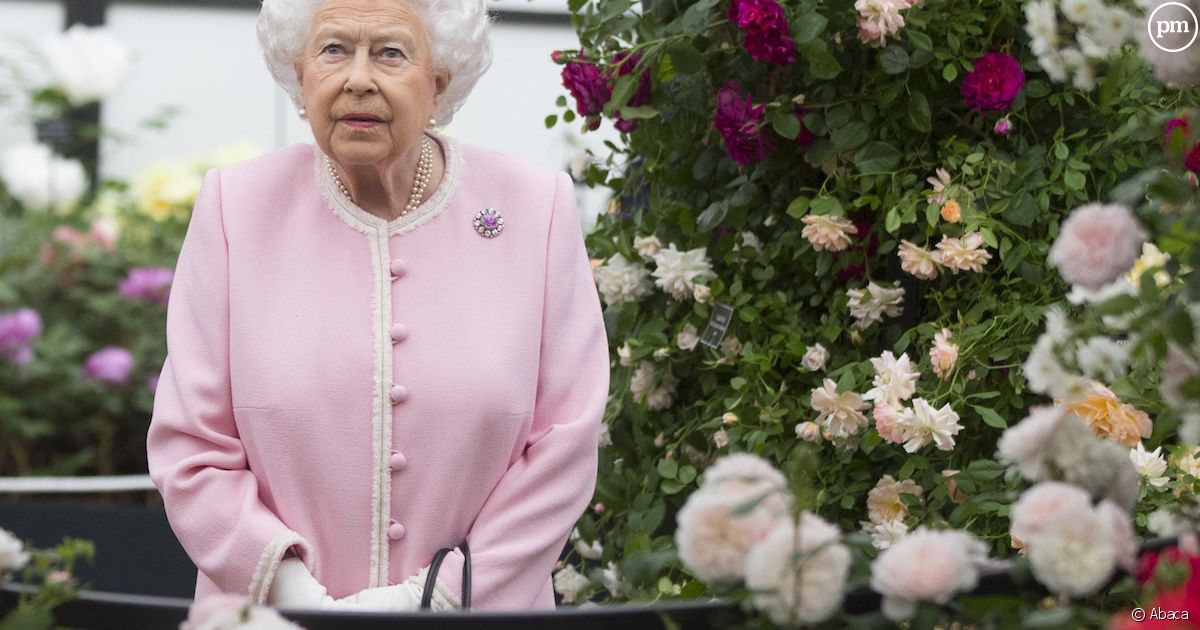 The audience of the TF1 group channels has been affected since Friday 2 September 2022 due to the signal cut in the Canal + offerings.
Read also

Hearings
Public ticket for "Apolline Matin", "Les grandes gueules" and "Estelle Midi" …


Hearings
Public access 20:00: What scores for the interviews after the announcement of the death of …


Hearings
Public access 19:00: "DNA" and Nagui neck and neck, "TPMP Le Before" on the rise

In the first part of Thursday evening, several channels have chosen to twist their programs to pay homage to Queen Elizabeth II, who died at the age of 96. This was the case with France 2, which according to Médiamétrie surpassed the public with its special evening which began at 20:36 and followed by 3.39 million fans of the British monarchy (16.8% of 4+ and 13.0 % of FRDA-50).
Premium start at 9:30 pm for TF1
TF1 is behind with the continuation of the new French series "Aim for the heart", worn by Claire Keim and Lannick Gautry. With an exceptional kick-off given at 9.30 pm, thanks to a special edition of "20 Heures", the two episodes attracted on average only 1.95 million viewers, or 12.6% of the audience and 13 , 2% of purchasing managers under 50 (FRDA-50). Last Thursday, for the airing of this fiction, the first two episodes had been watched by 4.13 million individuals (22.1% of the public and 22.9% of the FRDA-50).
France 3 follows with the French miniseries "Hors saison", which reunites Marina Hands and Sofiane Zermani, alias rapper Fianso. An offer that attracted an average of 1.85 million people for the two episodes proposed, for a market share of 9.7%. A week ago, "Low season" affected 2.38 million French (12.1% of 4+ and 1.2% of FRDA-50).
And the other channels? In V9, the Europa League match between Nantes and Olympiakos was followed by 1.23 million footballers, representing a market share of 6.5% (4.0% on the FRDA-50).
Low score for the documentary dedicated to Elizabeth II on M6
On the C8, the arrival of "There is only the truth that matters: the best stories", presented by Pascal Bataille and Laurent Fontaine, revived the nostalgia of an average of 997,000 nostalgics. The audience share is 5.7% (7.1% on the FRDA-50). And on M6, the new film "Elizabeth Regard (s) Singular (s)", directed by Roger Michell, collected only 665,000 French (3.6% of 4+ and 6.6% of FRDA-50). Originally, the channel had planned to broadcast an unreleased number of" Cauchemar en cuisine "with Philippe Etchebest.