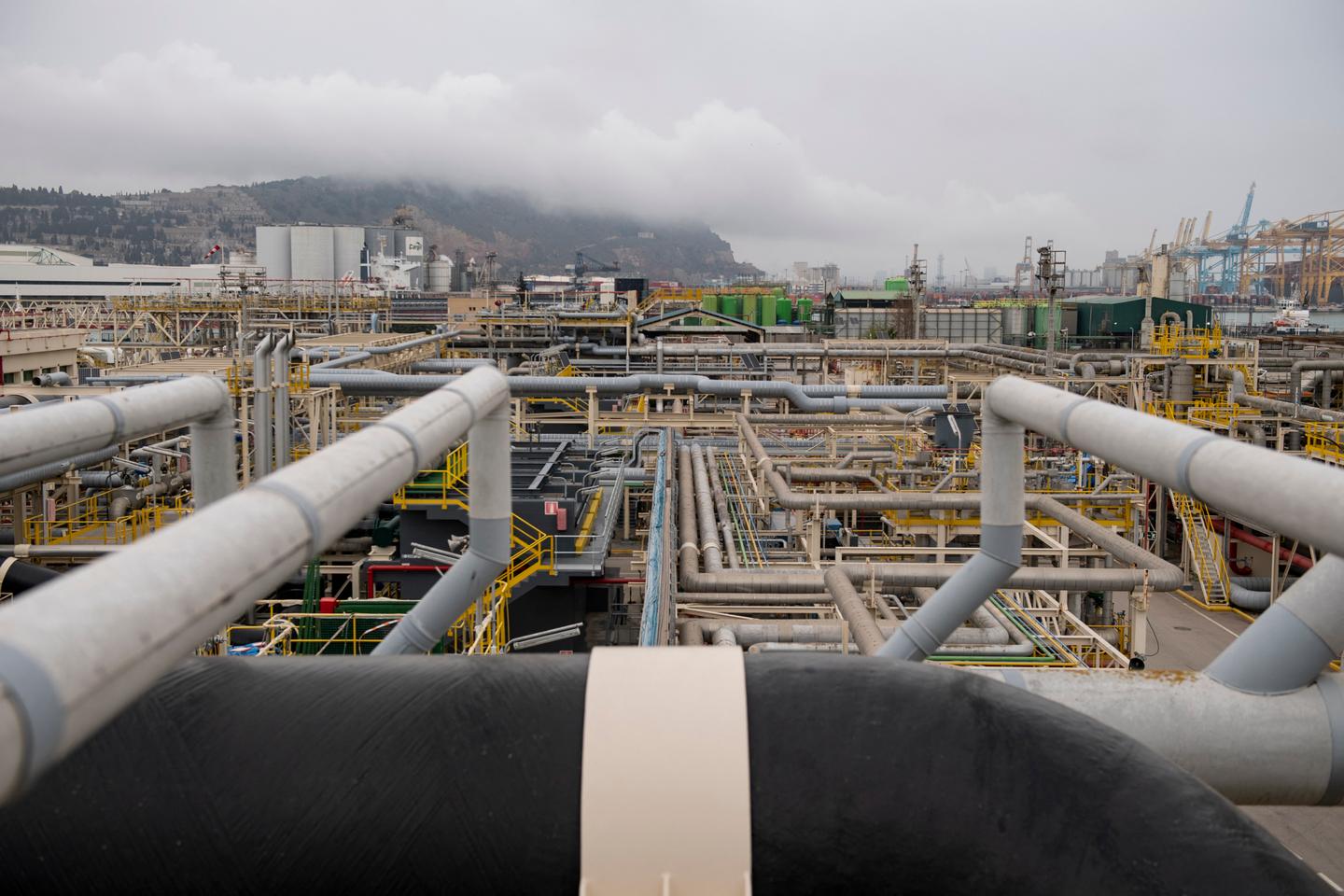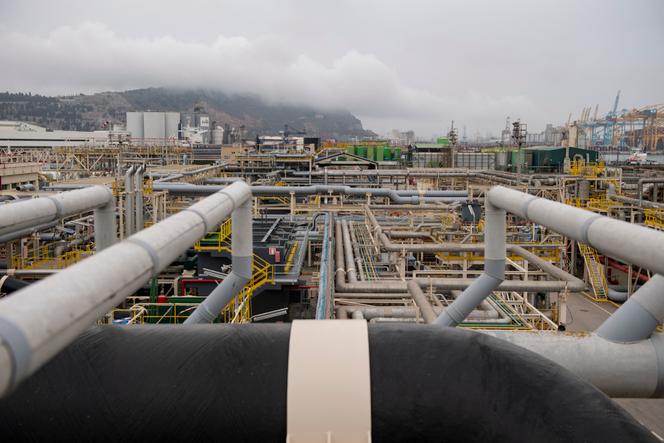 Once again, France flooded Spain's hopes of seeing construction of the MidCat pipeline between Catalonia and Occitania completed. "The short-term challenge is to have more gas, more electricity from countries other than Russia (…) I'm not sure if a new pipeline will get us through the winterFrench Economy Minister Bruno Le Maire said on Saturday 3 September. Before thinking about long-term investments, let's focus on the challenges we face next winter. "
Read also:
Article reserved for our members

Energy: for Teresa Ribera, "Europe must take extraordinary measures"
In Spain, where we already want to anticipate the risks for the winter of 2023-2024, the French reluctance is finding it increasingly difficult to overcome. The editorials of the Spanish press criticize "French egoism" and the government does not fail to underline that Germany, as Chancellor Olaf Scholz constantly repeats, is interested in improving gas connections with southern Europe. "The countries of the Center and the North are thinking about the alternatives available to them and see the limits of having remained halfway through the process of sharing infrastructures", explain to World the Spanish Minister for Energy Transition, Teresa Ribera, for whom the issue should not be perceived as a problem "bilateral".
Six factories
The idea of ​​building a new gas pipeline between Catalonia and southwestern France dates back to the early 2000s. In 2010, construction of the infrastructure was even started – a section between Martorell and Hostalric, around Barcelona, ​​was completed – before being abandoned a year later, against the backdrop of protests from environmentalists and the lack of interest in continuing the infrastructure on the French side, despite Spain's strengths.
The regret of clashing with French reluctance when it comes to touching the question of interconnections emerges from the bitter comments circulating in Madrid
Connected to Algeria by the Medgaz submarine pipeline, with a capacity of 10 billion cubic meters per year, it was also, until its closure on 1uh November 2021, after a crisis between Algeria and Morocco, from the Maghreb-Europe gas pipeline. It also has six liquefied natural gas (LNG) regasification plants in operation (and a seventh in hibernation), which represent 35% of the European Union's capacity, or 60 billion cubic meters per year. To make this gas pass, the country has only two gas pipelines in Navarre and the Basque Country, which allow the passage of only 8 billion cubic meters per year to France.
You still have 46.18% of this article to read. The following is for subscribers only.