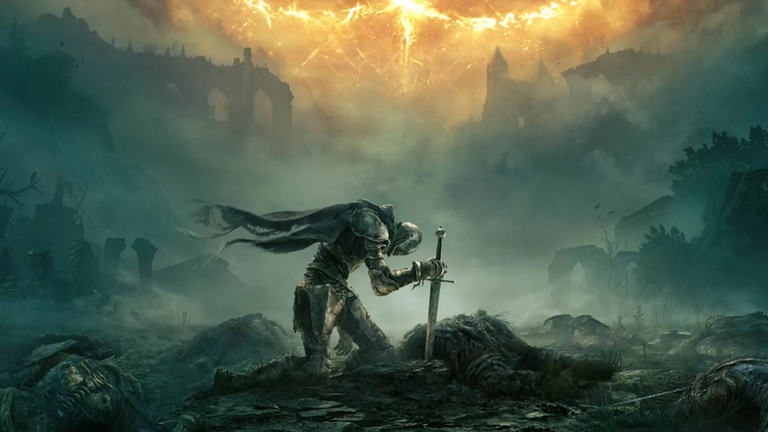 Game news Elden Ring: an amazing theory about the arrival of a future DLC
How not to mention the year 2022 without mentioning the huge Elden Ring, the latest born from the successful FromSoftware studio. Each predecessor (excluding Sekiro) was entitled to one or more DLCs and given the success of the title, it would not be surprising if an extension was announced during the Tokyo Game Show 2022, especially by taking a closer look at the Bandai Namco schedule.
Summary
A DLC would be very welcome

A very mysterious program

What to expect from this DLC?
A DLC would be very welcome
Elden Ring is undoubtedly one of the biggest hits of 2022. At the end of June, the title had already sold more than 16.6 million copies worldwide. Players have already turned the game upside down, even going so far as to finish it off with unusual items such as an educational game for children. Enough to tell you that the latter are VERY eager to see a DLC coming, especially since several intrigues in the George RR Martin universe still remain unanswered. In general, FromSoftware-made DLCs are announced less than a year after the base game's release. You will understand, it is a safe bet that if there are DLCs, the announcement will be soon.
---
A very mysterious program
As you may have guessed, the Elden Ring community is hard at work (we're talking about people who can beat Malenia without armor!). When some saw the program announced by bandai namco for the Tokyo Game Show 2022, they directly understood that a big announcement would be made. We remind you that the event will take place from 15 to 18 September. At the end of the program, we can see a mysterious "???" appear on September 18th from 8:00 to 9:00, suggesting another important thing for this conference.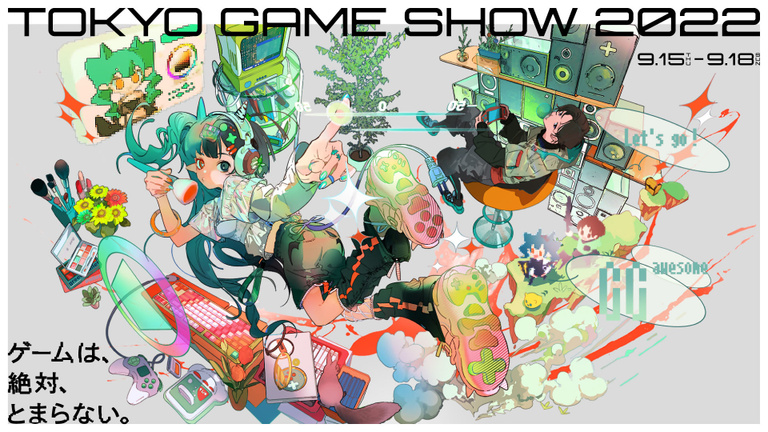 Added to this is the datamining done by the players, having mentioned unused arenas and game files. It starts with many coincidences, so much so that a real hype has been created on social media.
---
What to expect from this DLC?
The DLCs for FromSoftware games are known to be as good as the base game. We can obviously quote Artorias of The Abyss for Dark Souls 1 telling us the tragic story of the knight Artorias, The Old Hunters for Bloodborne, extending his universe, already very rich, in a grandiose way, or even the Ringed City with Dark Souls 3, offering the true conclusion of the Souls saga, revisiting its origins.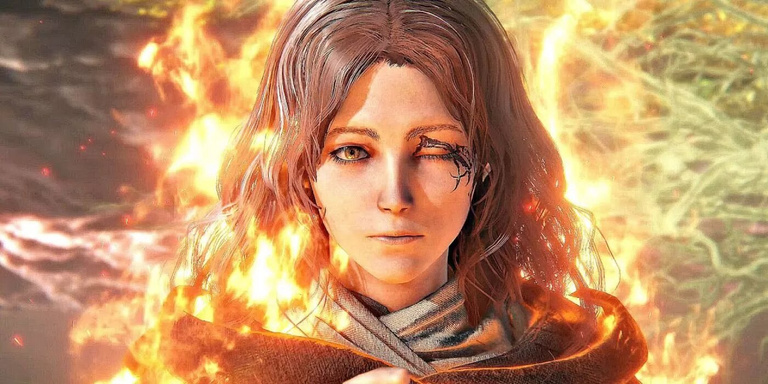 That's why a DLC for Elden Ring could be just as good, if not better than the base title. Maybe we will finally know the identity of the dark-eyed Queen, or will we also have answers about Melina? See you on September 18th to find out …