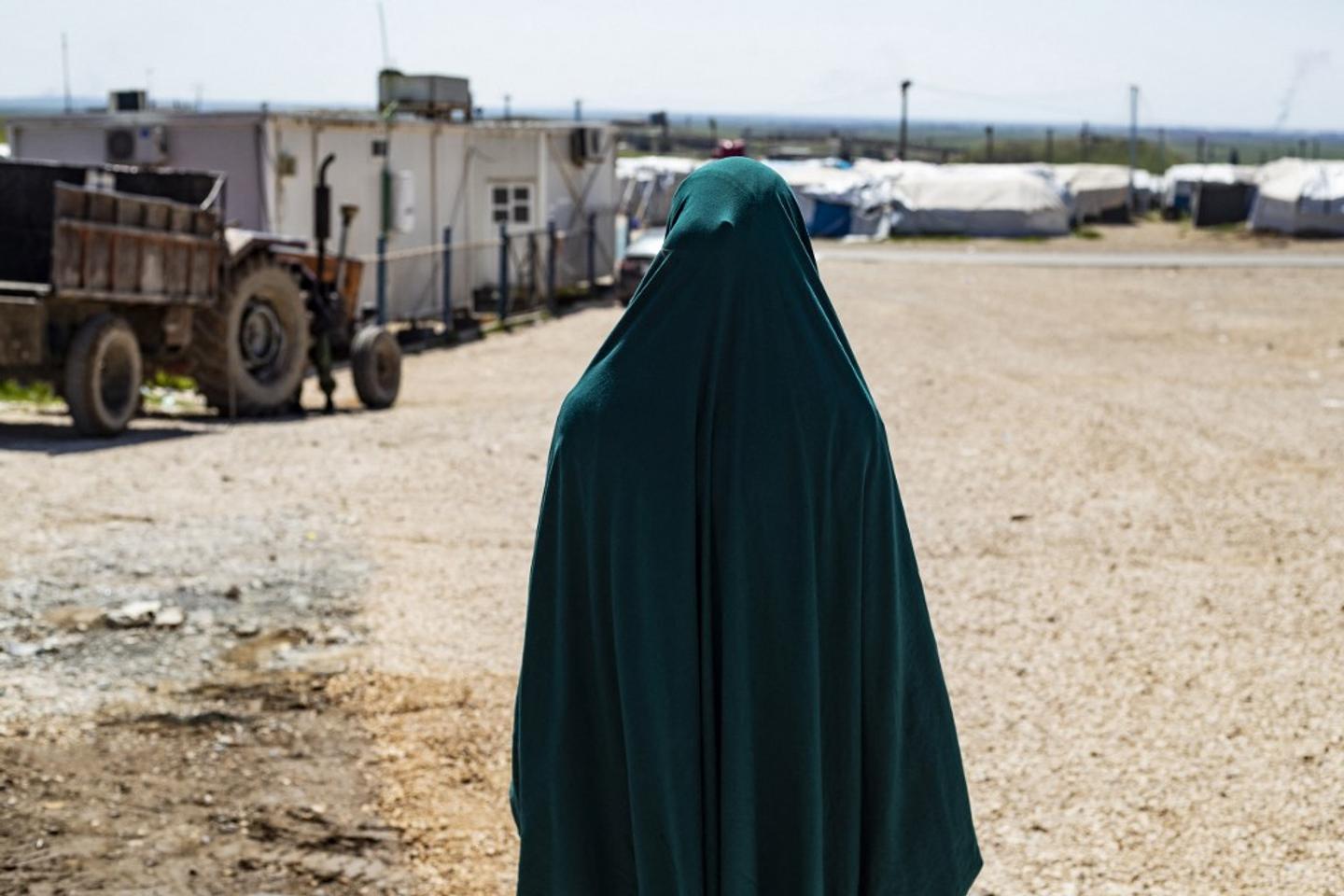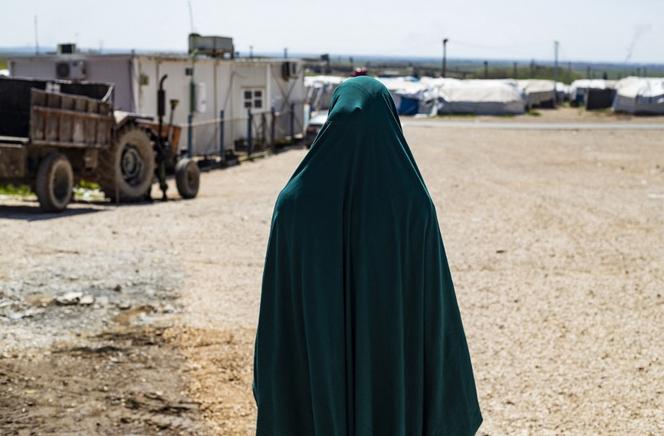 The European Court of Human Rights (ECHR) issued, on Wednesday 14 September, a highly anticipated ruling on the repatriation of the families of French jihadists, two months after Paris, which has long been very reluctant to bring back their citizens who had left for jihad. . in Syria, it brought back 35 minors and 16 mothers.
The court was seized by two French couples who had unsuccessfully asked the French authorities for the repatriation of their daughters, two young women companions of jihadists, and their three children. The four applicants argue that this refusal violates the European Convention on Human Rights, a text that the ECHR is required to enforce, in particular by exposing daughters and grandchildren to "Inhuman and degrading treatment".
Read also
Article reserved for our members

Repatriation of jihadist families: France defends its refusal before the ECHR
The two women left France in 2014 and 2015 to reach Syria, where they gave birth to two children for one, one for the other. Now aged 31 and 33, they have been held with them since early 2019 in Al-Hol and Roj camps in northeastern Syria.
"In execution of its judgment, the Court specifies that it is up to the French government to resume as soon as possible the examination of the applicants' requests, surrounding it with adequate safeguards against arbitrariness"wrote the Grand Chamber of the ECHR, its highest court.
This ruling "will mark the Court's jurisprudence"
The decision of the judicial arm of the Council of Europe will be examined far beyond France, as it also affects European citizens detained in Syria. Seven Council Member States (Norway, Denmark, United Kingdom, Netherlands, Belgium, Spain and Sweden) thus intervened in the proceedings.
This stop "goes beyond the Franco-French framework" And "will mark the jurisprudence of the Court"considers the Defender of Rights, the French ombudsman responsible for defending the rights, especially of minors.
Read also:
Article reserved for our members

"The very ambition of terrorism is to undermine our institutions, primarily justice"
An independent administrative authority, it intervened in the proceedings before the ECHR and had already questioned the French government on the subject several times since 2019, believing that it did not take into account the best interests of the child.
In February, Paris was even spotted by the UN Committee on the Rights of the Child, which concluded that France had done so. "Violated the rights of French children detained in Syria by not having repatriated them".