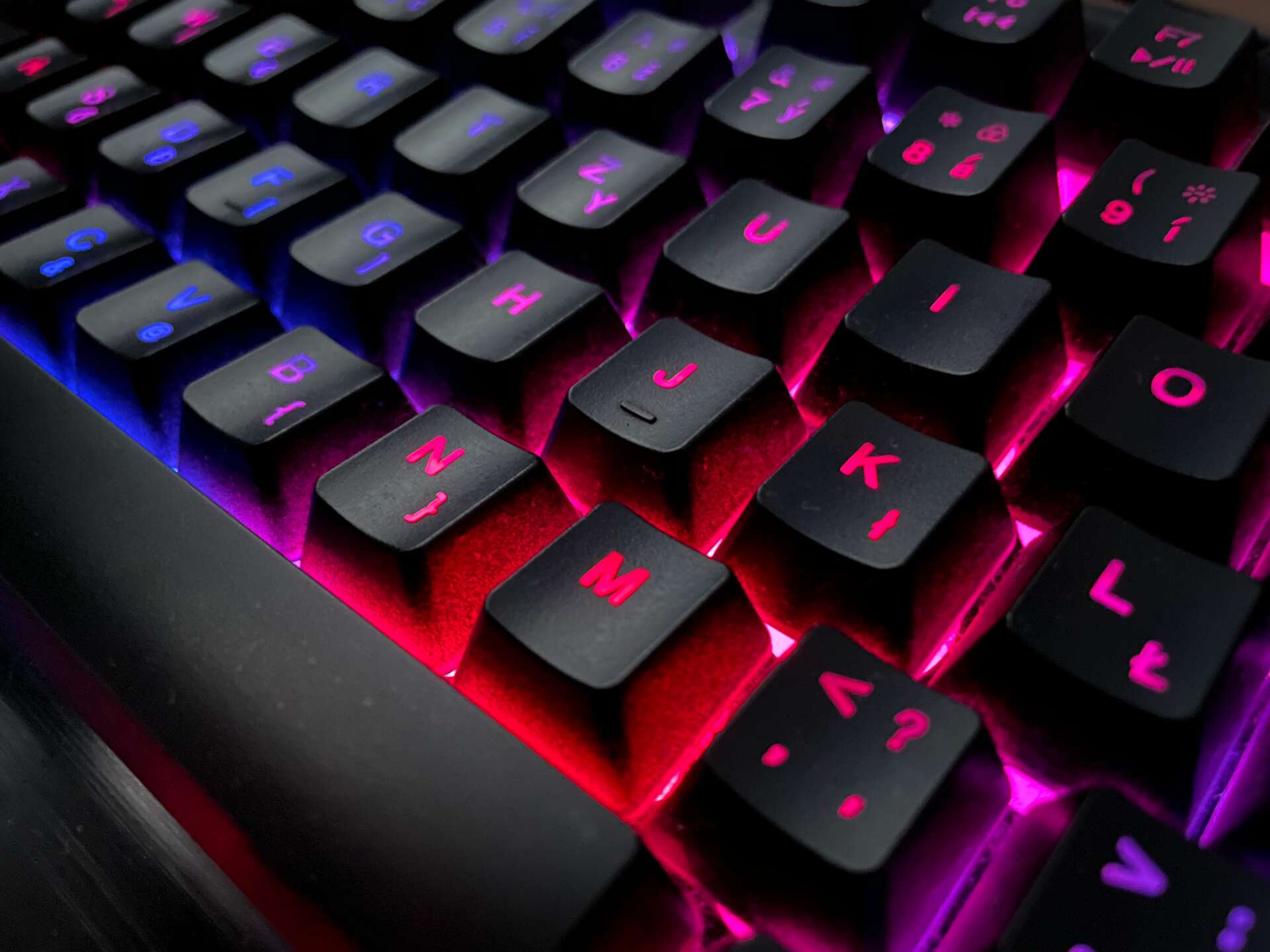 The increase in the number of players since the start of the pandemic is attracting the greed of hackers who are increasing their attempts to steal accounts, banking information and even some game items that can be resold. Minecraft and Roblox are the most targeted games.
The video game industry has benefited enormously from the pandemic, and many people have turned to online games to pass the time during various lockdowns. The global video game market is projected to exceed $ 200 billion in 2022. In a new report, antivirus vendor Kaspersky notes a sharp rise in attacks specifically targeting online gamers.
The company analyzed the threat data its software detected by looking for references in a list of 28 popular games, including Minecraft, Roblox, Need for speed, Grand Theft Auto or call of Duty. The number of attacks targeting these games increased by 13% in the first half of 2022 compared to the same period in 2021.
Theft of passwords, bank details, game items …
Specifically, hackers offer free versions of games that include malware and mod (game modifications or extensions), tricksor game related tools. The main type of malware is a Download which goes unnoticed because it only serves to download other malware.
The attacks are aimed in particular at stealing gaming account usernames and passwords, as well as banking information used for payment. Some also include adware or cryptocurrency mining programs that affect game performance.
Kaspersky has also detected a large number of phishing cases with fake sites that mimic the gaming site or in-game store, offering fake perks or items. Once the victim tries to identify himself, hackers gain access to his account and can retrieve any means of payment on file and even resell game items which can sometimes be very valuable. To protect yourself you must follow the usual advice: always check the address of a site before logging in, download games from an official catalog (Steam, Google Play, the Apple App Store, etc.) and activate authentication at two factors.