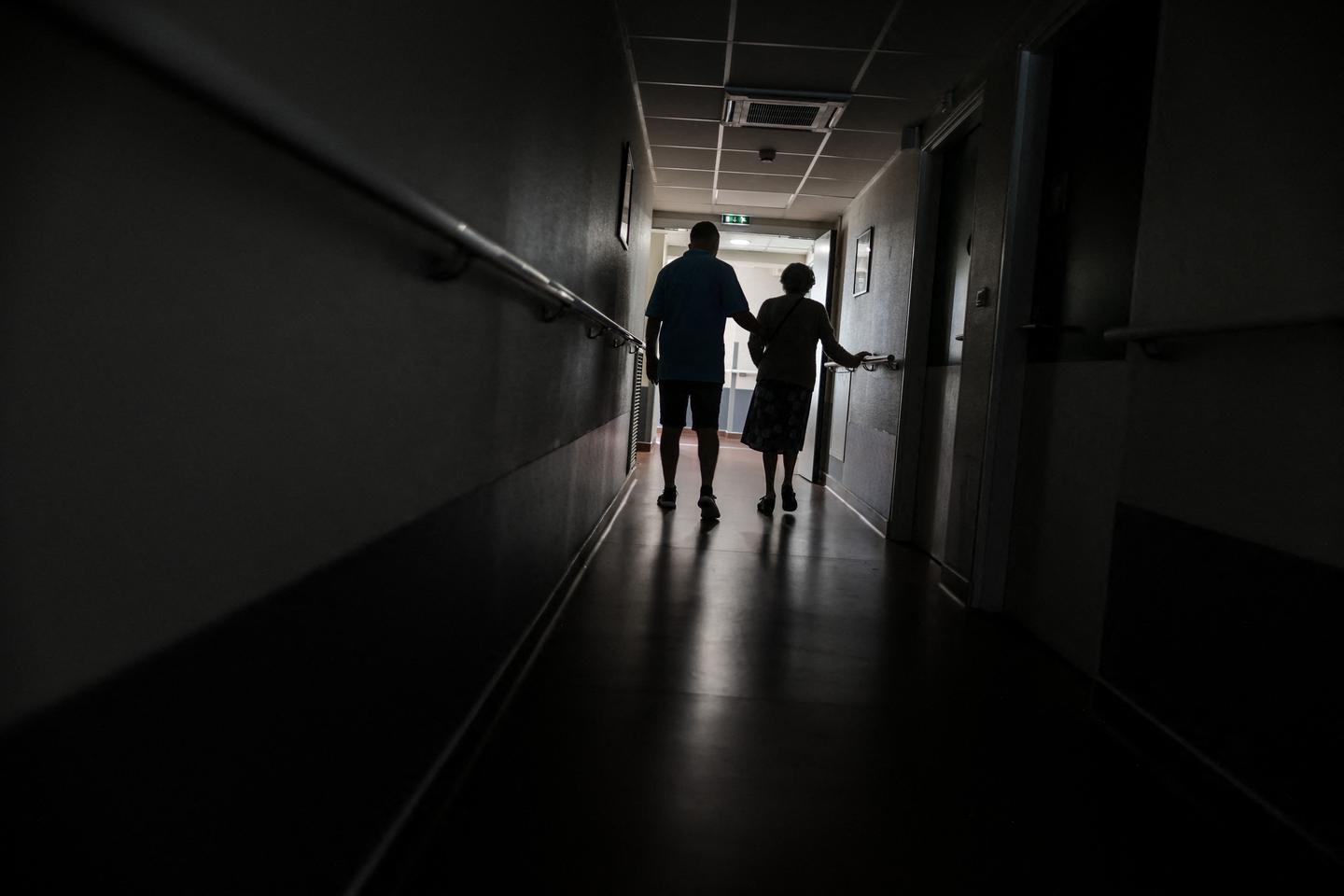 Poorly treated, malnourished, isolated retirees … The revelations on the mistreatment inflicted on residents of accommodation facilities for the non self-sufficient elderly (Ehpad) have multiplied since the publication in January of the investigative book The gravediggers (Fayard) on the excesses of the Orpea group. But how widespread is the abuse? How many of the approximately 700,000 nursing home residents have been victims? To date, the French health authorities are unable to tell.
Questioned in February, the government said it did not have reliable national statistics on the subject. However, a "Annual national statistical report" situations of maltreatment in the medical-social sector has been established every year by the Ministry of Health since 2010.
Read the survey:
Abuse in Ehpad: cacophony in the continuation of alarms and controls
These reports have so far been kept secret by the government, which at first refused to release them to World. However, nothing prevents their publication, considering the Commission for Access to Administrative Documents (CADA), which we request. Following the opinion issued by the CADA last July 7, the Ministry of Health has finally sent us the last four editions of this national report, dated from 2018 to 2021.
Reports that go back to the dropper
In these annual reports, the monitoring alert mission of the Directorate General for Social Cohesion (DGCS), which depends on the Ministry of Health, should document the nature of the "Exceptional and / or dramatic events that threaten or compromise the health or safety of users" medical-social institutes. This includes nursing homes, but also facilities that welcome disabled adults and child protection facilities.
However, far from producing an x-ray of reports of ill-treatment or violence, these reports actually reveal that the ministry is almost blind to these phenomena, due to the serious deficiencies of the monitoring system and feedback of information from the field.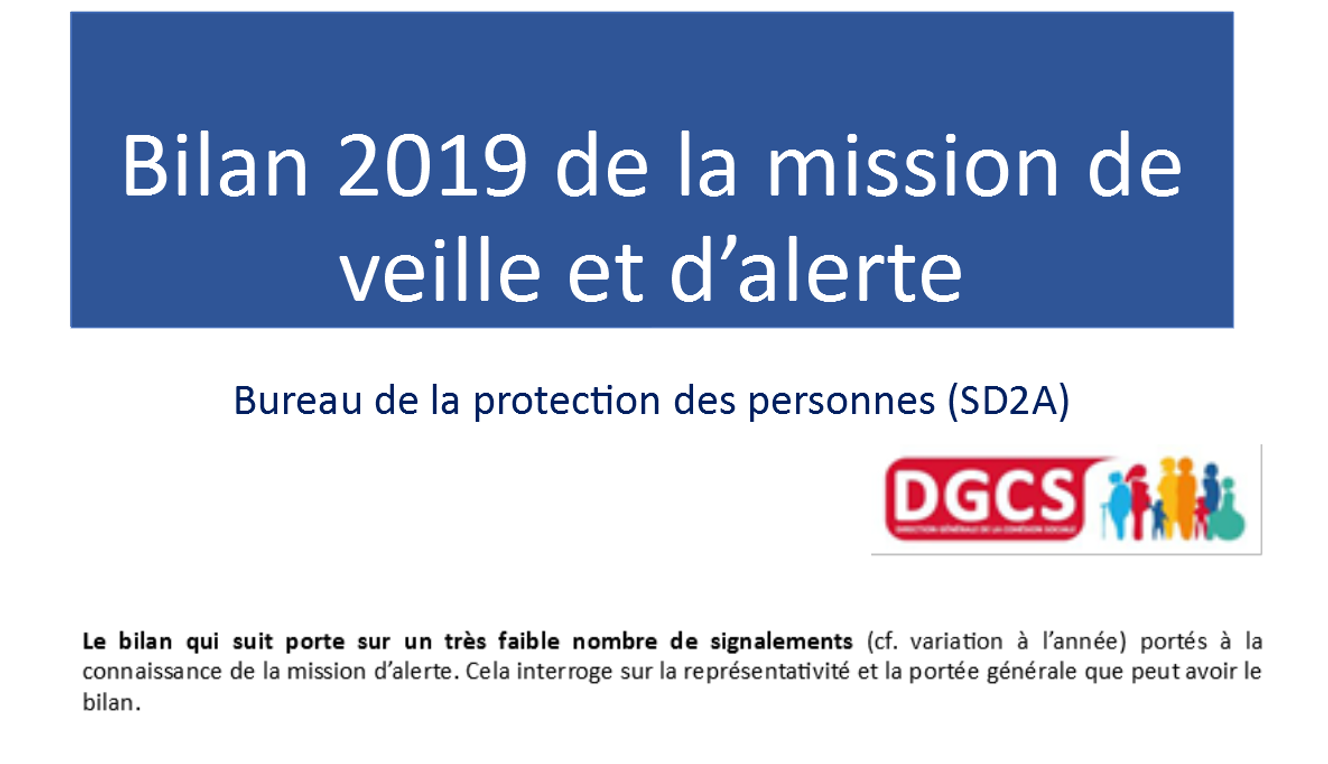 In principle, the medical-social institutions must report any serious malfunction to the ASL, which must then report the most serious cases at the national level.. However, the DGCS regrets not having received "Only a very low number of reports" from ARS: just ten cases of ill-treatment a year, all types of establishments combined. In 2019, more than a third of ARSs (seven out of eighteen) did not report any reports. Year after year, reports deplore that the central administration has only "Very few data"thus distorting their analysis.
You still have 49.4% of this article to read. The following is for subscribers only.