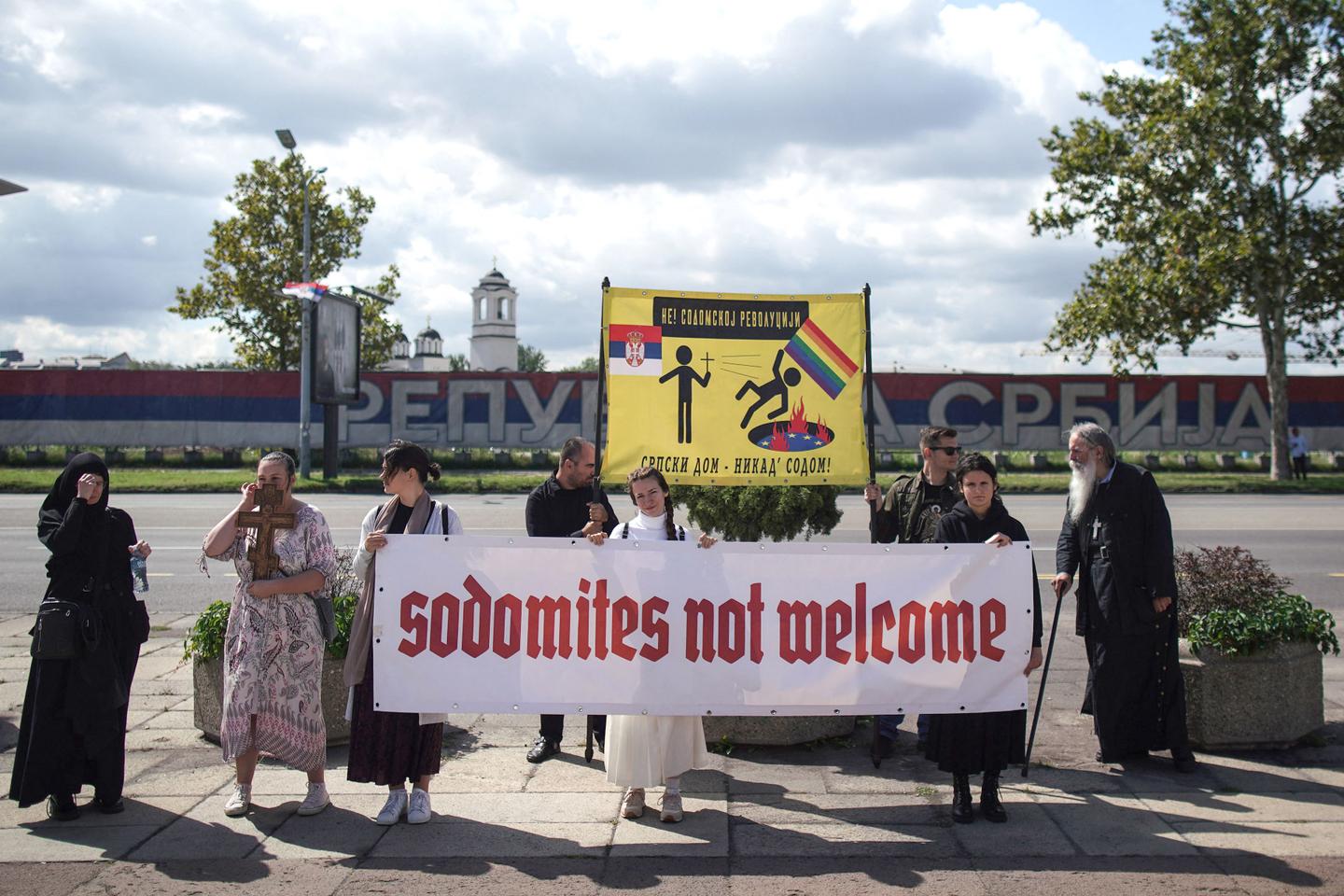 CENTRAL EUROPEAN LETTER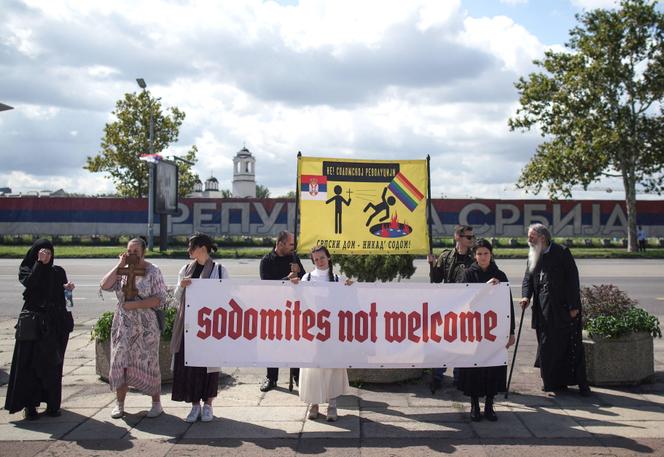 Whatever happens, they want to be on the streets of Belgrade on Saturday 17 September. "We don't know where yet, but we will still ask people to come together to protest! ", promises from the Serbian capital, where she already is, Kristine Garina, Latvian president of the European Association of Organizers of Pride Marches which has organized every year since 1992, in a different city of the Old Continent, the Europride, a great European Pan-LGBT march.
For the first time in thirty years, it was to take place this year in the Balkans, a mission region of the European LGBT movement as homophobia is rife there. At least that was what was expected until the Serbian authorities decided on Tuesday 13 September to ban the event at the last minute, citing "Risk of violence" by the Serbian nationalist groups and Orthodox traditionalist circles, which they had planned to organize a "Anti-globalization march" against the "gay parade".
Mixed messages
"With the current geopolitical situation and tensions in the region, unnecessary clashes in the streets of Belgrade would make our country's position more difficult and endanger the participants", Interior Minister Aleksandar Vulin said, echoing President Aleksandar Vucic's line of linking the ban to current tensions with Kosovo, the former Serbian region that declared independence in 2008 but is not yet recognized by Belgrade.
Read also:
Article reserved for our members

Serbia and Kosovo agree to avoid conflicts on their border
Vucic, who has been leading Serbia since 2014, former Minister of Information to former dictator Slobodan Milosevic in 1999, now says he wants to lead his country to the European Union (EU), sparing the most marginal social nationalists. Accustomed to sending contradictory messages to please everyone, he also appointed, in 2017, the first openly lesbian politician in the Balkan region, Ana Brnabic, as the head of his government.
On Tuesday 13 September he had to defend his government's decision under the whistles of LGBT activists gathered in Belgrade for one of the many conferences organized within Europride. "I was the one who pushed the limits. I am the only person in this country discriminated against by the LGBT community, while I am the first politician in the Balkans who was not afraid or ashamed of assuming his homosexuality ", she launched herself in front of an electrical room.
You still have 53.85% of this article to read. The following is for subscribers only.