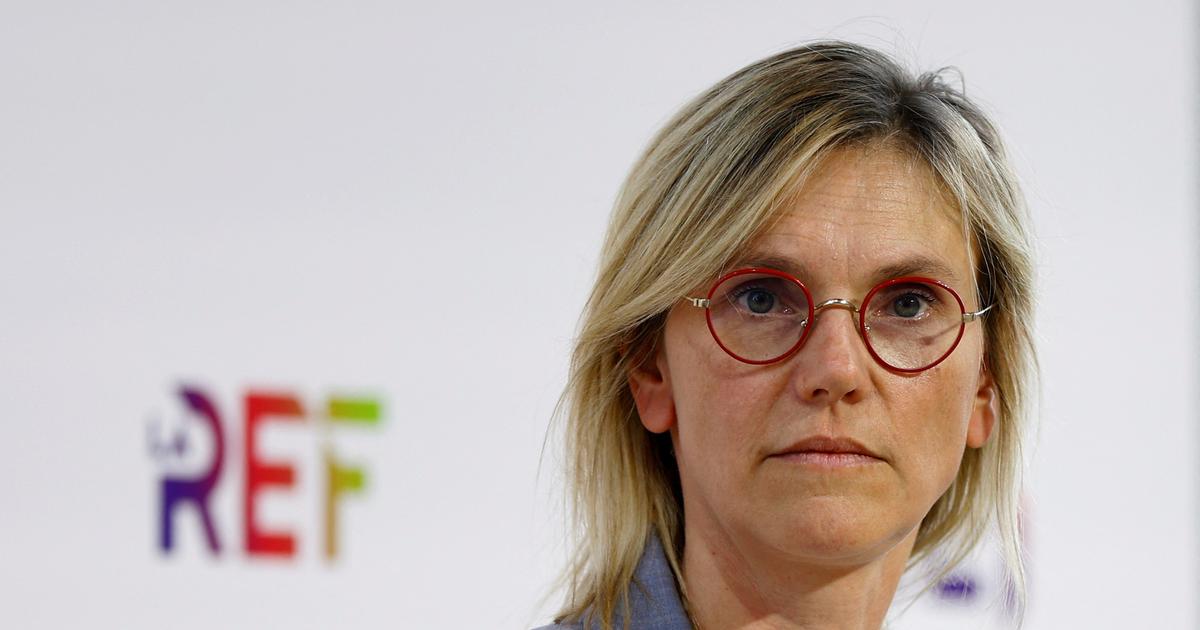 The Minister for Energy Transition launched this Wednesday, together with his colleague Roland Lescure, the working group on energy sobriety dedicated to industry.
The government is doing its utmost to achieve its goal of reducing energy consumption by 10% within two years. As part of its energy sobriety plan, on Wednesday it launched a new sector working group dedicated to industry. The eighth of its kind, after in particular those dedicated to the organization of work in companies, homes, businesses open to the public, sports or transport.
During this first meeting, which brought together the Minister for Energy Transition, Agnès Pannier-Runacher, the Minister Delegate for Industry, Roland Lescure, as well as federations and industrial groups, a series of measures to reduce energy consumption in industry.
Read alsoAccording to Roland Lescure, tertiary companies would be the first to be hit by rationing this winter
At the end of this workshop the ministers were very clear: the ways of sobriety in the secondary are not linked to production. "The industry has made enormous efforts on energy consumption at the heart of its processes. Production has been optimized to consume as little energy as possible, but this is not where the energy savings lie", Assured Agnès Pannier-Runacher. Roland Lescure followed suit: "The objective of this sobriety plan is to achieve, in industry as in all sectors, all the savings that are not directly linked to production processes, (…), which allow to avoid significant drops in activity."
Temperature, lighting and heating
The measures were discussed during this first meeting:temperature control in offices, workshops", or "lighting measures" And "on the use of buildings when they are not open to the public, for example on weekends or at night", Enumerated Agnès Pannier-Runacher. "There are also all the measures for regulating domestic hot water, boilers and heat pumps and various heating systems"he added, saying they could lead to reductions in consumption of"5.7.10%"The minister also mentioned thedigital installations that can be performed at night, on weekends, without necessarily being useful at that time".
Not a word, however, on the possible energy cuts that industrial companies could be victims of in case of too much tension this winter on the supply of electricity and gas. A threat agitated by the executive, especially on gas, as families will not be affected by potential gas spills, Elisabeth Borne repeated. "Industry is a large consumer of energy, but it is a sector that we want to preserve as much as possible"Recalled Roland Lescure this Wednesday.
Read alsoCompanies: what forms will gas cuts take this winter?
According to Agnès Pannier-Runacher, the signals of sobriety sent by the government and companies for several weeks have already made it possible to lower energy prices on the markets. "The information we have been able to provide to the market at both the government and corporate levels has helped to calm these prices down a bit, but they remain high", Stressed the Minister of Energy Transition.