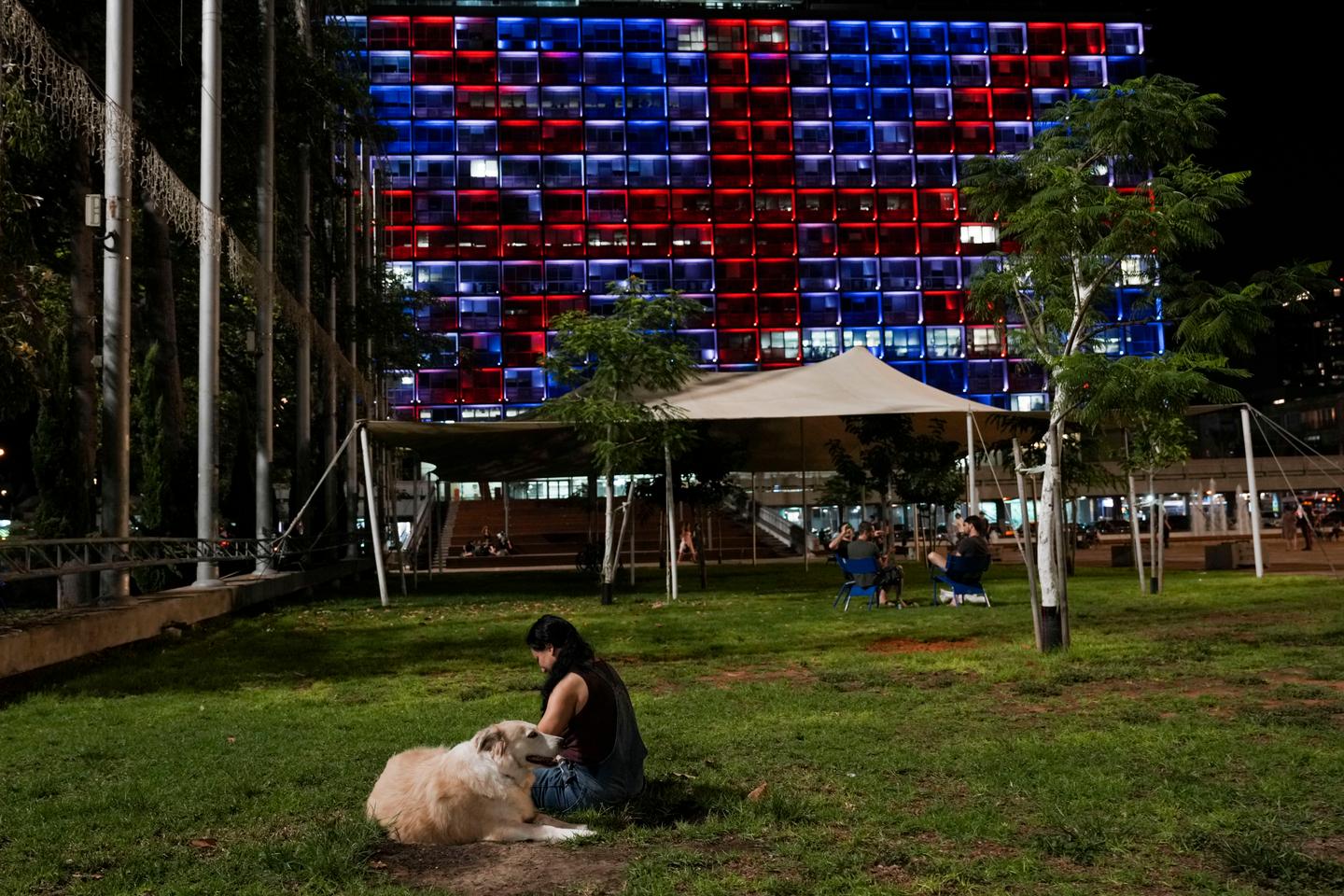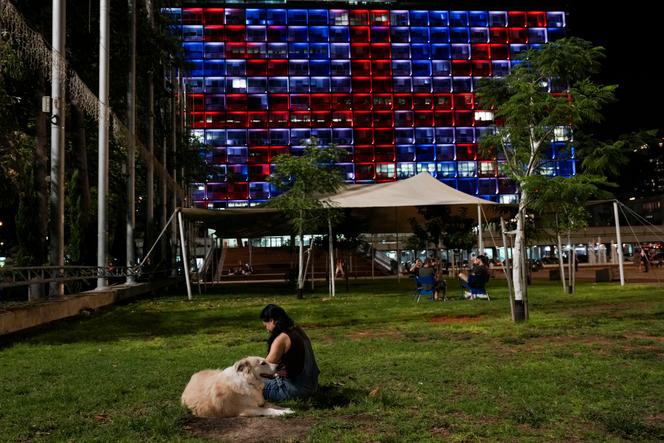 Having visited some 117 countries during her reign, Elizabeth II, however, did not travel the entire globe and among the forgotten are Israel and the Palestinian territories. The fact remains noted in the Jewish state. The left-wing Israeli newspaper Ha'aretz raised the issue as early as the 1980s, during a visit by Margaret Thatcher, and ended up qualifying this absence as "boycott".
"The sad but inevitable conclusion is that[Elizabeth] it is itself part of that treacherous, petty British intrigue of denying Israel the vestiges of the legitimacy that remains in their power to grant or deny a royal visit. " wrote David Landau, former editor of the newspaper about ten years ago.
Elizabeth II ascended the throne four years after the end of the British mandate in Palestine, conquered during the First World War by the Ottoman Empire. During this quarter of a century, the UK had favored the establishment of a "Jewish home" there, before being driven out by pressure from the Zionist movement.
Read also:
In the former British colonies, Elizabeth II's death also elicits harsh comments
Elizabeth II's absence was all the more noticeable when she traveled many times to the Arab world, particularly to neighboring Jordan, in 1984. Assistant to British diplomacy, the Queen appears to be closely bound by the views of the British Foreign Office, which for decades felt that this visit depended on progress in the peace process.
In 2018 the official visit of Prince William
But several family members did well. In private before her, for her husband, Prince Philip. In 1994 she received the "Righteous Among Nations" award posthumously awarded to her mother, Alice de Battenberg. This original family figure hid a Jewish family in her Athens home during World War II, then she founded, once a widow, an Orthodox hospital community. She died alongside her son at Buckingham Palace, she rests in the Russian Orthodox Church of St Mary Magdalene on the Mount of Olives in Jerusalem.
Prince Charles, who is said to be related to his grandmother, and who regularly attends meetings of the British Jewish community, for his part has been more assiduous in Jerusalem. He went to Prime Minister Yitzhak Rabin's funeral in 1995, then to Shimon Peres's in 2016, without these trips including diplomatic meetings. He returned to Israel in 2020, among several dozen heads of state and government, for a World Holocaust Forum.
You still have 15.67% of this article to read. The following is for subscribers only.