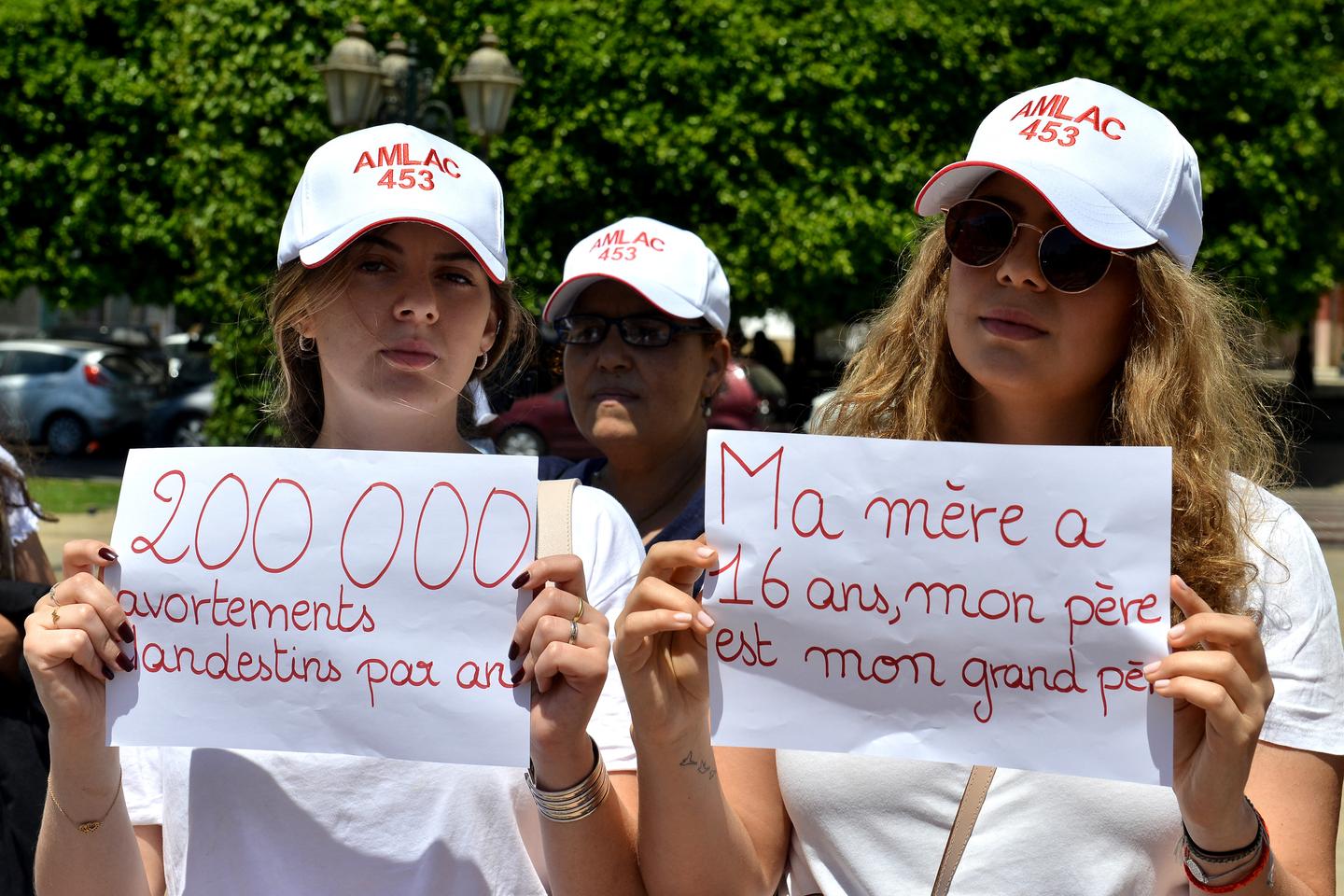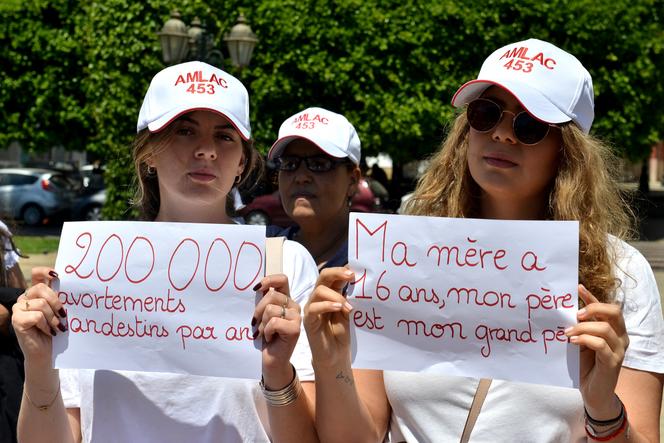 A teenage girl died following a clandestine abortion in a rural region of southeastern Morocco, local media reported on Wednesday (September 14). The 14-year-old girl was buried on Tuesday evening in the village of Boumia (Midelt province), according to a video from Chouf TV, an online channel there.
This news aroused the indignation of feminist NGOs. "The abortion took place at the home of a young man who sexually exploited the victim"Spring of Dignity, a coalition of Moroccan feminist associations, said in a press release on Tuesday.
Following the tragedy, the Royal Gendarmerie was arrested "the victim's mother, a nurse and the owner of the house where the clandestine abortion took place"public channel 2M said on its website Wednesday. A fourth suspect was then arrested on suspicion of having him "provided assistance during abortion", according to the same source, who adds that the prosecution's investigations are continuing.
Read also
End sexual hypocrisy in Morocco
"This tragedy is the consequence of an accumulation of institutionalized violence suffered by women"feminist activist Betty Lachgar told AFP. Voluntary termination of pregnancy (IVG) remains punishable from six months to five years in prison in Morocco. The criminal code sanctions both the woman who abortions (from six months to two years of imprisonment) and those who practice the act (from one to five years of imprisonment).
Morocco engaged in a deep debate in 2015 on "emergency" a relaxation of its legislation in the face of the scourge of hundreds of clandestine abortions performed every day in sometimes disastrous health conditions. An official commission immediately recommended that abortion become legal "some cases of force majeure", especially in the case of rape or severe malformations. But no law has since come to endorse these recommendations, ardently supported by advocates of women's rights.
In order not to miss any African news, subscribe to the newsletter of the "World Africa" from this link. Every Saturday at 6 am, you will find a week of news and debates curated by the editorial staff of "World Africa".