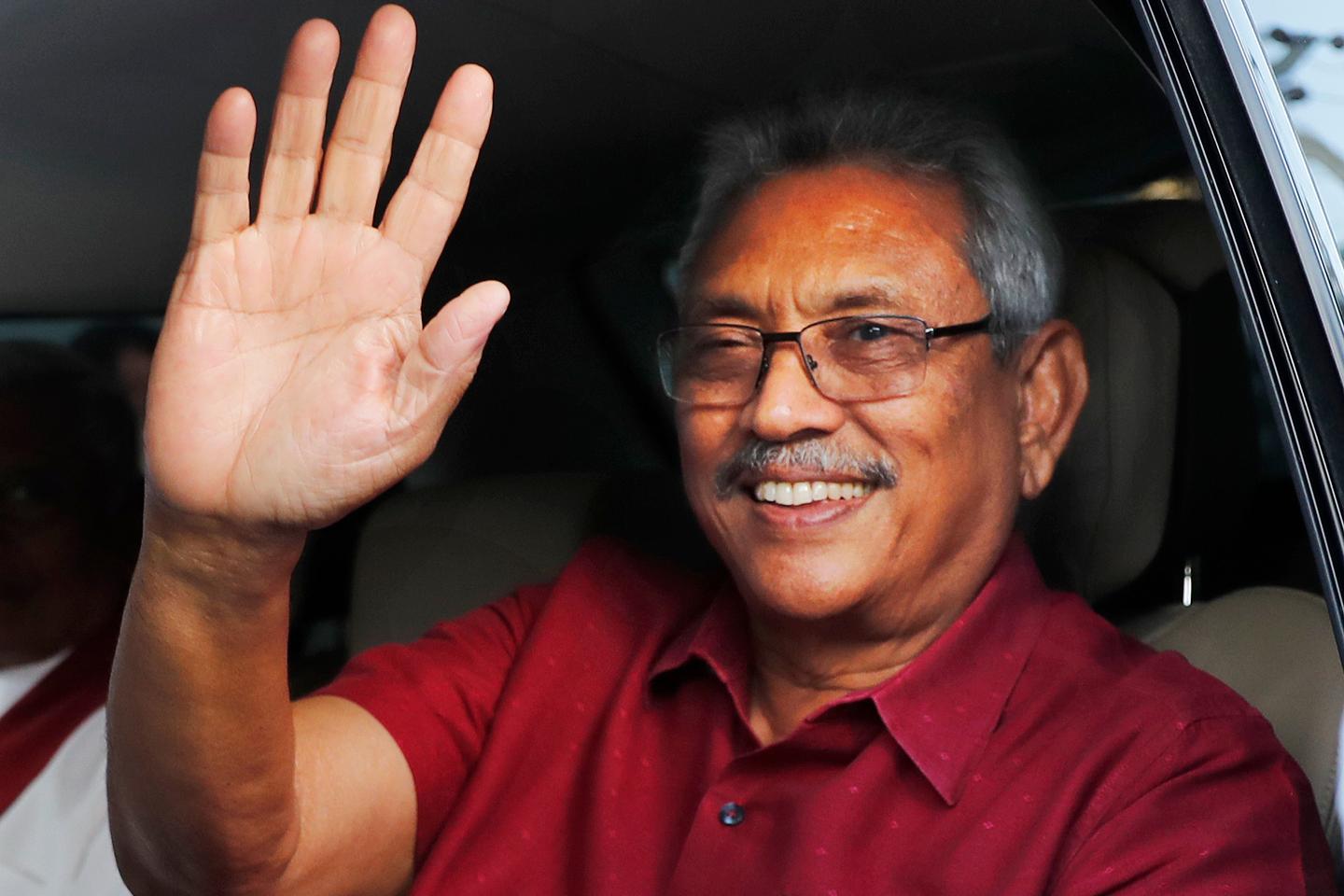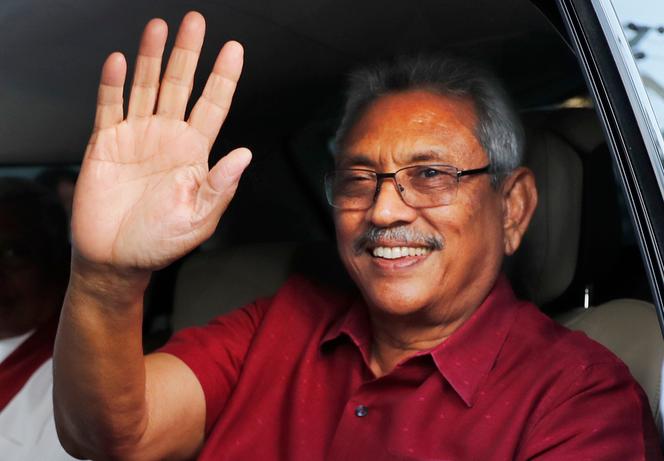 His exile was short-lived. Less than two months after his secret escape, deposed former president Gotabaya Rajapaksa has already returned to Sri Lanka. The country's former strongman landed at Colombo International Airport around midnight on Friday 2 September from Thailand. He was greeted by some government ministers, then his procession, placed under heavy protection from the police and the army, took to the street in the middle of the night. He was given a residence by the government located in an upscale neighborhood of Colombo.
Read also:
Article reserved for our members

Despite the return to normalcy, the shadow of the Rajapaksa "clan" hangs over Sri Lanka
On 9 July Gotabaya Rajapaksa was thrown out of his palace by thousands of angry protesters, holding him primarily responsible for the severe economic crisis that hit the island of 22 million inhabitants. He then fled to Singapore via the Maldives on July 13, before officially submitting his resignation. Then, when his visa expired, he took refuge in Thailand.
"The return of Gotabaya Rajapaksa indicates that the" clan " [de sa famille] and the new president, Ranil Wickremesinghe, is confident. The context has changed since July, when thousands of people were on the streets. Today the protests have decreased considerably "analyzes Bhavani Fonseka of the Center for Policy Alternatives (CPA), a think tank based in Colombo.
Read also:
Article reserved for our members

Sri Lanka, an island adrift
"He must be responsible"
Aragalaya, the citizen movement that got the better of "Gota", the diminutive of the former president, was repressed as soon as Ranil Wickremesinghe came to power. The day after the latter's election by Parliament on 20 July, part of the protesters' camp had been brutally dismantled during a military operation. Numerous arrests of activists have occurred in recent weeks and three members of the powerful inter-university student federation, which played a key role in mobilizing citizens, are detained under the Prevention of Terrorism Act.
Read also:
Article reserved for our members

Arrests of activists multiply in Sri Lanka
"We have no objection to Gotabaya Rajapaksa's return, he is a citizen like any other, but he must be accountable to this country", judges Father Jeewantha Peiris, one of the figures of Aragalaya. Resigning from his term as President, Mr. Rajapaksa has lost the immunity granted to him by his functions. Many city movement activists and human rights defenders now want him brought to justice.
The former president is the subject of multiple charges, ranging from acts of corruption to abuses committed during the long civil war (1983-2009). "There are the crimes of the past, the human rights violations committed during the civil war and after it, and the responsibility it has in the current economic crisis"lists Bhavani Fonseka.
You still have 39.76% of this article to read. The following is for subscribers only.