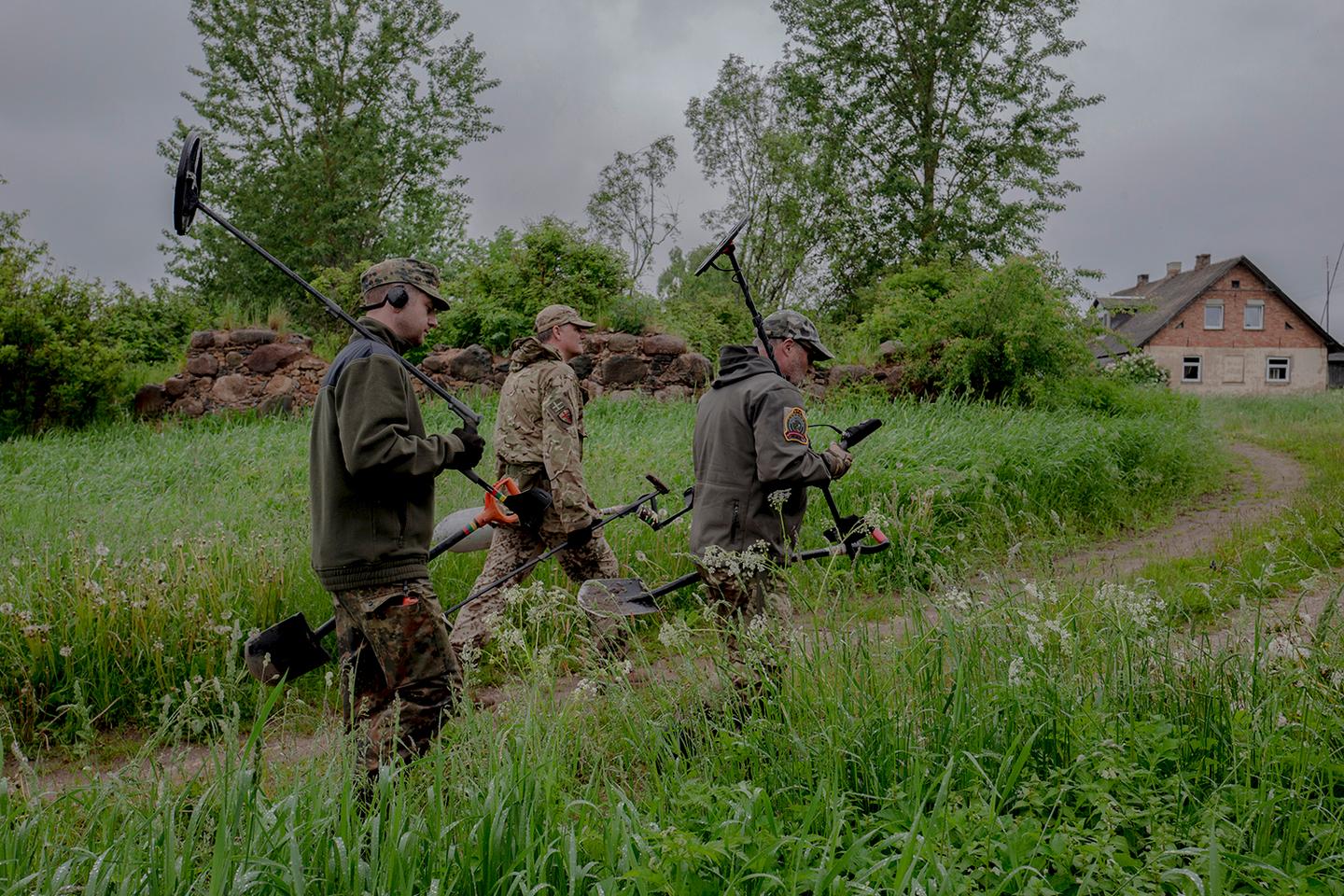 In the plain of Courland, in Latvia, figures bristling with strange appendages stand out against a damp sky. Pale. Probes. Metal detectors. Boots sink into puddles that look like shell craters. Staggered uniforms rub against branches that seem to have been broken by grapeshot. A dozen men and a few women scattered across a field, their eyes fixed on the ground. There was a grove here. The lumberjacks have uprooted its old trees and its young bushes.
The silhouettes explore a deeper layer. Guided by the tones of his camera that pierces the silence of the countryside, a man is already pulling a shell devoured by rust from the ground. Another pulled part of a tank carcass out of the mud. Suddenly, a tawny form trembles behind a cluster of trees. A frightened young deer leaps to his feet. He flees at full speed across a green horizon of grassy wheat, leaving men behind, frozen in a moment of disbelief. Their eyes soon return to the ground. The prey they seek is long dead.
The spring campaign of the amateur archeology association Legenda began this June morning and its participants hope to find a mass grave in this camp containing the remains of Latvian soldiers engaged in the Red Army during World War II. At their head, like the general of an imaginary army, the forefather Talis Esmits, 58, with a military cap and small rectangular glasses, shouts his orders with large arm gestures.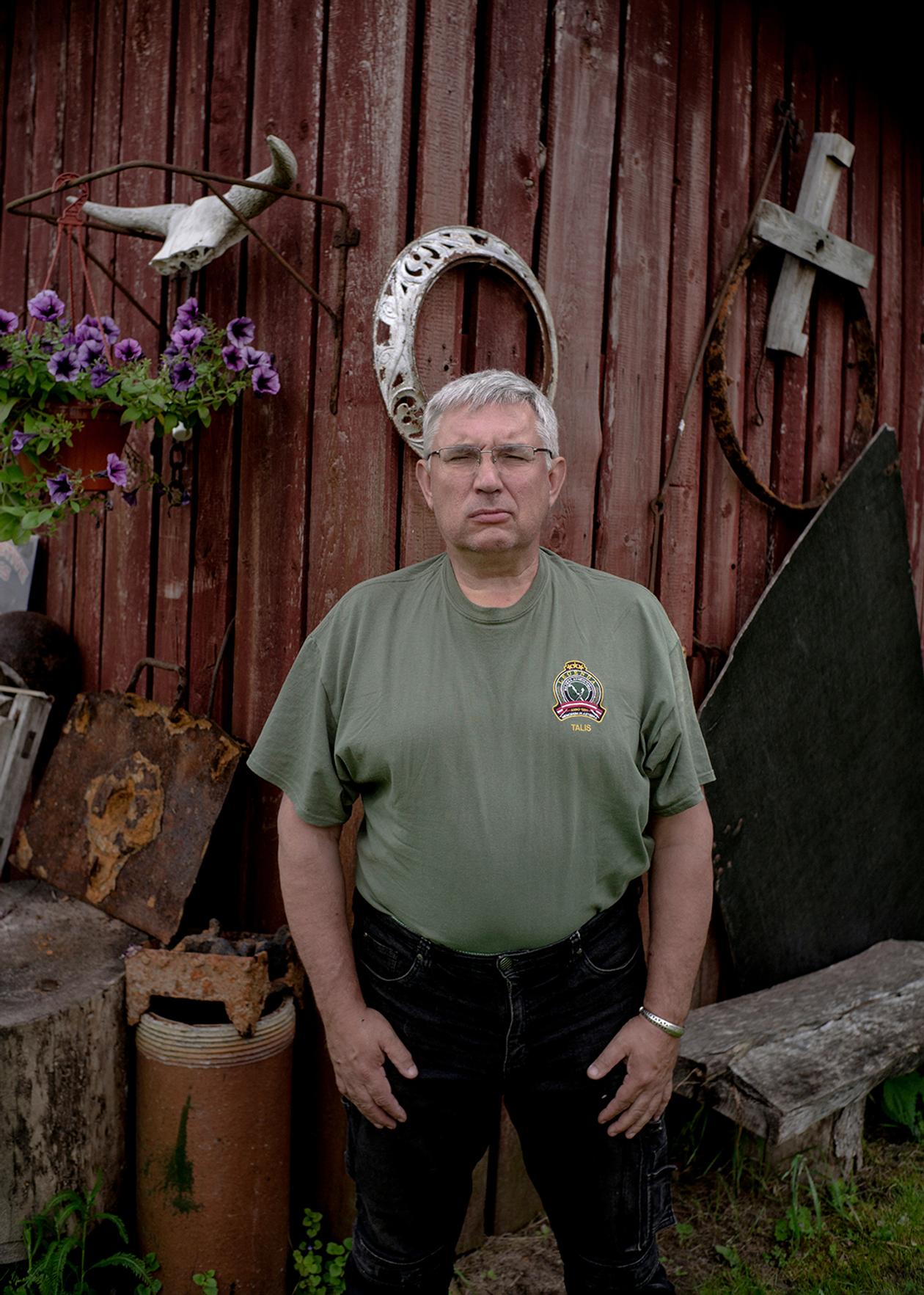 Since 1999 Legenda, which attracts volunteers from all over Europe twice a year, has dedicated itself to finding the remains abandoned during the many bloodbaths that have made Latvia "The battlefield of the continent", in the words of Talis Esmits. His companions planted their shovels near the locality of Lestene, on the outskirts of what was the pocket of Courland, where 250,000 soldiers of the IIIAnd Reich repelled, at the cost of fierce fighting, an equivalent number of Soviet soldiers, from the winter of 1944 to the German capitulation of May 8, 1945.
"In these fields and forests, during the winter of 1944, the Latvians enlisted in the SS fought other Latvians forced into the Red Army", explains Talis Esmits. The fate of these men is reminiscent of that of a nation trapped for much of its history between the area of ​​Germanic influence and Russian imperialism. "Many died here, alone and without burial", says Talis. However, according to the motto that Legenda made of her, "The war is not over until the last soldier is buried".
You still have 89.76% of this article to read. The following is for subscribers only.