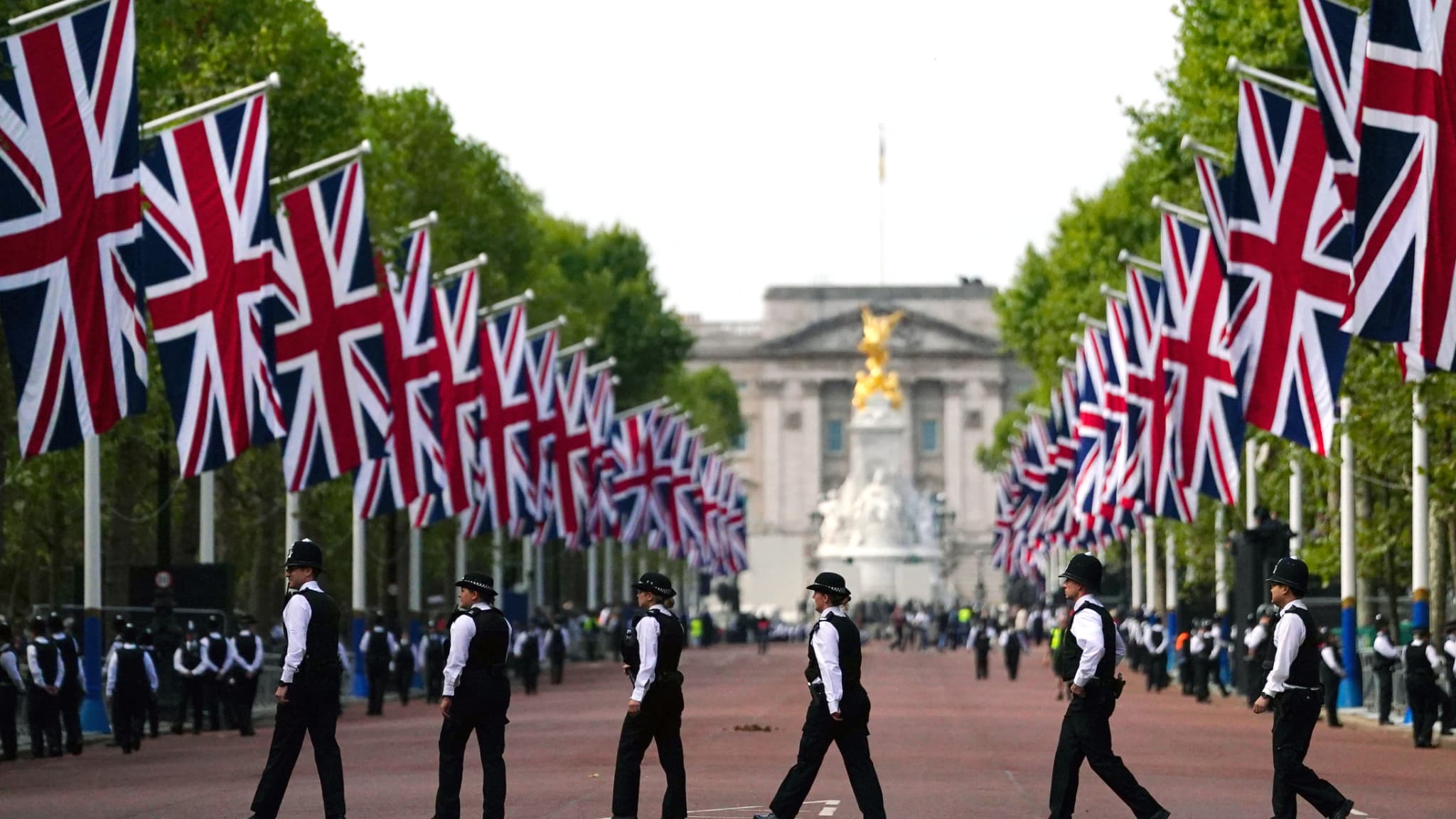 As the UK is experiencing an unprecedented economic crisis, many Brits are more concerned about the onset of winter than their monarch's future burial.
In the UK, thousands of people mourn the death of Elizabeth II. The monarch, who ruled her kingdom for decades, died at the age of 96 in early September and will be buried on Monday. But in some areas of London, such as Tower Hamlets, one of the poorest in the city, news about the royal family is not the priority.
Because Elizabeth II's death comes at the wrong time: the UK is experiencing the worst economic crisis of the last 40 years. During the mourning period, the country is in slow motion … while many Brits want quick economic solutions.
"I'm sorry for the royal family, but there are people who continue to experience an economic crisis. Not them! They have money, we don't," Linda, owner of a bakery on Brick Lane, beats into BFMTV's microphone.
"How should people live, pay for electricity, for food?" she asks.
"Queen's death has no impact on my life"
On the other side of the Channel, the inflation rate has reached 9% and two million families are considered to be in a situation of extreme poverty. The concerns of the precarious Londoners are therefore far from the pomp of the protocol around the death of the monarch.
"The queen's death has no impact on my life," Maya explains. "I am more afraid of the coming winter, with the rising prices of electricity and gas".
"What is the royal family doing for us? This is what I think everyone should be wondering," said another resident.
In the UK, it is the Prime Minister who can decide on measures relating to the country's economic life. Shortly before the queen's death, Liz Truss presented her huge relief plan in the face of rising energy costs. But with the proclamation of the ten days of mourning, the project is now suspended. A sense of priority that makes you shiver.
"On the one hand there are the people who are in a financial situation which means that the death of the queen does not affect them more than that, and on the other hand those who are devastated, this fracture is more striking than ever," sums up Marcus .
And the fracture is expected to get worse on Monday, when the queen's funeral takes place. The event, disproportionate, should cost several million euros.
Julien Apaloo and Sonia Carneiro, with Ariel Guez