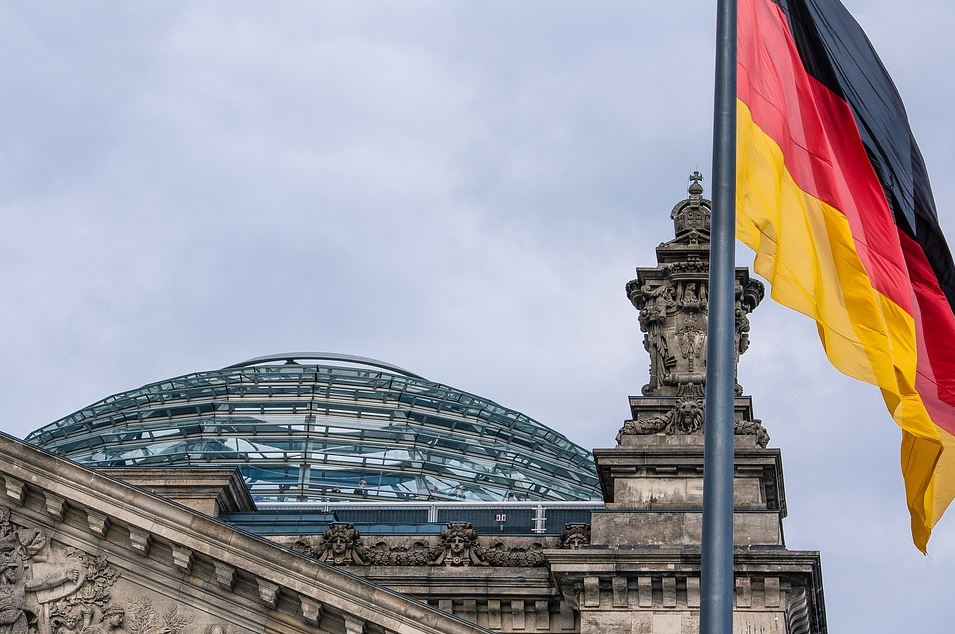 Has the rate hike already ended?
It is very likely that it has actually just begun.
In the last JT of the attic dedicated to interest rates (video provided below) I showed that in the 1980s, to break inflation it was necessary to push rates well above inflation rates to have positive real interest rates. So when inflation was 14%, the rates were 17%!
With inflation over 10% in the euro area over the next few months, rates currently at 0.75% will not be able to "break" inflation.
This is exactly what the boss of the German Central Bank thinks, whose last words are echoed in this article from La Tribune.fr here
"Was the historic 0.75% rate hike decided this week by the European Central Bank just a first step? This is what Joachim Nagel, the president of the Bundesbank, the German central bank, believes. According to him, "the step taken on Thursday" by the European Central Bank to raise the benchmark rate by 0.75 percentage points, "was a significant sign," said Joachim Nagel. And to warn: "If the inflationary situation remains so, other significant steps will have to be taken," he warned..
Inflation continues to rise.
"We have indications that inflation is spreading to many areas" of the economy, added Joachim Nagel. The head of the German central bank has estimated that the rate of inflation in Germany could reach a level "above 10%" in a year in December, a period that in his eyes should be the peak of the current inflationary surge.
The Bundesbank has so far talked about a 10% rate in the last months of the year and has therefore further overshadowed its forecasts. Inflation, according to him, should slow down in 2023, but Nagel estimated it should remain "above 6%" next year, a level "too high".
Under these conditions, a continuation of the tightening of the cost of credit in the euro area is inevitable, said the boss of the German central bank, despite the negative impact that this policy is likely to have on growth. "
So much for the recession. If the Buba boss explains that there is a good chance that Germany will enter a recession from the 3rd quarter, it is still necessary to raise rates.
Again, inflation is not tied to low rates.
Inflation is linked to the astronomical prices of energy that are transmitted to the entire production chain and therefore to all levels of the economy, including digital, since computers, internet and networks, there is above all energy!
Carlo SANNAT
"This is a 'presslib' article, ie exempt from reproduction in whole or in part provided this paragraph is reproduced after it. Insolentiae.com is the site on which Charles Sannat speaks daily and offers a sassy and uncompromising analysis of business news. Thanks for visiting my website. You can subscribe for free to the daily newsletter on www.insolentiae.com. "