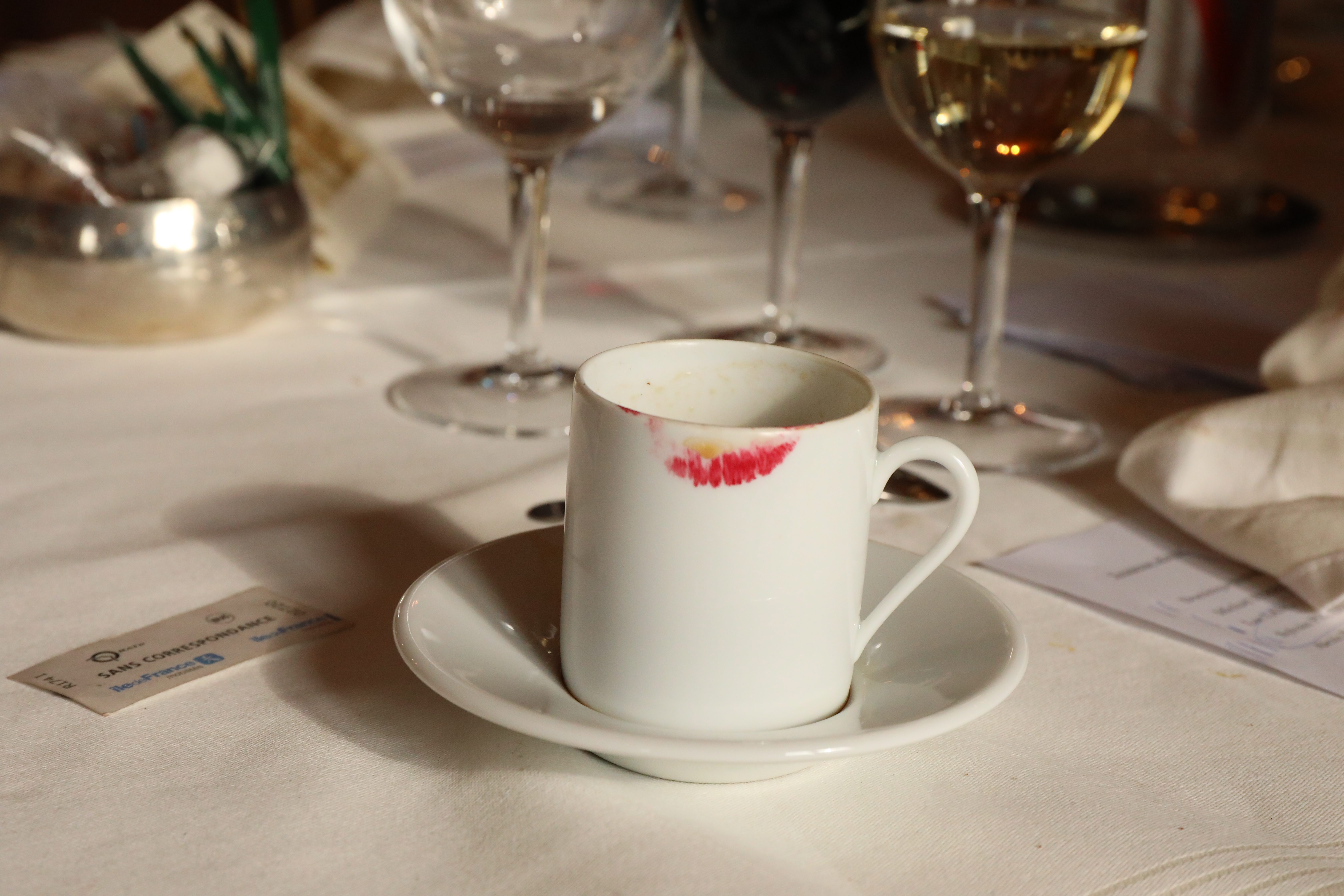 Chaired by Evelyne Bloch-Dano, the Femina jury announced its first selections on Thursday 8 September.
On the French side, the ladies of Femina enjoyed titles held by Goncourt and Renaudot such as The heart does not give ups of Gregorio Bouillier (Flamarion) o Taormina fromyves ravey (Midnight). While letting himself be involved in novels so far absent from big prizes such as hold your tongue, the first novel by Polina Panasenko (the olive tree) or GPS from Lucia Rico (POL).
On the foreign side, they have come up with a clever mix of expert writers (Colm Toibin, Juan Gabriel Vasquez, My Couto…) and discoveries (Jarred McGinnis, Brandon Taylor Where is it Alexander Starritt).
Among the 16 French titles, ten compete in the Femina for high school students which will be awarded on 2 December in Caen. Recall that a novelist cannot appear on the Femina list if in the last three years he has obtained the Femina for high school students. This duration increases to a full five years if he has received a Grand Prix d'Automne.
The next selections will take place on Tuesday 4 and 25 October, before the awards ceremony scheduled for 7 November at the Musée Histoire de Paris – Carnavalet.
French novels
Miguel Bonnefoy, The inventor (banks)
Gregorio BOUILLIER, The heart does not give up (Flamarione)
Thierry CLERMONT, Long Island Child (Action)
* Sandrine COLLETTE, We were wolvesJC Lattes)
* Brigitte GIRAUD, Live fast (Flammario)
* Sybille GRIMBERT, The last of his (Anna's career)
* Claudie HUNZINGER, A dog at my table (Grass)
* Oriane JEANCOURT-GALIGNANI, When the tree falls (Grass)
Marie NIMIER, Little sister (Gallimardo)
* Christophe ONO-DIT-BIOT, To find refuge (Gallimardo)
* Polina PANASSENKO, Keep your tongue (Olive)
* Yves RAVEY, Taormina (Midnight)
* Lucia RICO, GPS (POL)
Olivia Rosenthal, A monkey at my window (Vertical)
Maud SIMONNOT, bird time (the Observatory)
* Anna Sofia SUBILIA, the wife (Zoe)
foreign novels
Viola ARDONE, The choice translated by Laura Brignon (Albin Michel)
Russell Banks, Oh Canada translated by Pierre Furlan (Actes Sud)
Gabriele Byrne, My ghosts and me translated by Diane Meur (Sabine Wespieser)
My CUTO, The cartographer of absences translated by Elisabeth Monteiro Rodrigues (Métailié)
Rachel CUSK, Addiction translated by Blandine Longre (Gallimard)
Nathan Harris, The sweetness of the water translated by Isabelle Chapman (Philippe Rey)
Angelika KLÜSSENDORF, September 34th translated by Justine Coquel (Jacqueline Chambon)
Andrei Kurkov, The gray bees translated by Paul Lequesne (Liana Levi)
Jarred MCGINNIS, The coward translated by Marc Amfreville (Métailié)
Lutz SEILER, stern 111 translated by Philippe Giraudon (Verdier)
Alexander Starritt, We Germans translated by Diane Meur (Belfond)
Maria STEPANOVA, In memory of memory translated by Anne Coldefy-Faucard (Stock)
Brandon Taylor, Real life translated by Héloïse Esquié (La Croisée)
Colm TOIBIN, The magician translated by Anna Gibson (Grasset)
Juan Gabriel VASQUEZ, A retrospective translated by Isabelle Gugnon (Seuil)
Hanya YANAGIHARA, Towards heaven translated by Marc Amfreville (Grasset)
* These French titles are also in the running for the Femina for high school students.