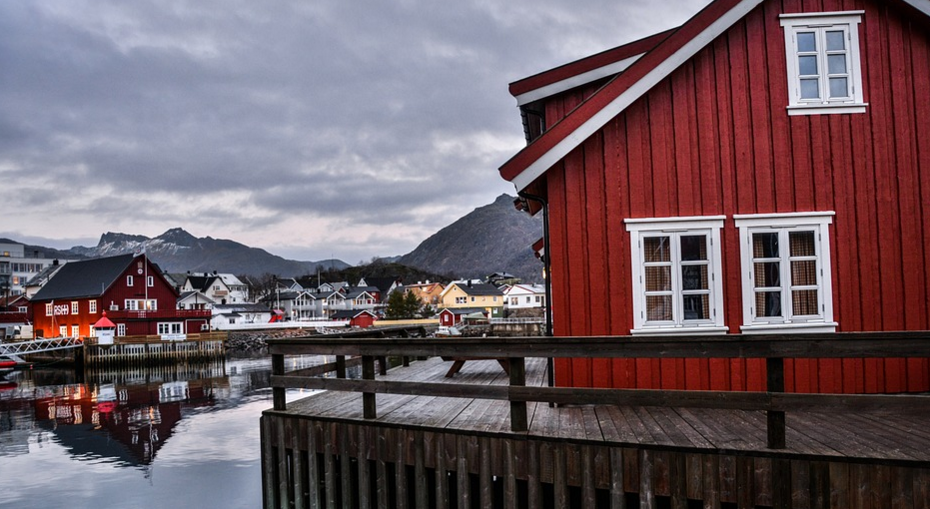 Norway has become Europe's leading supplier country instead of Russia and obviously opposes price limits!
"While most European countries want to cap the price of gas imports to reduce their energy bills, Norway is against it. Discreet on the issue so far, the Scandinavian country, which has become the first European supplier of natural gas after the sanctions against Russia, believes that a maximum price will not change the fundamental problem, namely "that 'there is too little gas in Europe' .
Let's say above all that Norway, which is nearing the end of production, does not really want to sell off its last gas resources and we can understand this.
"We agree to have an even closer dialogue with the EU in the future on the various proposals that are on the table. We face the discussions with an open mind but we are skeptical about a maximum price for gas ", the Norwegian premier declared on Monday 12 September.
Norway "war profiteer".
"But criticism is emerging at home and abroad, with some fearing that the country is seen as a 'war profiteer'. "As the war and the resulting power crisis drag on, the sums flowing north are proving embarrassing," British weekly The Economist judged last week.
The problem is the war with Russia, not with Norway.
And when the European Commission wants to limit the price of gas, don't imagine it will work for sure.
During the pandemic, France wanted to "limit" the price of the masks we wanted to buy. As a result, we didn't have a mask because no one wanted to sell it to us as there was always another buyer with a higher bid. That's why we had a shortage of masks. We have never lacked a mask. It was the state that couldn't place an order because it didn't want to pay.
The same can happen with gas.
And we will end up freezing!
The only thing technocrats can do is … create shortages with your money, which is really brilliant.
Carlo SANNAT
"This is a 'presslib' article, ie exempt from reproduction in whole or in part provided this paragraph is reproduced after it. Insolentiae.com is the site on which Charles Sannat speaks daily and offers a sassy and uncompromising analysis of business news. Thanks for visiting my website. You can subscribe for free to the daily newsletter on www.insolentiae.com. "
Source AFP via La Tribune.fr here