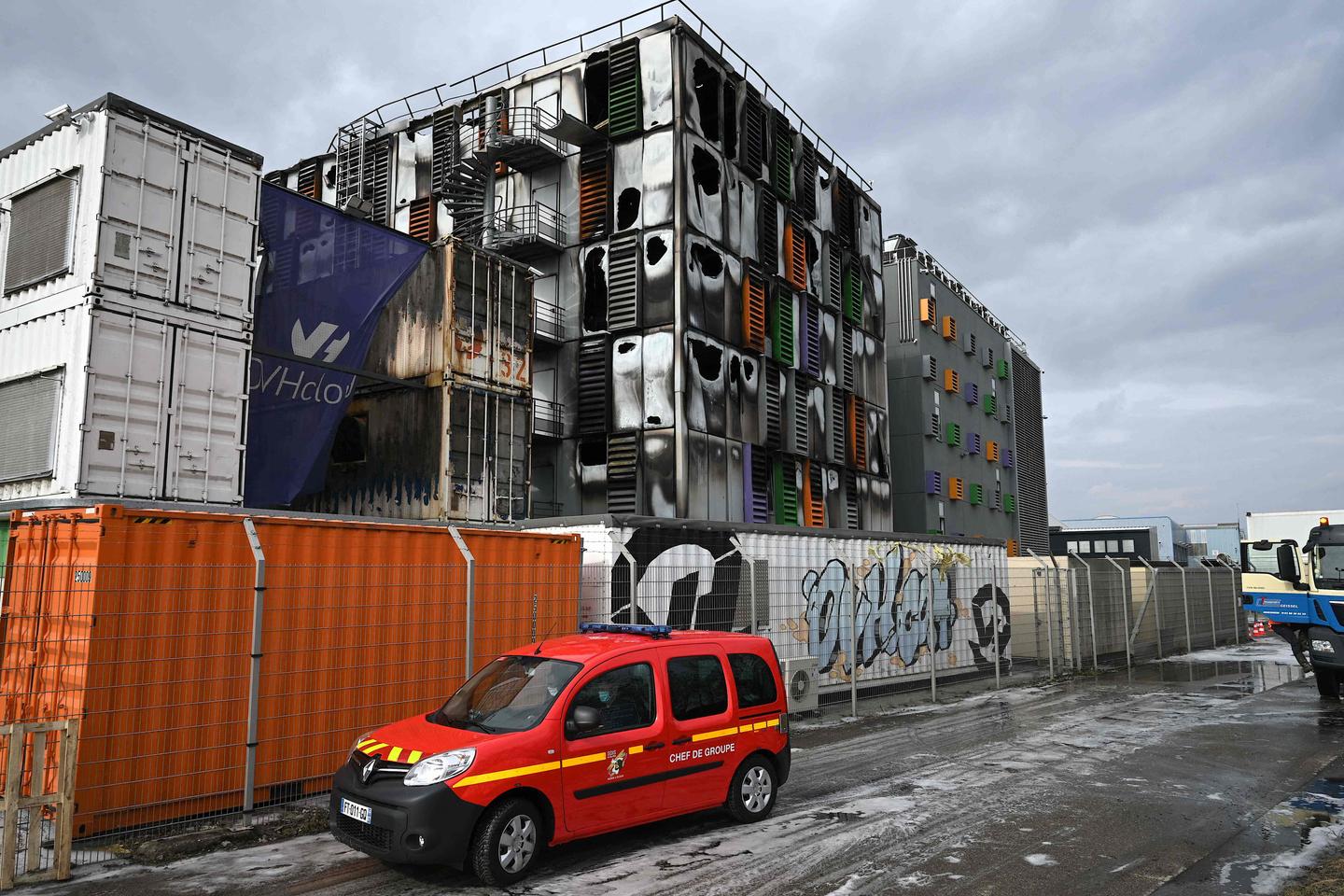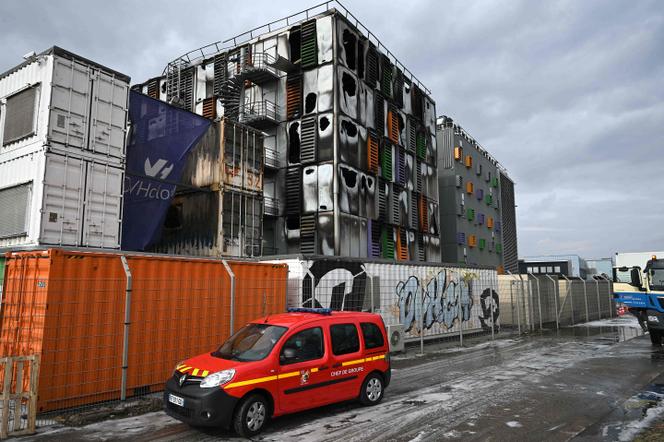 On the night of 9 to 10 March 2021, a fire devastated the facilities of OVHCloud, the European leader in the cloud (dematerialized computing), at its headquarters in Strasbourg. On Monday, September 12, it was with great fanfare that the company inaugurated its new data center. The Minister of Economy, Bruno Le Maire, the Minister Delegate for the digital transition, Jean-Noël Barrot, and the European Commissioner for the Internal Market, Thierry Breton, were present.
Even if the judicial and technical investigations aimed at ascertaining the causes of the fire have not yet given their conclusions, and if a collective action is still underway that brings together 140 companies, OVHCloud wants to turn the page. With 16,000 new servers, the Strasbourg site has seen its storage capacity increase.
Read also
The OVH site in Strasbourg again hit by an accident
Most importantly, the new data center must demonstrate that the lesson of the fire has been learned. Through the compartmentalization into 19 rooms, the retained materials, the fire-fighting equipment, the site must demonstrate to OVH customers that their data is no longer in danger of literally going up in smoke. A € 30 million plan should allow the same safety standards to be adopted across all group sites. In addition, the company has improved backup systems so that its customers can duplicate their data on another group site.
"We have lost fewer customers than expected"
Although the managing director, Michel Paulin, agrees that the Strasbourg fire caused the loss of customers at OVH, he believes the damage done to his reputation has now been canceled. "We have lost fewer customers than expected and the churn rate is similar to that before the fire.", He explains. However, the company does not disclose the estimated amount of losses related to this workplace accident.
Read also
Cloud: unprecedented alliance between the American Google and the French OVH
In this context, the company plans to continue its development. In less than two years, it is expected to open 15 new data centers around the world, with an increase of almost 50% in the number of its sites. This should allow it to strengthen its presence in Europe and respond to the strong growth of its activities in North America and Asia.
However, the period was characterized by a sharp increase in the costs of electricity and semiconductors, which directly affected OVH. As a result, the company decided to raise its prices by around 10%. "But we want to remain competitive on the price"assures Mr. Paulin.
You still have 34.32% of this article to read. The following is for subscribers only.