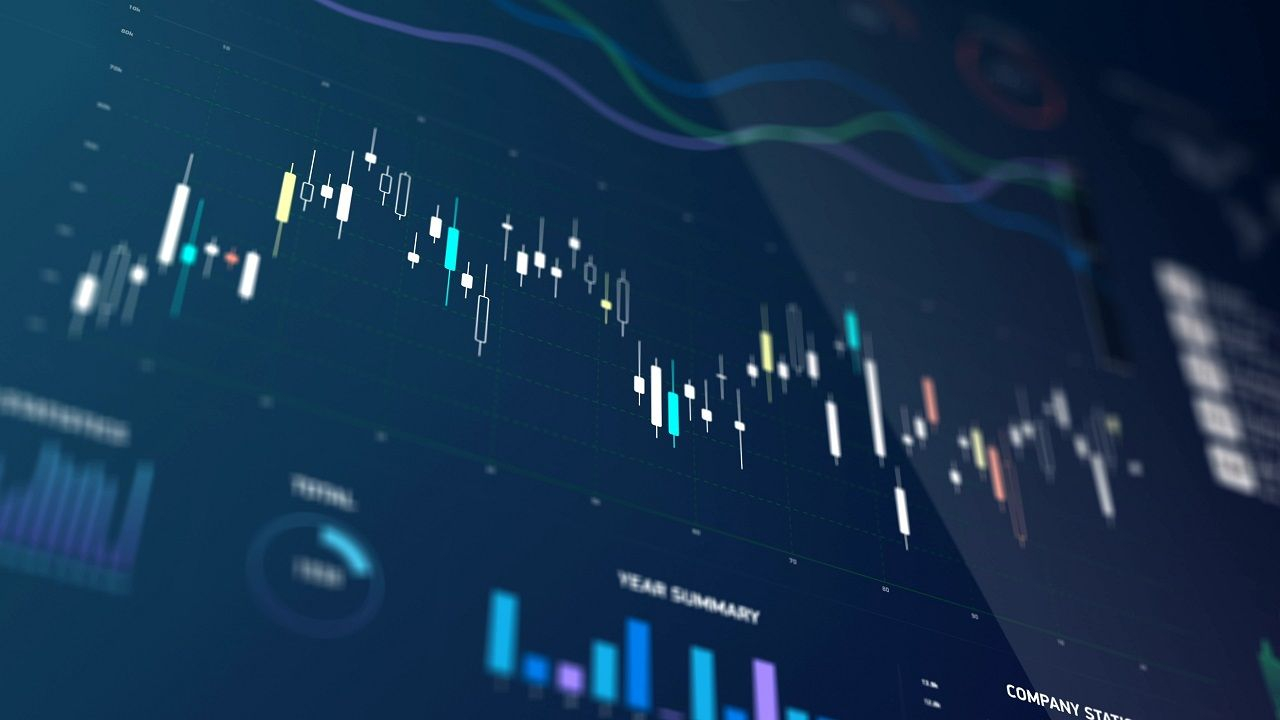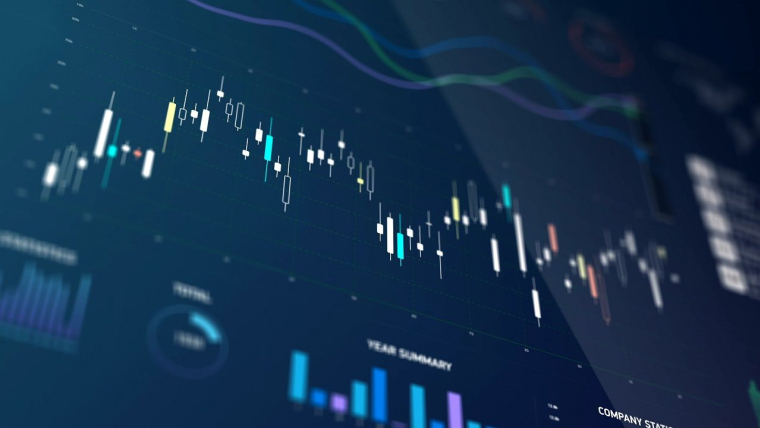 (Photo credits: Adobe Stock -)
PARIS, Sept. 16 (Reuters) – Stocks to follow Friday on the Paris Stock Exchange and in Europe:
* SANOFI SASY.PA, ASTRAZENECA AZN.L – The Committee for Medicinal Products for Human Use (CHMP) of the European Medicines Agency has recommended the approval of the experimental antibody developed by the two groups for the prevention of human tract infections lower respiratory tract caused by RSV in newborns and infants.
* GTT GTT.PA – ENGIE ENGIE.PA announced Thursday evening its intention to sell GTT shares equal to approximately 6% of the latter's capital, through a private placement with institutional investors, an operation that will bring its stake back to approximately 5%.
➦ Engie will sell approximately 6% of GTT's capital
* ADP ADP.PA – The group announced Thursday that total traffic at the airports where it operates was 29.8 million passengers in August, 9.7 million more than in August 2021 but still 16.7% lower to that of August 2019, before the pandemic. (The press release:)
* BOUYGUES BOUY.PA announced Thursday the payment to some of its employees of a so-called "value sharing" bonus due to inflation. The group specifies in a press release that the bonus will be paid to employees whose salary is less than two annual minimum wages on a scale of up to 1,000 euros with a minimum of 500 euros.
* VIRBAC VIRB.PA published a 13% increase in current operating profit for the first half and confirmed that it is aiming for revenue growth at constant rates and within the scope of between 5% and 10% for the full year .
* TRIGANO TRIA.PA has announced that it has started exclusive negotiations for the acquisition of 70% of the capital of SIFI, distributor of accessories for recreational vehicles.
* DEUTSCHE POST DPWGn.DE lost 2.6% in early trading after FedEx withdrew its full-year earnings forecast citing deteriorating business.
➦ FedEx cancels its annual forecast in the face of bleak economic environment
* BANCA MONTE DEI PASCHI DI SIENA BMPS.MI – The shareholders of the Italian bank approved on Thursday a capital increase project through the issue of new shares for an amount that should reach 2.5 billion euros.
(Written by Marc Angrand, edited by Matthieu Protard)