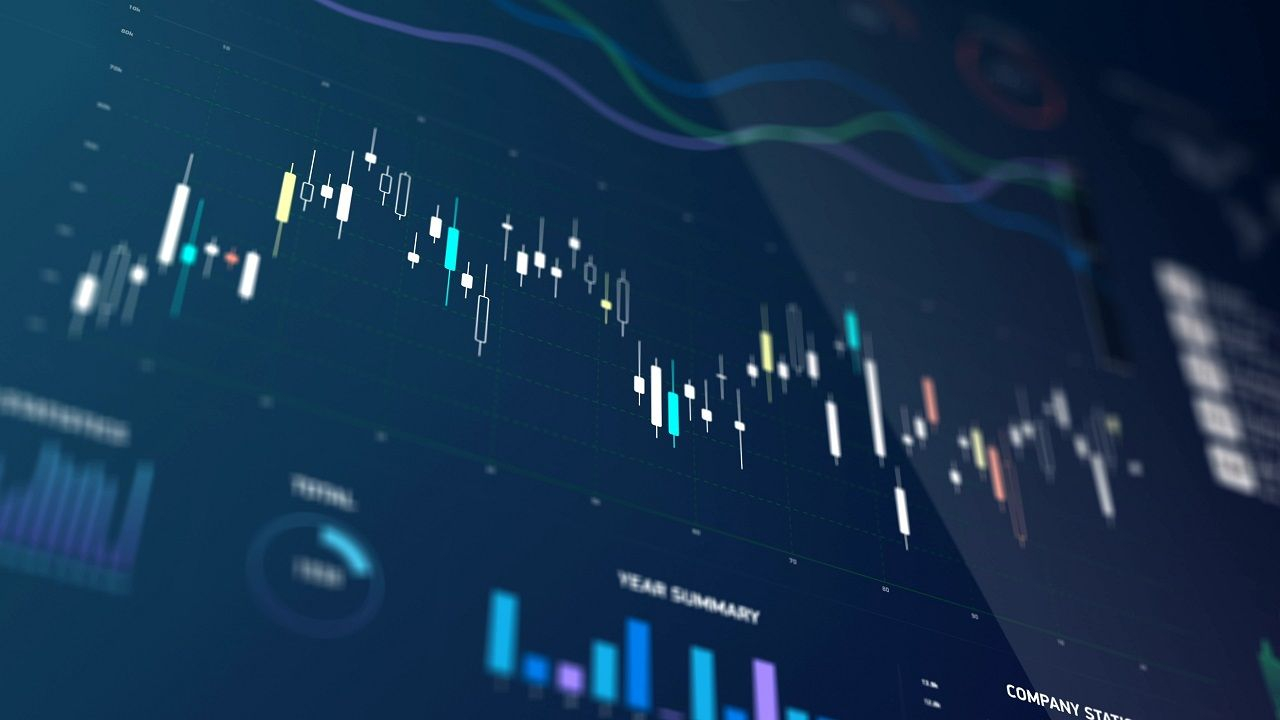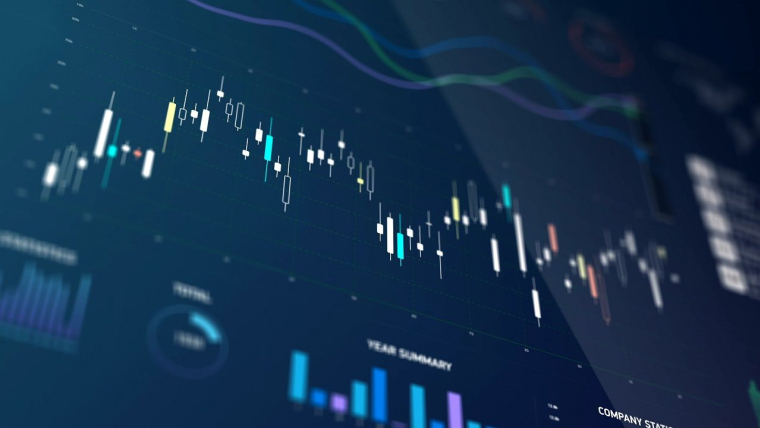 (Photo credits: Adobe Stock -)
PARIS, September 13 (Reuters) – The following stocks on Tuesday on the Paris Stock Exchange and in Europe:
* UBS GROUP UBSG.S – The Swiss bank announced Tuesday plans to increase the dividend paid to shareholders by 10% to $ 0.55 per share and said it expects its share repurchase plan to exceed that year the five billion dollars (4.9 billion euros).
* SCHNEIDER ELECTRIC SCHN.PA – The French group is close to an agreement to buy back about 41% of the capital of AVEVA AVV.L which it does not yet hold for about 3.5 billion pounds (4.04 billion euros), reports Sky News on Monday.
➦ Schneider close to deal to take full control of Aveva for € 4 billion – Sky News
* CARREFOUR CARR.PA, DISTRIBUIDORA ITERNATIONACIONAL DE ALIMENTACION DIDA.MC – Major Spanish supermarket chains on Monday rejected the government's proposal to temporarily freeze the prices of a basket of commodities to mitigate the impact of inflation and asked instead a tax cut.
* OVHCLOUD OVH.PA – Europe's leading provider of cloud computing services has equipped itself with diesel generators to cope with any power outages due to this winter's energy crisis, its CEO Michel Pauline said Monday.
➦ France-OVHcloud has equipped itself with generators to cope with the risk of power outages this winter
* PLASTIC OMNIUM PLOF.PA announced in a press release Tuesday to develop its manufacturing capabilities in the United States to supply FORD TRUCKS FN with hydrogen tanks.
➦ Plastic Omnium will supply hydrogen tanks to Ford Trucks
* AIR LIQUIDE AIRP.PA announced on Monday the sale of its "Industrial Merchant" business unit in Saudi Arabia for an undisclosed amount.
* SÉCHÉ ENVIRONNEMENT CCHE.PA announced on Monday an upward revision of its financial targets for this year, with in particular organic revenue growth of between 5% and 10% and an Ebitda between 23% and 24 %.
* TELEPERFORMANCE TEPRF.PA – The call center group announced on Monday that it will join the ESG CAC 40 index from Friday, bringing together companies with best environmental, social and governance practices.
* VOLKSWAGEN VOWG_p.DE – Workers at the German automaker's main plant in Mexico City on Monday approved a proposed 9% wage increase in a third vote after two consecutive pushbacks last month.
* ASTRAZENECA AZN.L – A US court on Monday dismissed a class action lawsuit against AstraZeneca, accused by US shareholders of hiding problems related to the development of its COVID-19 vaccine.
* LUFTHANSA LHAG.DE – German airline group board chairman Carsten Spohr said on Monday that airline ticket prices will never return to pre-COVID-19 pandemic levels, predicting stability or rising prices in the future.
(Written by Claude Chendjou, edited by Sophie Louet)