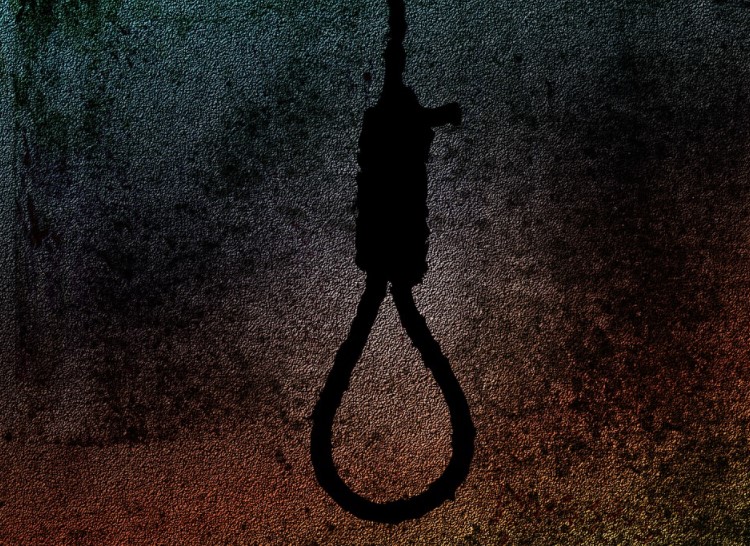 Strangled by the price of electricity, European metallurgy is dying live and in deafening silence.
"European producers of aluminum, zinc and steel are reducing their production, including in France, particularly due to the cost of energy.
Aluminum Dunkerque is one of the largest aluminum producers in Europe. It has just announced a 22% reduction in its production due to rising energy costs.
Strange winds are blowing in European metallurgy. In recent years there has been a lot of concern about the shortage of special metals, such as lithium or cobalt, needed for electric cars and renewable energy. But it could be more ordinary metals that could cause other kinds of problems in Europe.
First, they concern steel. In recent days, the giant ArcelorMittal announced several measures to reduce the production of its flat steels in seven sites in northern France as well as in Fos-sur-Mer (Bouches-de-Rhône).
Already, in Dunkirk, only one of its blast furnaces is still in production, after one of the three was closed this summer, like the third one, for maintenance. The steelmaker also announced the closure of three other blast furnaces in Germany, Spain and Poland.
Rare decisions, because the process of producing molten steel – with "continuous fires" – is, after an interruption, long and complex to resume.
Another French steel producer, Ascometal, will be out of business for two to three weeks in December at its plants in Moselle and Bouches-du-Rhône.
Half of European aluminum has stopped
For non-ferrous metals (everything that is neither iron nor steel), it is essentially the surge in the cost of electricity that has led 40 European producers to sound the alarm, in view of the Council of Energy Ministers, held Friday 9 September.
The producers of aluminum, zinc, copper, nickel or silicon say they are threatened in their very existence, "while they have already, in the last 12 months, made unprecedented reductions in activity". Thus, European production of aluminum – which covers only half of the Union's needs – has already been reduced by half, to less than one million tonnes, just like that of zinc. Europe must now import three quarters of its consumption.
On 6 September Aluminum Dunkerque, the largest French producer of this metal (290,000 tons per year, double that of the other French plant, in Saint-Jean-de-Maurienne, in Savoy), announced a reduction in production 22%. "
So stop or still?
Even more industrial and economic destruction?
What's going to happen ?
We are killing all of the European industry.
We will end up importing steel from China or India that will have been produced with the energy that India and China buy cheaply from Russia …
So, if you think this is a brilliant result, let me disagree.
It is not strategy, it is not politics.
This is gross nonsense.
And if Europe was peace and prosperity, since it dreams of itself as an expanding power, it has become war and misery, far from the European ideal of my youth.
Not only is another Europe possible, but above all another Europe is desirable.
Carlo SANNAT
"This is a 'presslib' article, ie exempt from reproduction in whole or in part provided this paragraph is reproduced after it. Insolentiae.com is the site on which Charles Sannat speaks daily and offers a sassy and uncompromising analysis of business news. Thanks for visiting my website. You can subscribe for free to the daily newsletter on www.insolentiae.com. "
Source Ouest-France here