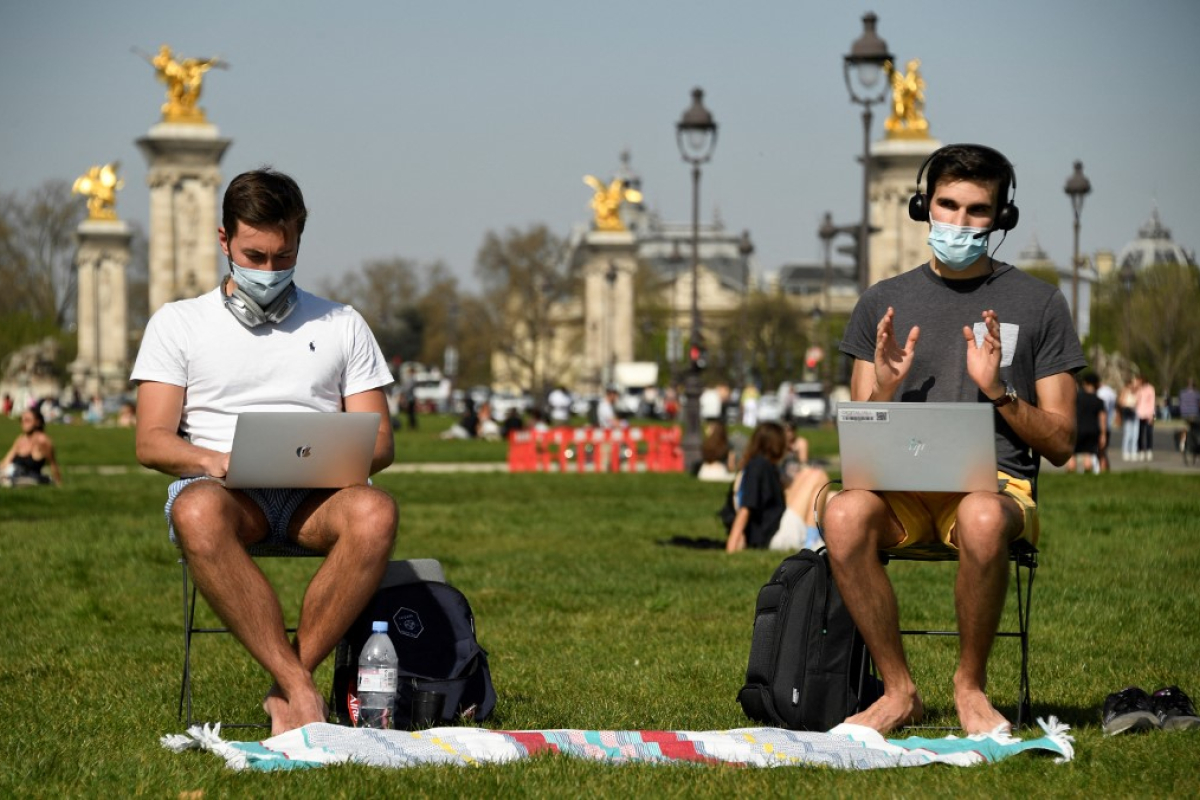 "Not only may the company not detect them, but the person himself may not notice them," according to specialists.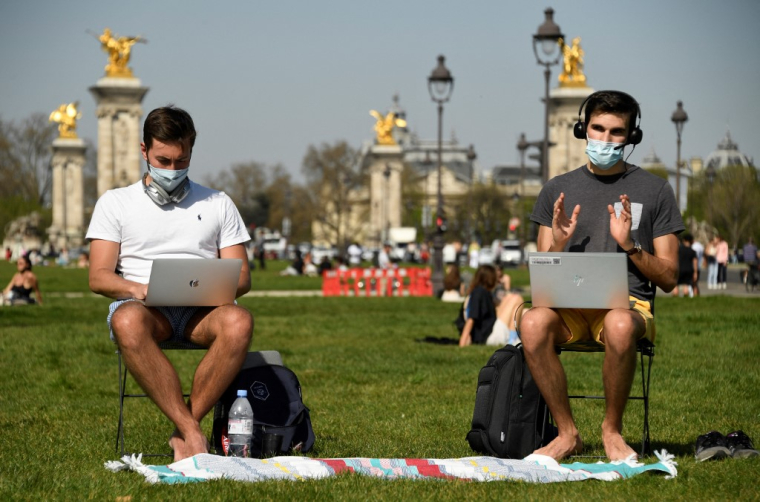 (AFP / BERTRAND GUAY)
Telework, which has developed massively with the pandemic, presents "significant psychosocial risks" and requires "vigilance" over time, the Federation of Psychosocial Risk Stakeholders (FIRPS) warned Wednesday 14 September.
With teleworking, "in the beginning there are only advantages, and the potential disadvantages (…) they have

they tend to distill very slowly, which makes them difficult to detect

", Explained François Cochet, president of the federation, during a press conference.
"Not only that, maybe the company will not detect them, but the person himself may not notice them" like "the frog that is dipped in warm water and then we add more and more hot water until it dies …", continued the boss. of FIRPS, which brings together 23 specialized companies (Secafi, Stimulus, Qualisocial, Eléas …).
The risk is also that the suffering employee will remain silent, because "when you save two hours of travel morning and evening, the advantage is so great that if you are not well, you will tend to hide it from yourself. Even if we are aware, not to say it. ", He insisted.
Disconnection, workload, conflicts …

With distance, for example, employees who are unaware of new company developments may find themselves "disqualified", while

newcomers may not be able to find landmarks

, "another point of extreme vigilance," he listed. Among the pitfalls of teleworking, other federation speakers also cited issues related to workload, disconnection or even more complex "new forms of conflict" because interactions have changed.
"As currently, the majority of telecommuting employees say that everything is fine, this does not put pressure on companies in terms of prevention," complains François Cochet.
The guide "Telework: new risks, prevention to be adapted" will be distributed to approximately 6,000 public and private companies. Divided into nine chapters (rules and principles, role of the manager, right to disconnect …), it provides a series of recommendations, even if the experts point out that the "work revolution" born from the pandemic has not yet shown all its consequences. .
According to data from the Statistics Department of the Ministry of Labor (Dares), published in April,

21% of employees had teleworked at least one day the previous month.