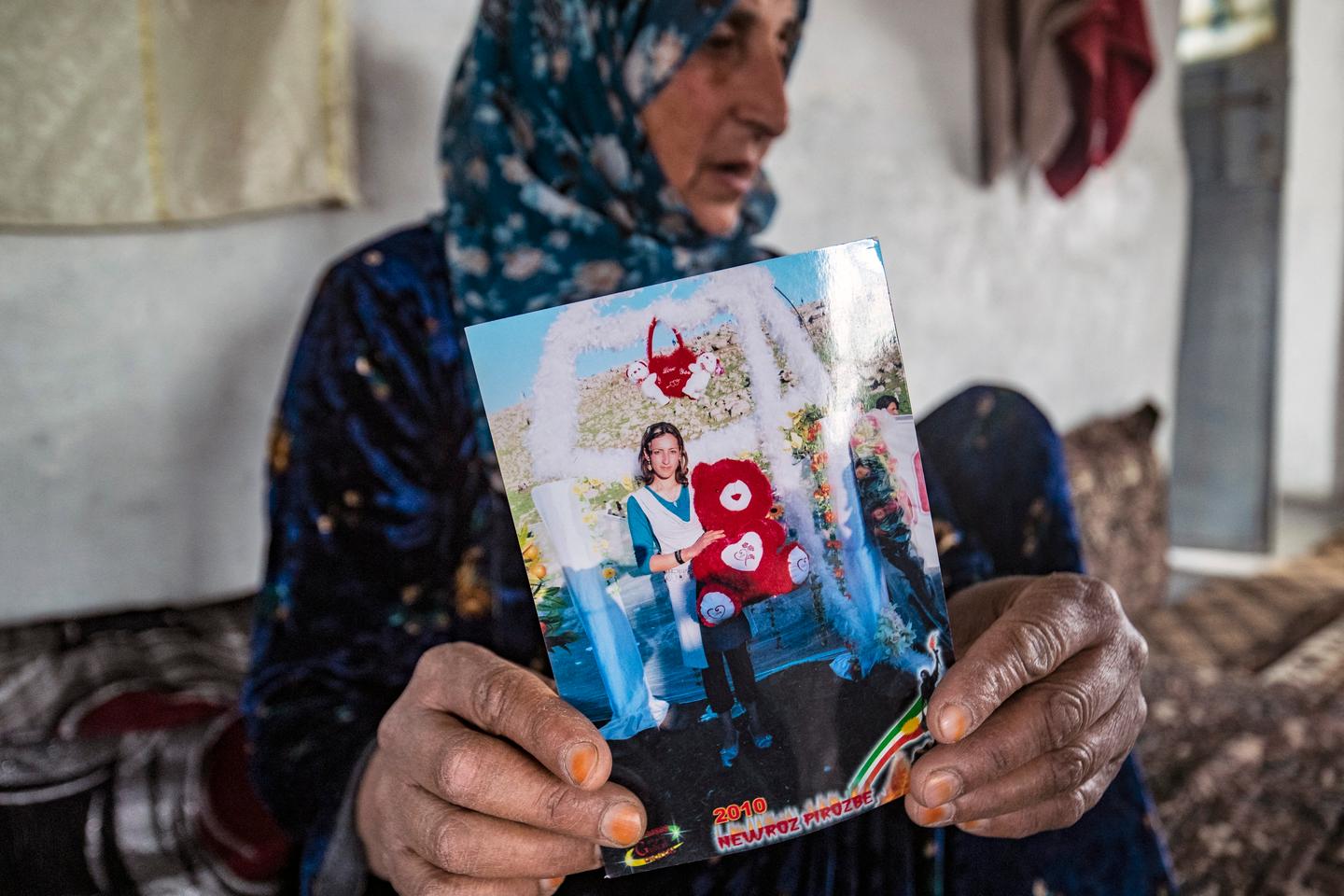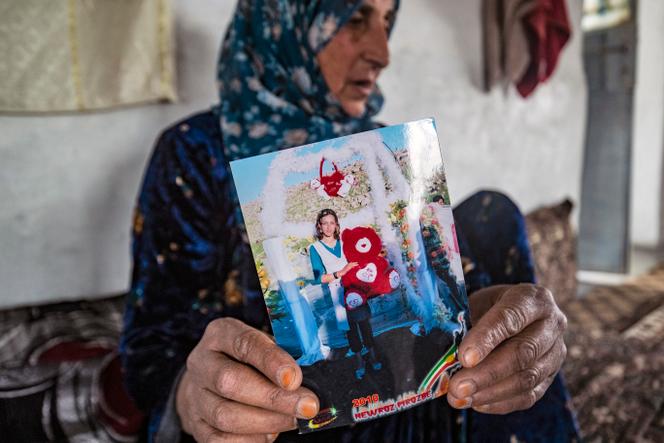 AndIn 1984 I presented the first report on the issue of the "disappeared" in Lebanon to the United Nations Commission for Human Rights in Geneva. The International Federation for Human Rights (FIDH), of which I was a delegate, warned at the time about the spread in the Middle East of this technique of terror, until now rather associated with Latin American dictatorships. Even the relatives of the "disappeared" of Beirut had organized themselves on the model of the Mothers of Plaza de Mayo, Argentina. Four decades later, forced and arbitrary "disappearances" became the order of the day in the region, particularly in President Sisi's Egypt. But it is precisely in Syria that this tragedy has taken on its most massive dimension, above all due to the ferocious repression that the Assad regime has inflicted on an initially pacifist protest.
At least 111,907 "disappeared"
The Syrian Human Rights Network, known by the English acronym SNHR, publishes an annual report on the "disappeared" in Syria on August 30, International Day of the Victims of Enforced Disappearances. The solid methodology and impartial commitment of this NGO make this document a reference on the subject. The latest report concludes that, for a population estimated in 2011 at around twenty million inhabitants, Syria today has 111,907 "disappeared", of which 6,642 women and 3,684 children.
These figures add to the already devastating toll of a conflict that has caused the death of about half a million people, with half of the country's population forced to leave their homes, to seek refuge abroad or to move elsewhere on Syrian territory. As with the overall toll of the conflict, it is the Assad regime that bears the overwhelming responsibility for the number of victims.
The SHNR estimates the number of "disappearances" of which the Syrian dictatorship is guilty at 95,696, or 85.5% of the total victims. Daesh follows, the Arabic acronym for "Islamic State in Iraq and Syria", with 8,684 "disappeared", or 7.8% of the total. Then the armed opposition, today largely grouped in the Syrian National Army (ANS), with 2,827 (2.5%), the Syrian Democratic Forces (SDF), mainly Kurdish, with 2,629 (2.3%). Finally Hayat Tahrir Al-Cham (HTC), from the Syrian branch of Al-Qaeda, with 2,071 "disappeared" (1.9%). In this macabre account, it is essential to remember that, contrary to the image maintained by jihadist propaganda, the Assad regime has inflicted ten times more suffering than Daesh, a proportion that, beyond the "disappearances", is found for other crimes of war in Syria.
You still have 45.58% of this article to read. The following is for subscribers only.