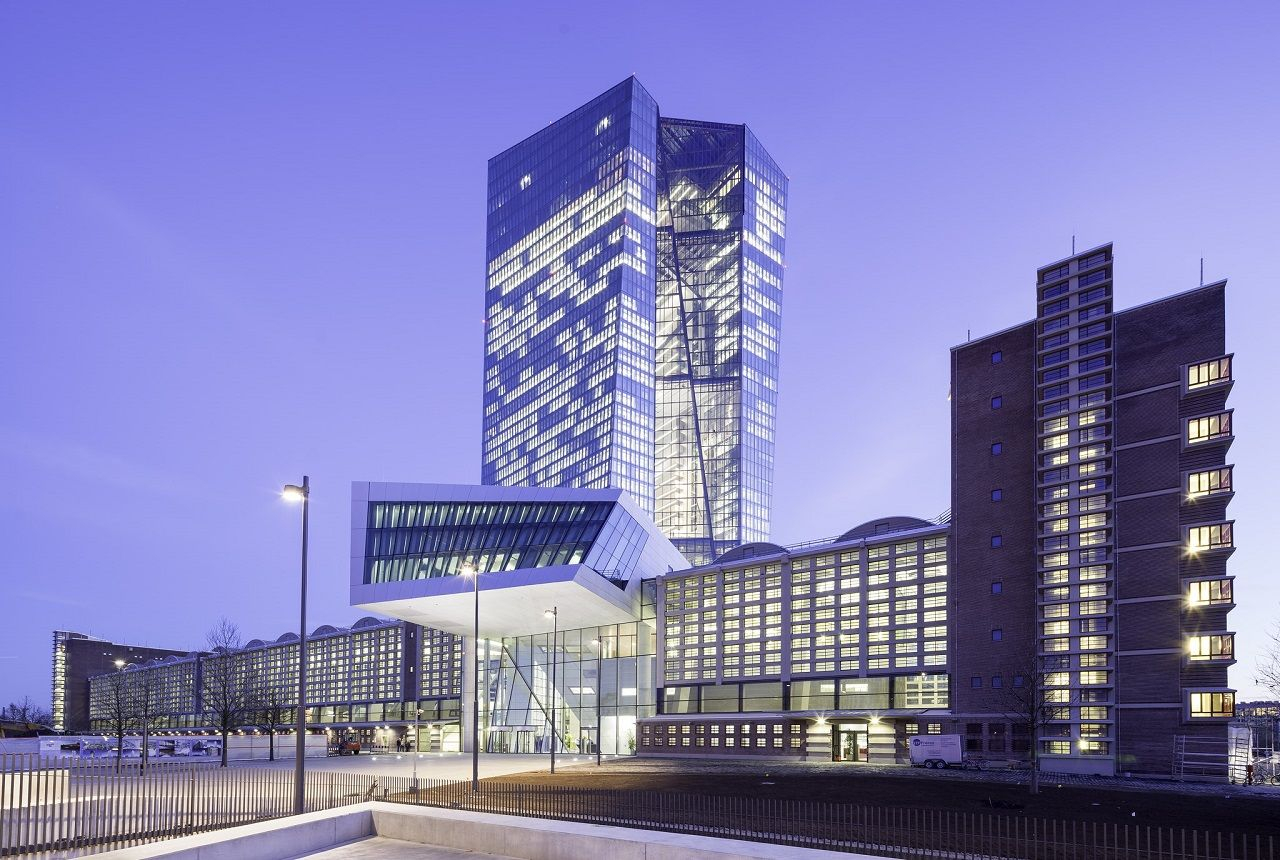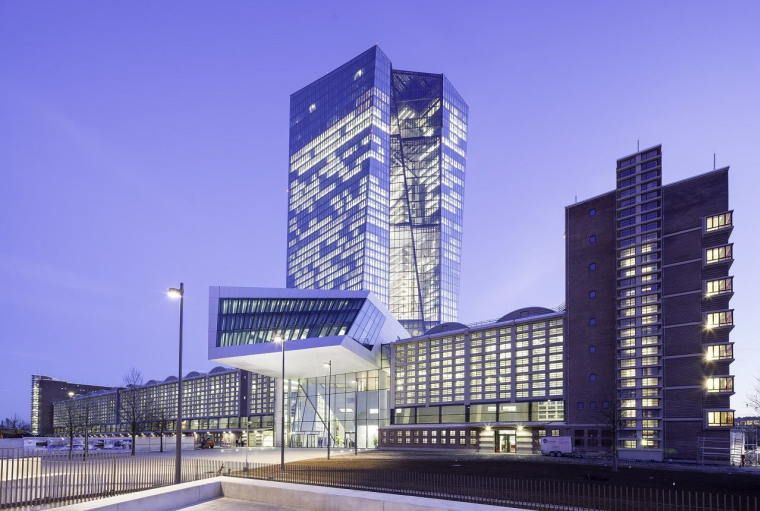 (Photo credits: ECB -)
By Claudia Fontanive-Wyss, managing director, Vontobel. Mondher Bettaieb-Loriot, head of corporate bonds, Vontobel.
---
The European Central Bank (ECB) now has a unique opportunity to raise interest rates by an unprecedented 75 basis points.
Eurozone inflation data is very high and the consumer price index (CPI) estimate on an annual basis (YoY) for August stood at 9.1%. The ECB must ensure that inflation expectations do not become too loose. The longer you wait, the harder it will be to take them down in the future. This is all the more true as the ECB is slow to raise rates compared to other major central banks. It failed to raise rates in June, only to surprise in July with a 50bp hike.
What time ?
Recent economic data is relatively strong. The PMI (Purchasing Managers Index) for services in the euro area remains above 50, that for the manufacturing industry is slightly below the threshold of 49.8, while the economic growth projections are on the downside. The Eurozone unemployment rate is below 6.6%, a level below that of Covid-19 and those of the 2008 crisis. It is important to note that the ECB has abandoned its previous forecasts and that rate hikes will come played as matches progress.
How will the effects of the increase be mitigated?
At the latest ECB meeting, Christine Lagarde presented the Transmission Protection Instrument (TPI) which aims to protect the monetary policy transmission mechanism and avoid fragmentation. Although this instrument is rather vague, it would protect peripheral spread levels in particular from reaching unsustainable levels. Mitigating factors should relate more to European and / or national taxation. The emergency meeting of EU energy ministers on Friday could help curb electricity prices as they plan to de-correlate electricity prices from gas prices and limit prices. In Germany, the tax relief came in the form of a third € 65 billion aid package designed to help families and businesses cope with soaring energy and food prices.
What are the prices charged?
The market expects a 75bp hike for tomorrow's meeting, reinforced by aggressive comments from several ECB members in recent days. Only Philip Lane seemed to have reservations, advocating a more measured approach. The idea of ​​a 75 basis point increase would be welcome, as the data suggests immediate action, but the possibility of a 50 basis point increase cannot be ruled out either.
Much of the risk from rising prices, slowing growth expectations and aggressive central banks is now priced in European credit and corporate bond yields look attractive. A slight decline could occur later in the year as earnings revisions are revised downwards, but at this point there is the potential for credit spreads to stabilize, ideally supported by a sustainable and forward-looking decision by the ECB.