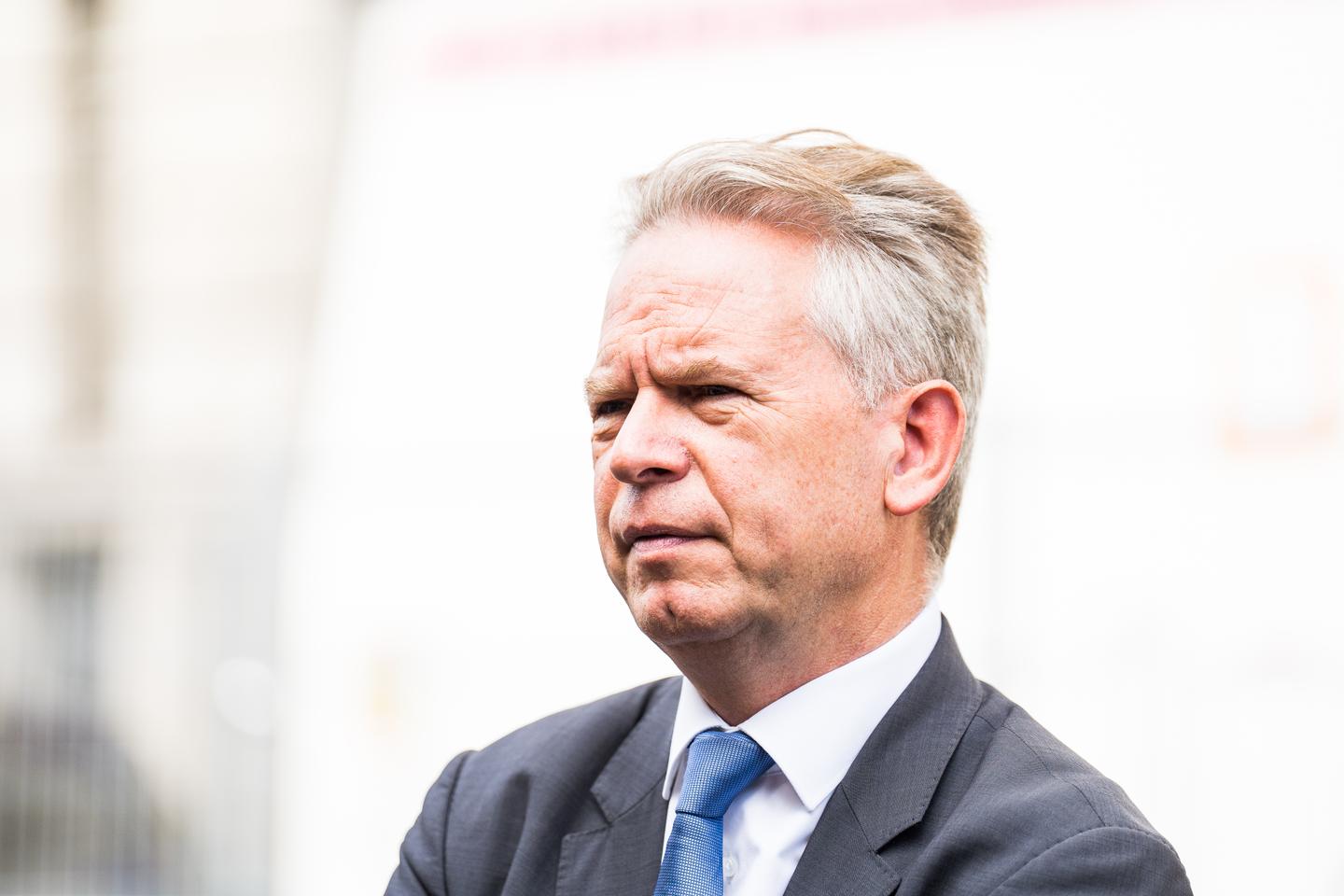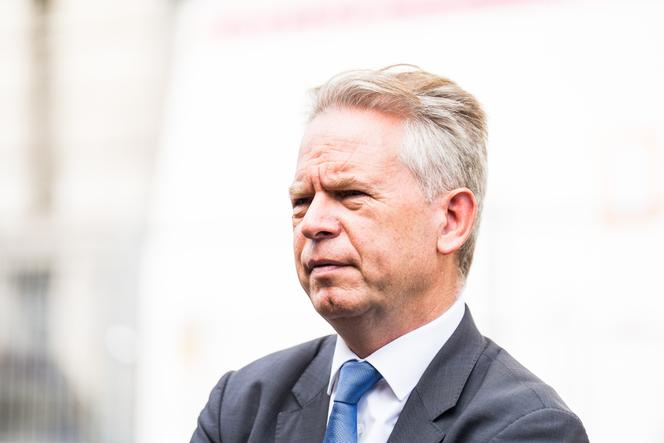 The twist took place on Wednesday 20 July. On that day, Luc Lallemand, CEO of SNCF Réseau from 1uh March 2020, meets the President (Libres!) Of the Ile-de-France region, Valérie Pécresse. The Belgian, a follower of frankness, does not cut shortcuts: he wants to warn her that he cannot, as it is, launch the latest act of the NExTEO call, this 1 billion euro project to modernize the B and D lines of the RER by 2030 There are strong technological risks around the semi-automation of these lines and, by extension, risks of additional costs. It is urgent for him to evaluate them before asking the producers to give their last price.
The news is bad for the region. Valérie Pécresse is counting on improving daily transportation to make her second term a success. However, on these lines, which carry 1.6 million passengers between them every day, each new delay is explosive. At the end of the summer, the person elected convenes an extraordinary board of directors of the Ile-de-France Mobilités (IDFM), the transport organizing authority, for Tuesday 13 September, and convenes the managing director of SNCF Réseau de come a to explain.
Read also
Article reserved for our members

The transport of the Ile-de-France is desperate for billions
"The tender had already been launched a year late, in 2020. The contract was to be signed at the end of this yearregrets Laurent Probst, managing director of IDFM. We cannot end, in 2030, without the semi-automation of the largest line in Europe. " More direct François Durovray, president of Les Républicains (LR) of Essonne – department served by both lines – and administrator of IDFM: "Either Luc Lallemand gives explanations or he is no longer able to lead the SNCF Réseau. "
NExTEO is a new railway operating system as ambitious as it is essential, necessary to improve traffic conditions on lines B and D of the RER. Passengers on these north-south lines in the Paris region now live in hell. Delays, accidents, repeated traffic interruptions no longer count. In short, what the passengers of the RER line A experienced before ten years of work has come to change the situation. In 2016, IDFM presented a 7 billion euro program for these lines: new trains, renewed infrastructures (catenaries, exchange stations) and this technology, NExTEO, which allows the circulation of more trains.
Three great difficulties
This new outbreak of fever between IDFM and SNCF Réseau reveals three major difficulties. The first puzzle is technological. The uproar inauguration on Monday 12 September of three automatic shuttles on Metro Line 4 could suggest that the semi-automation of RER B and D is within reach. But this leap forward is much easier to achieve on a line running in a tunnel or on a dedicated network than for trains running in a so-called "open" environment.
You still have 53.7% of this article to read. The following is for subscribers only.