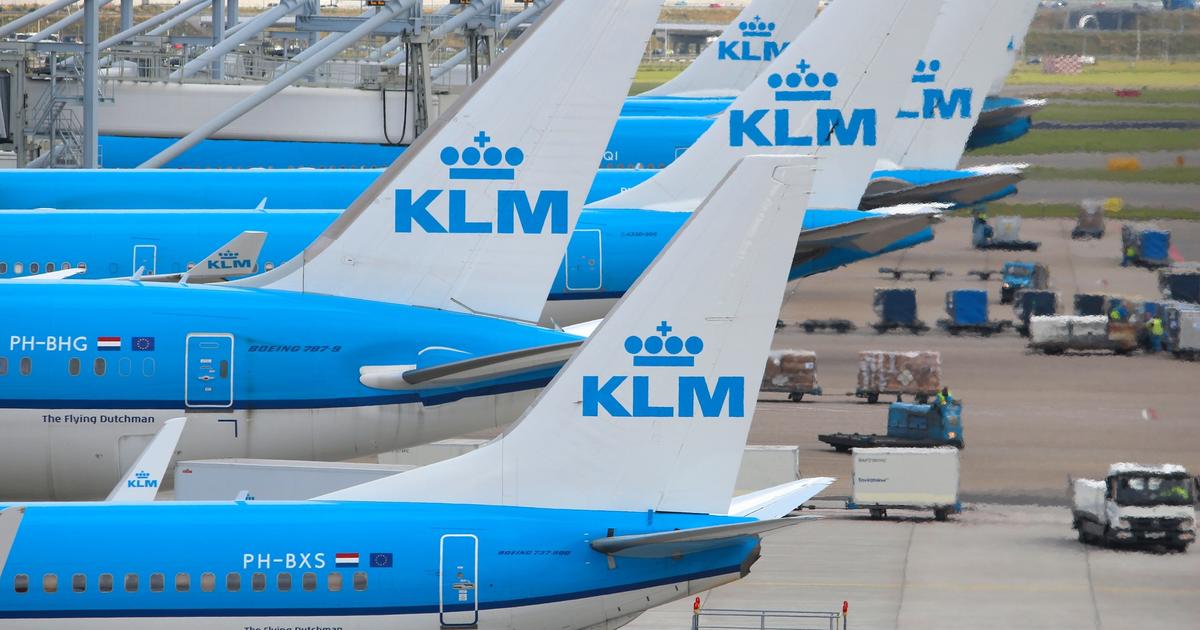 From the beginning of next year, the country plans to charge more travelers who fly from its territory, in order to encourage them to choose other modes of transport.
Taxes could become a travelers' nightmare in 2023. While Edinburgh earlier this week signaled its intention to tax its visitors to cope with rising costs, the Netherlands is now joining the ball this time around. for ecological reasons. According to sources interviewed by the Dutch newspaper From Telegraaf , the country plans to charge more for those flying out of its territory. If the news has not yet been officially announced, the passenger tax could increase from 7.95 euros to 28.58 euros per ticket from 1 January 2023. An increase of over 20 euros directly taken from the price of the air ticket.
This increase is the result of a process of reflection between the various member parties of the ruling coalition. To believe From Telegraafthe measure was decided "Encourage travelers to choose more sustainable transport options such as the train", But also to constitute a source of additional income.
SEE ALSO – PSG jet trips: "A somewhat sterile controversy in relation to the gravity of the topic", considers Éric Ciotti
Read alsoGauges, turnstiles and the hunt for cafes: Amsterdam on a crusade against excessive tourism
A new measure taken in a difficult context
At this stage, the local airlines or airlines serving the Netherlands have not yet publicly reacted to this increase. We remind you that the tax, introduced at the beginning of 2021, only applies to flights departing from the Netherlands and not to connecting flights.
The announcement should make people shiver, as it comes in a difficult environment for the Dutch airport sector. Already, last June, the Netherlands announced a limit on the number of flights per year to Amsterdam-Schiphol, one of the busiest airports in Europe. Declared objective: to fight noise pollution. Significant problems also arose during the summer. Amsterdam-Schiphol had to compensate passengers en masse for missing their flight. The reason: the huge queues caused by the lack of staff.