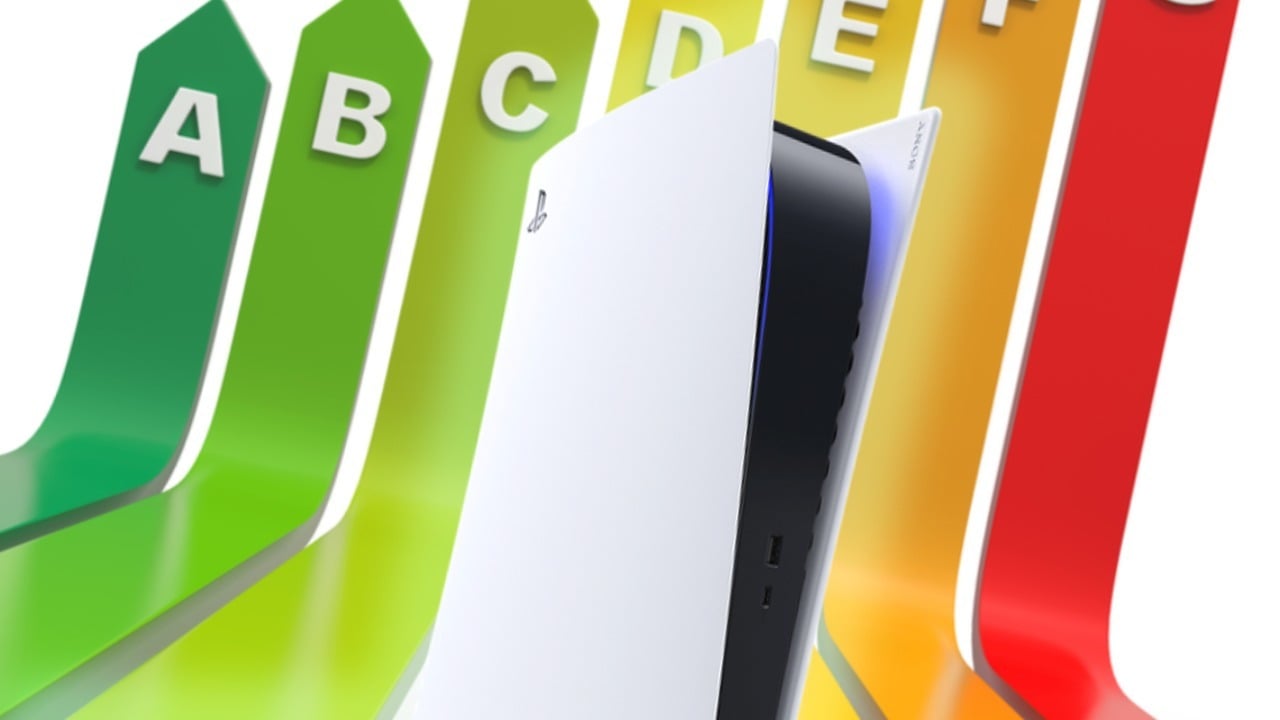 New versions of PS5 have recently appeared on the market. These are noticeably lighter, but that's not all. This is what we can say about it.
As The Verge reports, Sony has completely overhauled the internal design of its latest PS5 models. A new PS5 model started appearing in Australia last month and today a YouTuber named Austin Evans took the opportunity to break down the console and find out the differences in the components for himself.
A PS5 console that consumes less with a better cooling system?
In detail and after opening the console chassis, we can see that Sony is using a new smaller motherboard for the PS5, different cooling and a new SSD case. Of course, the one change for a smaller motherboard already has an impact on the weight of the console and can already allow for better cooling.
A smaller motherboard and component reorganization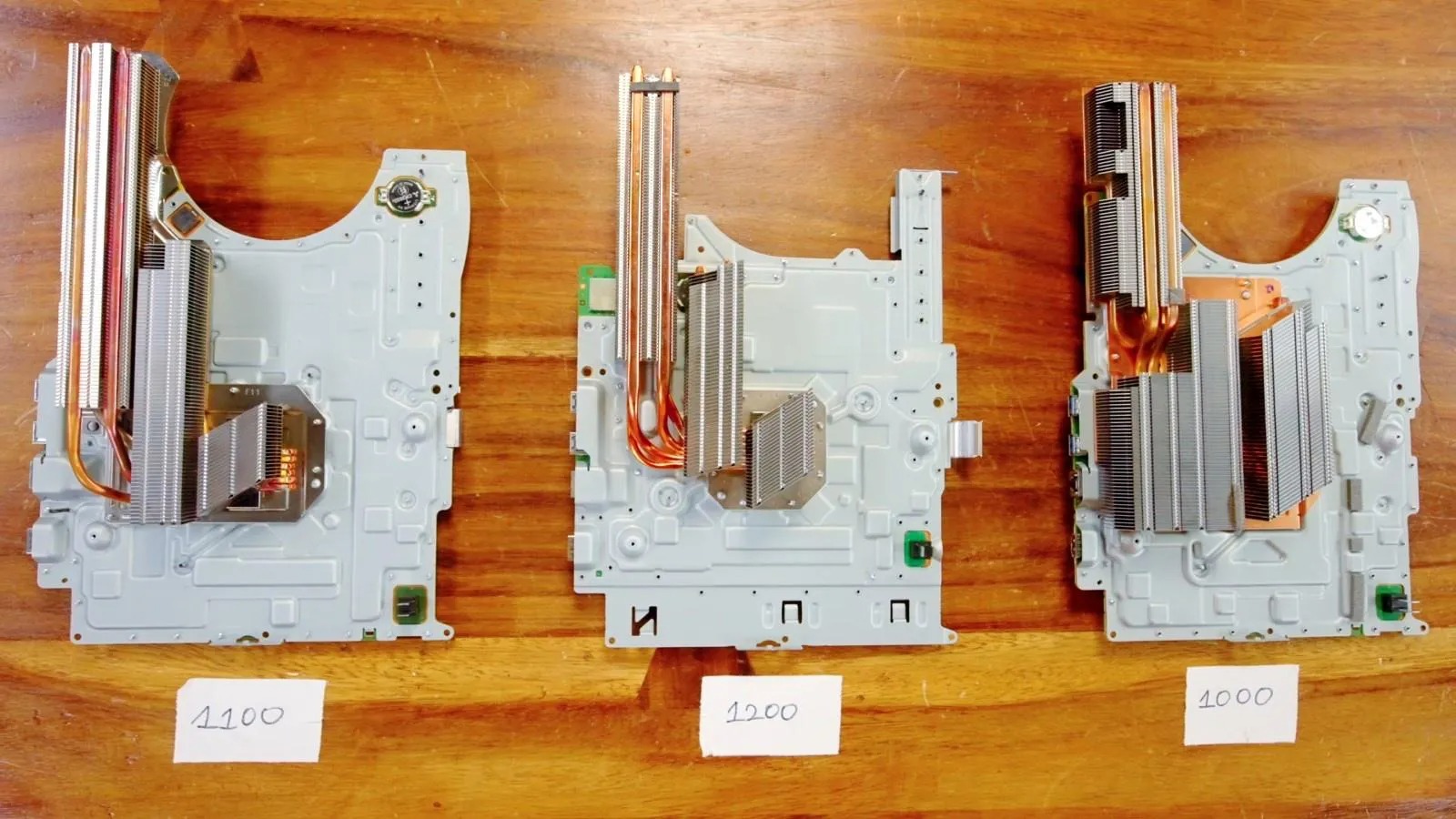 The motherboard is shortened by about 5 centimeters, and the PS5's cooling is slightly different thanks to an additional heat pipe on the back and a smaller heat sink. In fact, this should improve airflow and thus cool the frame more efficiently.
Note, however, that this is not the first PS5 with a new heat dissipation system as the 2021 version had already significantly improved the system. The cooling version of the PS5 2022 is 400 grams lighter than the original console. Again, this helps lighten the weight of Sony's console on the scale.
Sony has also moved a lot of components with this new motherboard design, so the CMOS battery is now completely hidden under the heatsink. Now the PS5 has to be completely disassembled to replace the CMOS battery, which should therefore make the task more difficult for those with no talent for handyman.
A different SSD case
The case of the SSD has also changed. It no longer has a full-length circuit board and Evans said this could allow for better cooling of the storage and therefore better performance. Of course, this remains to be demonstrated. Finally, Evans claims that this new PS5 model consumes 20 to 30 watts less while gaming, which is not negligible in several months of use.