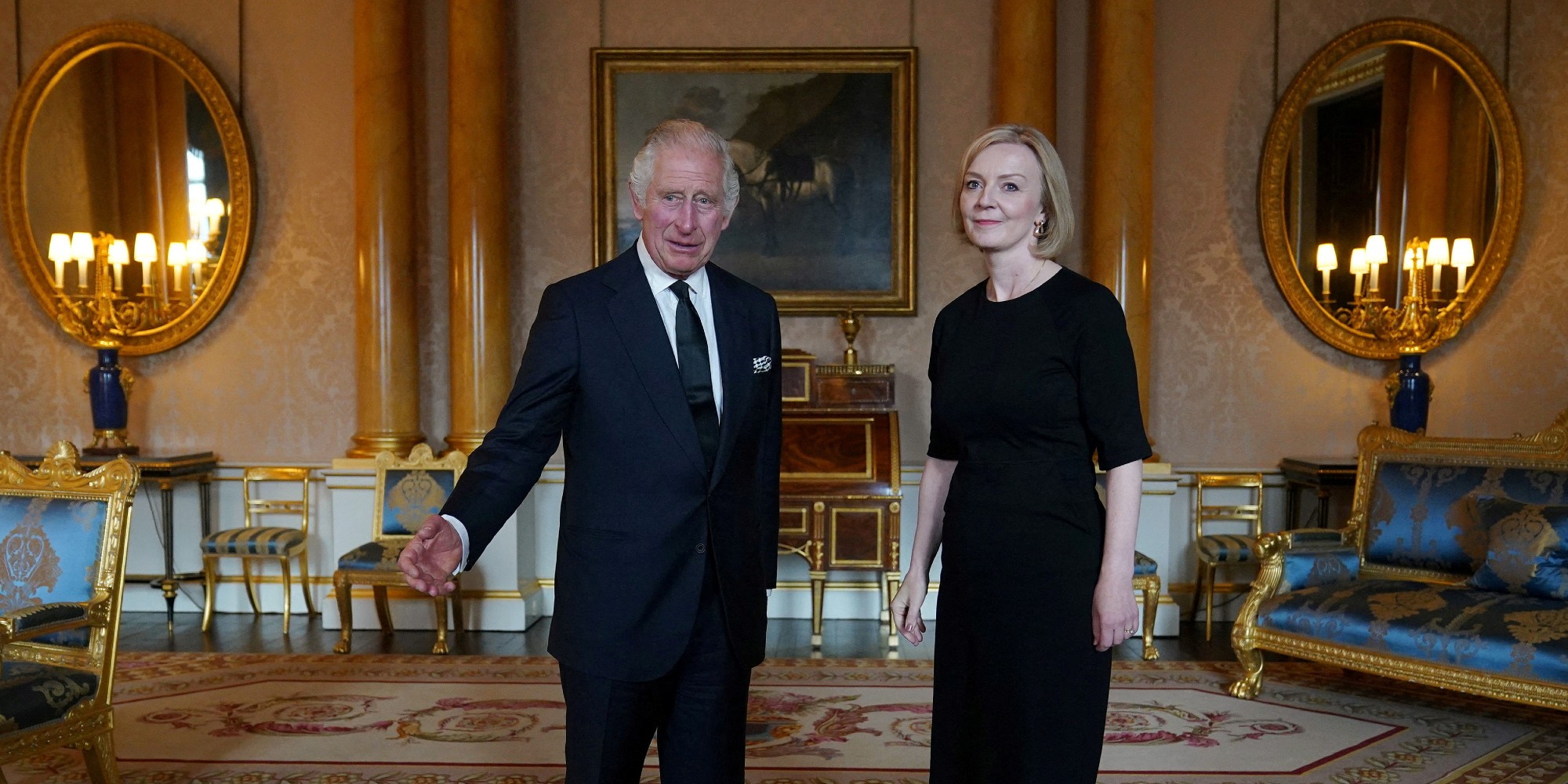 8:31 pm, September 11, 2022

Liz Truss is expected to be present at the ceremonies King Charles III will attend, as part of his UK tour, following the death of Queen Elizabeth II on Thursday. But the arrival of the new prime minister raises some criticism.
Liz Truss is the subject of a new controversy, as the UK mourns the death of Queen Elizabeth II on Thursday. The disappearance of the longest-lived monarch in the country's history made his son, Charles, the new king of Great Britain and Northern Ireland. A meticulous protocol, in force for years, must be kept in the days following the death of Elizabeth II. Charles III in particular must travel to the four nations of the United Kingdom.
Liz Truss "gets involved in everything"?
A type of "tour" in which the new head of the British government will participate in part. According to Downing Street, Liz Truss – who was officially named Prime Minister by Elizabeth II on Tuesday – will attend the "Commemorative ceremonies" honor the memory of the sovereign. He will travel to Scotland, Northern Ireland and Wales. Read also – Why the Queen's funeral is crucial for Liz Truss, the British Prime MinisterBut his arrival is already causing some criticism. Some accuse him of wanting to take advantage of the situation for political ends. A Financial Times reporter, for example, wrote: "I can see how this helps Liz Truss. I don't see how this helps King Charles. " Before adding: "The benevolent atmosphere seen outside the palace yesterday will be difficult to recreate if a politician is present and interferes. "
Downing Street responds
Faced with this emerging controversy, Downing Street has had to respond, stating that Liz Truss's initiative is not "Not an obligation". "But the Prime Minister believes it is important to be present for what will be an important moment of national mourning across the UK. " King Charles III will travel to Edinburgh, Scotland on Monday to attend a ceremony of "prayers and contemplation" organized at the Cathedral of Saint-Gilles. The next day, the new monarch will be in Belfast, Northern Ireland, for another tribute to St Anne's Cathedral. On Friday, Charles III will conclude his visit to Wales.