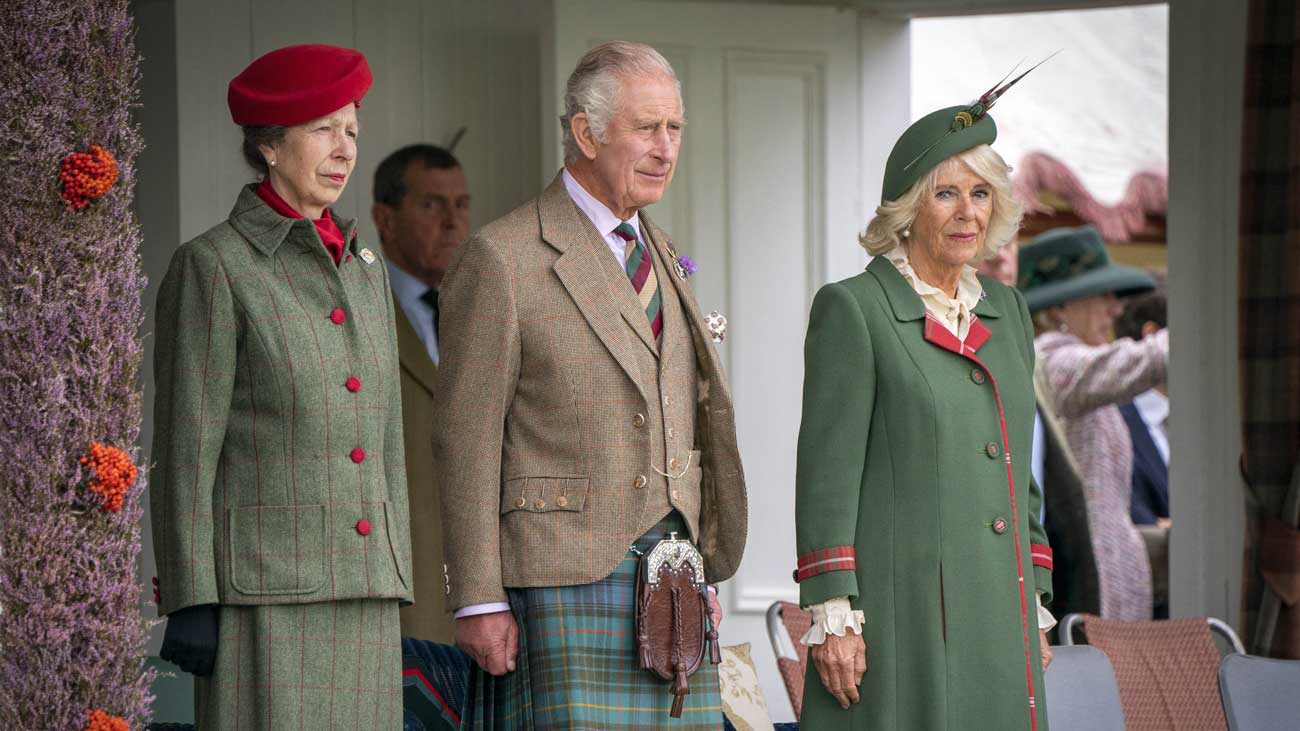 Unfortunately, this year, Queen Elizabeth II will not make an appearance at the Braemar Games. The Prince of Wales ensured a royal presence at the event, accompanied by his wife. Prince Charles is an avid spectator of this Scottish sporting competition.
Read also: Prince Edward and Sophie in the atmosphere of the Commonwealth Games with Princess Anne and her husband
Elizabeth II will not participate in the Braemar Games this year
While Queen Elizabeth II is still on vacation at Balmoral Castle, the Braemar Games are taking place just a few miles away. It is a variation of the famous Highland Games, traditional Scottish games.
Prince Charles, the Duchess of Cornwall and Princess Anne represented the royal family on Saturday 3 September in the gallery set up in the grounds of Braemar Castle. The Braemar Games were first held in 1832 and have been attended by the royal family since 1848. Queen Victoria bestowed her patronage on the event over 170 years ago and Queen Elizabeth II is the current patroness of the Games. Unfortunately, Queen Elizabeth II was unable to attend the event this year. At 96, the queen is cleaning her diary and her arrival was unlikely.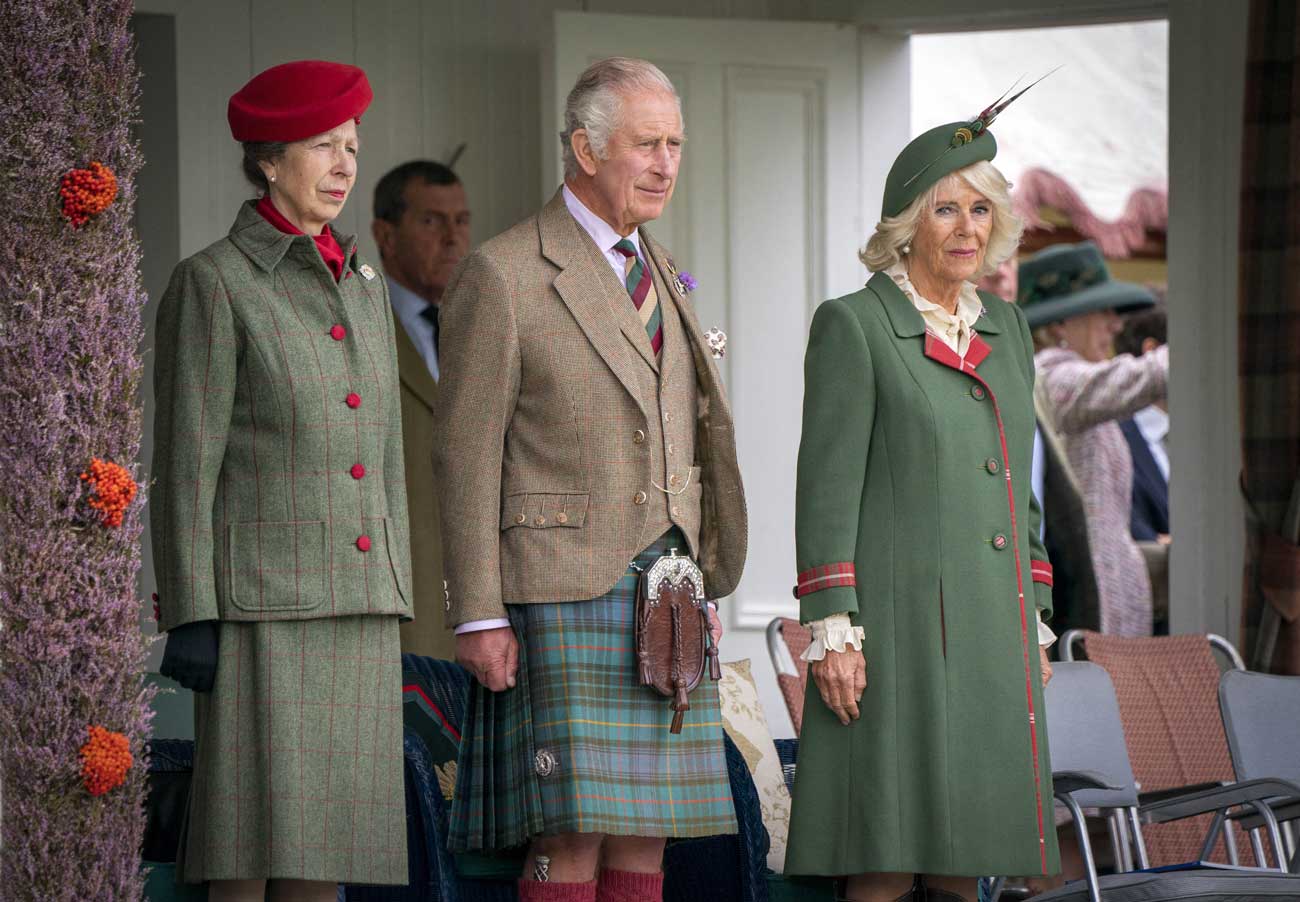 Read also: Prince Charles in kilt for his visit to the Scottish county of Caithness
Carlo, Camilla and Anne ensure a royal presence at the Braemar Games
To the sound of bagpipes, athletes try their hand at ancestral disciplines. There is for example the tree trunk throw, the 10 kg hammer throw for men, the 12 kg stone throw and the high weight throw. There is also wrestling, tug of war and sack racing. Obligation for men to participate in kilts!
This Monday, September 5, the name of Boris Johnson's replacement will be known. The two candidates for the post of Prime Minister, Liz Truss and Rishi Sunak, will travel to Balmoral the next day, Tuesday 6 September, after the outgoing Prime Minister's visit to the Queen. The transfer of power will take place for the first time in Scotland, an adaptation of the protocol necessary given the mobility difficulties of Elizabeth II.