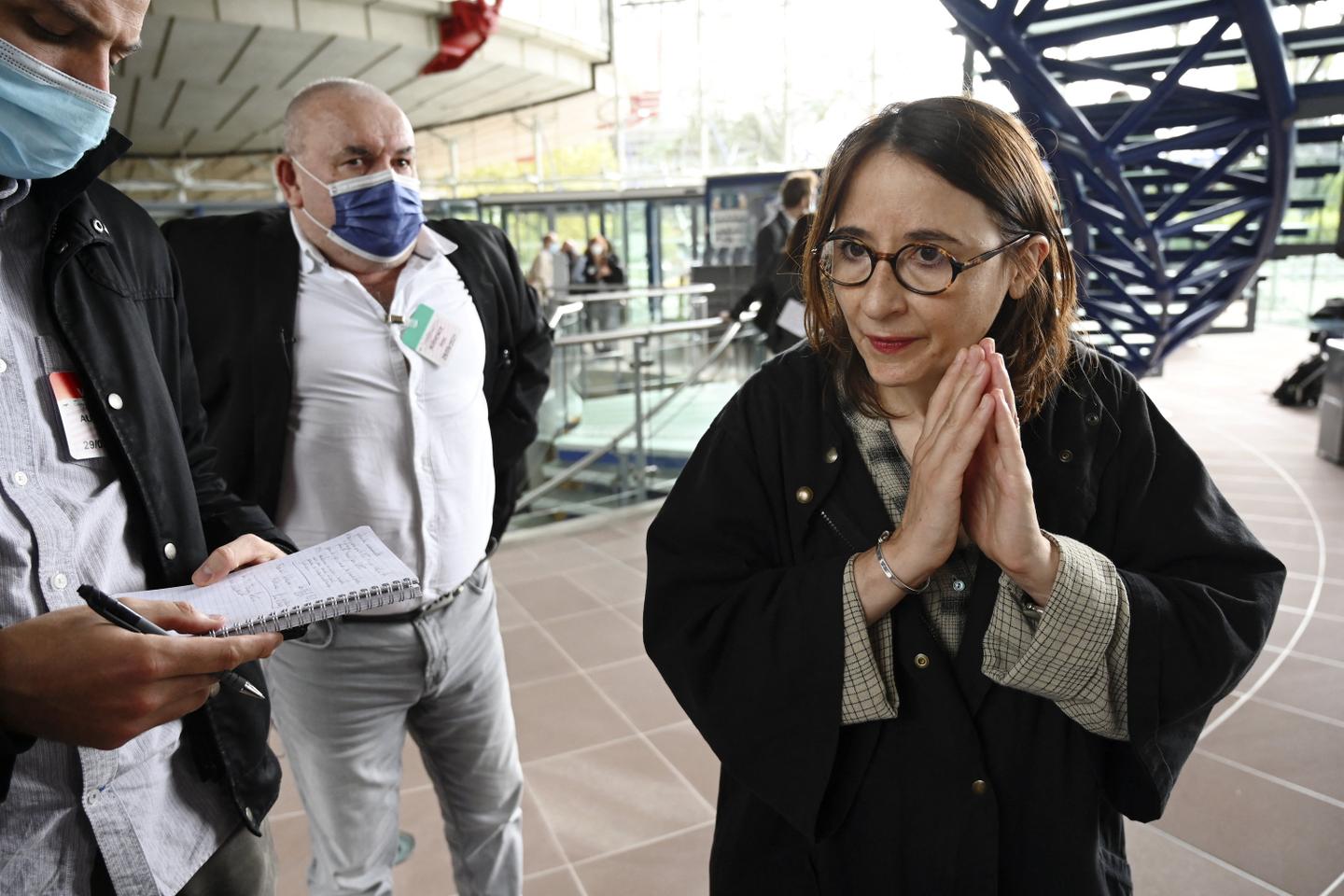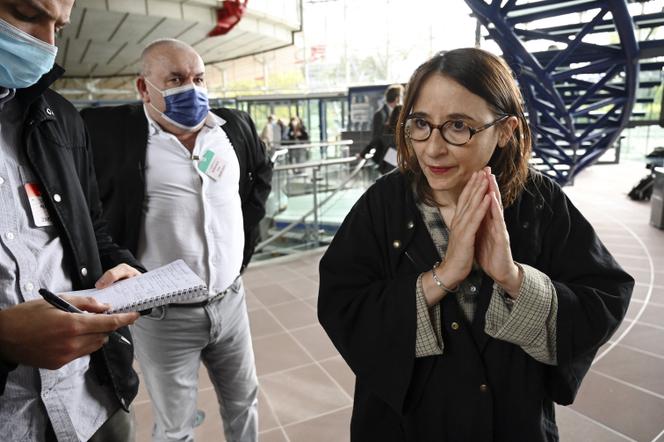 The European Court of Human Rights (ECHR) on Wednesday, September 14, condemned France for failing to justify the non-repatriation of two wives of jihadists and their children whose relatives had filed two appeals before the European court based in Strasbourg, May 6, 2019 and October 7, 2020.
This is a setback for the French state, which so far has repatriated families of jihadists "on a case by case basis" and at its discretion, without any transparency. However, the decision of the ECHR, adopted with fourteen votes to three, does not guarantee a "General right to repatriation" for women and children detained in camps in northeastern Syria.
The two requests had been made on behalf of HF and MF, as well as JD and AD, two families who had unsuccessfully asked Paris for the repatriation of their relatives, before deciding to seize European jurisdiction, believing that their daughters and grandchildren were exhibited in Syrian camps a "Inhuman and degrading treatment".
Read also
Article reserved for our members

Repatriation of jihadist families: France defends its refusal before the ECHR
The Grand Chamber of the ECHR, the highest court in this jurisdiction, had examined the appeals on 29 September 2021. The applicants were represented by M.And Marie Dosé, while the French state was owned by François Alabrune, director of legal affairs at the Ministry of Foreign Affairs.
"In execution of its judgment, the Court specifies that it is up to the French government to resume as soon as possible the examination of the applicants' requests, surrounding it with adequate safeguards against arbitrariness", the ECHR affirmed. She adds it "The rejection of an application for return submitted in this context must be subject to individual examination (…) by an independent body.without necessarily being "of a judicial body".
"The end of the act of the prince"
The daughters and grandchildren of the two applicant families were not part of the large 5 July repatriation operation, during which sixteen women and thirty-five minors were taken back to France by bus and then by plane from the Kurdish-controlled camp in Roj. Nobody knows on what basis the list of repatriated women was drawn up: health status, volunteering, safety concerns? Nobody even knows when new repatriation operations are planned.
The Quai d'Orsay, which has "taken note" Wednesday of the ECHR's decision, France said "Ready for new repatriations" families of jihadists in Syria, "When conditions permit".
You still have 56.13% of this article to read. The following is for subscribers only.