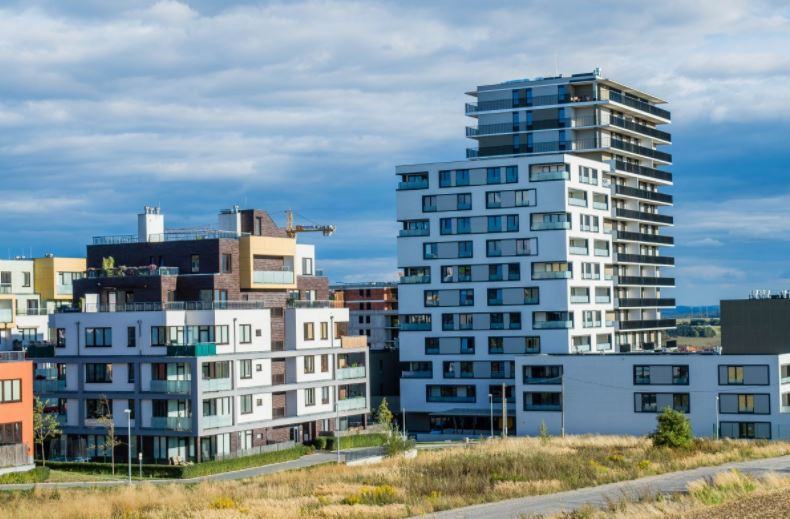 "Money – It is no longer possible to have credit …"
It's the title of this Point source article here that starts like this.
"Banks are reluctant to grant a mortgage, even for profiles that meet all the conditions. Explanations.
With their decent income (€ 100,000 a year) and their young age, Marc, a public official, and Marie, a private executive, were confident. In the end they would have bought the three-room apartment of their dreams for 450,000 euros. Destiny! Since July, no bank has wanted to grant them a loan. Yet they fulfill all the conditions. Fault of who or what?
First, the Banque de France, which sets the usury rate on a quarterly basis, ie the maximum legal rate that a financial institution can apply. A rather protective mechanism for the citizen, only that there, in the context of the current rate hikes, it turns against him! The usury rate is in fact calculated on the basis of the effective rate applied by the banks in the previous quarter, increased by one third..
Except that it is the average rate of the last three months, and that during these last three months you cannot exceed the usury rate that was set by the Bank of France 6 months ago !!
This mechanism, which should rightly protect borrowers, mechanically leads to strong inertia. This is not a problem in normal times, but when rate hikes are as violent as they are rapid, inertia means that the usury rate is always lagging behind the banks' borrowing costs.
More serious, the insurance rate that is taken into account in the usury rate differs from one borrower to another as it depends on the age of the captain and the older the captain, the more expensive the insurance is and makes you exceed the rate to wear, even if you have all the ability to borrow.
The market is therefore completely blocked. the usury rate will rise in October, but as the ECB has just raised key rates by 0.75%, there is a risk that the usury rate will fall below again and the market will remain stuck for many more months.
Carlo SANNAT
"This is a 'presslib' article, ie exempt from reproduction in whole or in part provided this paragraph is reproduced after it. Insolentiae.com is the site on which Charles Sannat speaks daily and offers a sassy and uncompromising analysis of business news. Thanks for visiting my website. You can subscribe for free to the daily newsletter on www.insolentiae.com. "