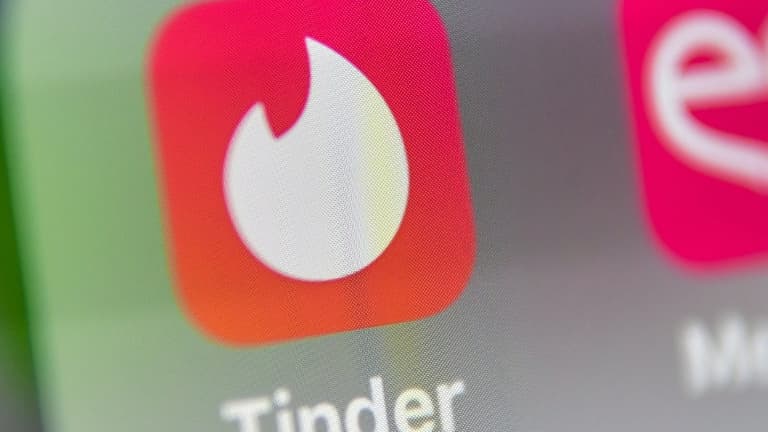 Instead of Tinder and others, Internet users have created a document with a very broad personal description, indicating the partner they are looking for.
According to an Ifop survey published at the end of 2021, 30% of French people admit that they have already registered on a dating site or application. A figure that has doubled in ten years. But not everyone likes these apps: one night stand, ghosting, fuzzy algorithms. Tired of these applications, some are betting on a much simpler format: a simple Google Doc office suite page, which houses a very comprehensive bio and indicates what they are looking for. Photos, age, size, passions, projects, family, personality … Everything is fine. A practice identified and cited by the specialized media Wired.
On August 30, Chris Olah, a 29-year-old American engineer, shared a document titled "Date me" on his Twitter account.
"Traditional online dating seems suboptimal. Recently, I've seen several people experimenting with the public 'Meet Me' pages. I think it's a really cool experience, one that allows for serious, long-term dating," he says.
Replace dating apps
Chris Olah then wrote a simple Google Doc which he shared on Twitter. From the first line he announces "the man, straight, 1m70, monogamous, wants children". The full seven-page document also includes photos. From his political beliefs, to his character traits and his areas of interest, the engineer plays the card of transparency.
He is not the only one, however, to decide to ditch the dating apps to release a public document about his search for love. One of his colleagues also tried the process. Catherine Olsson opted for a shorter text than Chris Olah's.
Chana Messinger, teacher and blogger, has even posted a thread of some of her favorite "Date Me" materials. "I love this kind of thing: people come forward, clearly and publicly say they want a partner and they know who they are and what they are looking for."
New trend or practice of some? Either way, internet users want to get out of algorithm-driven meetings. Judith Duportail's book, Love under the algorithmspublished by La Goutte d'Or, explains its origins.
The question of the result of this type of practice remains. Catherine Olsson shared some reflections on his experience after a year. She explains that she isn't sure yet if she really helps people find love in the internet age. However, writing a detailed profile allows some people to clarify their perception of themselves, of what they are looking for, and allows meetings that they would not have done elsewhere.
In the same type of exercise, writer Jacob Falkovich created a "Meet up / Date me" page on his blog. Damon Sasi, a therapist, even shared a link with testimonies from former partners. "No need to wait for the sixth date to get to know the gossip!" It reacts Wired.