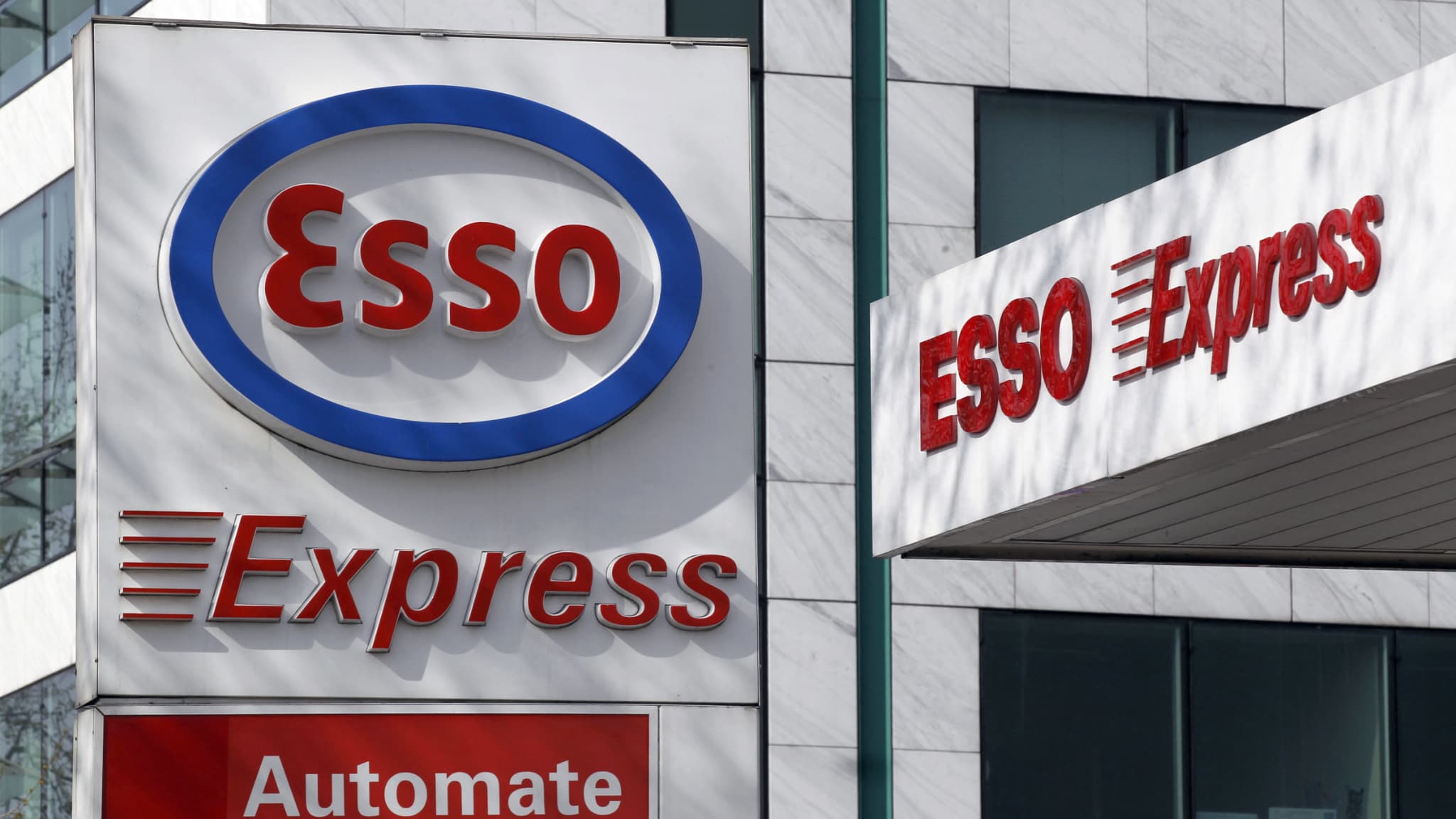 Since the beginning of the week, some forty cars have reported a breakdown after refueling at Esso petrol stations in Marseille.
What happens at Esso petrol stations in Marseille? Since Monday morning, several motorists have suffered a breakdown after putting gas in their vehicle.
"I went to fill up with petrol, as I usually do at Esso in Valentine (…) on the road on the way home, I had a breakdown, right in the middle of the road", explains a motorist to the microphone of BFM Marseille Provence.
On social networks, several Marseillais also testify to their misadventure.
"I'm waiting for the tow truck, in the middle of a working day", exasperated a surfer from the private Facebook group of Marseille 7, quoted by France 3 Regions.
Another, under the name of Cé Line, also wants to alert the inhabitants of the 11th and 12th arrondissements: "I went to fill up at the Géant Casino la Valentine (Esso Express) station and from there my car breaks down. net, "he says on Facebook.
A confusion between SP95 and diesel?
Users speculated that the diesel and unleaded 95 tanks were swapped without the customers' knowledge.
"The repairman's first diagnosis focused on the fuel," explains Thierry Bruneau on Facebook. But he assures with "certainty that he has put the right gasoline".
A mechanic who took charge of a motorist's broken down vehicle was surprised to find water in the car's fuel.
"We see it in relation to the texture to the color," he explains to the microphone of the BFM Marseille Provence. Water in fuel, he says, can cause engine failure.
Céline confirmed this by having her car's fuel tank examined. "The garage tells me my tank is full of water and has damaged my spark plugs and possibly my engine as well," she wrote.
Water in the tank of the delivery truck
After these serial failures, the affected gasoline nozzles were closed by Esso.
Contacted by BFM Marseille Provence, the oil company thinks it has identified the problem. He explains that near his refinery in Fos-sur-Mer, during the loading on Monday morning, the water is filtered into the fuel transported by the delivery trucks.
For the time being, the company estimates that 14 service stations are affected by this problem. There are already forty complaints. It claims to be working on a compensation system if it turns out that fuel is actually the cause of these failures.
Scheherazade Ben Essaid Journalist