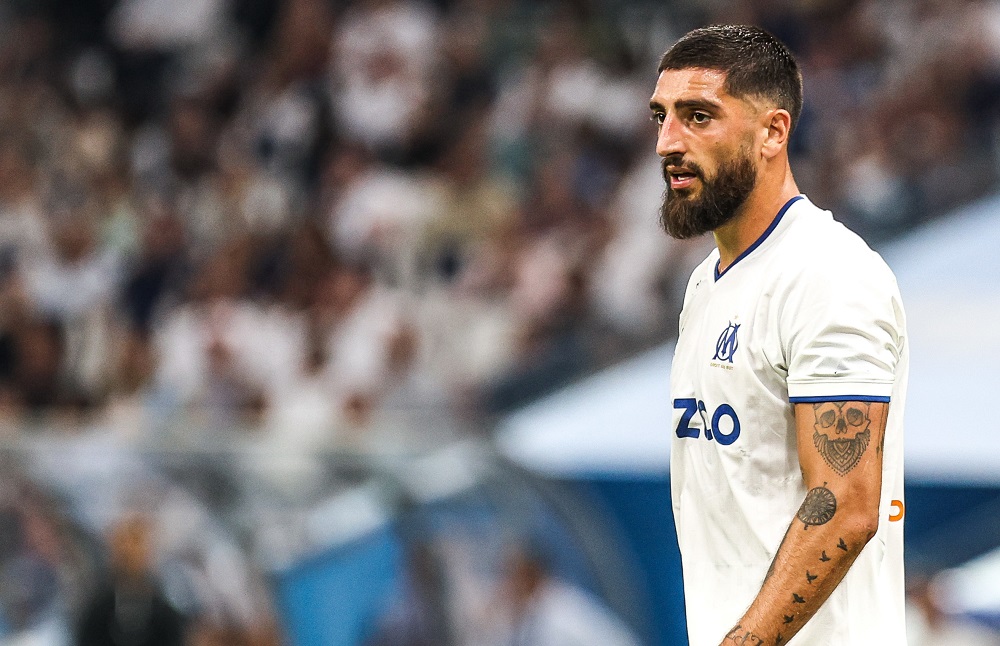 Samuel Gigot gave an interview to Provence on Tuesday. Think back to his first steps in the club of his childhood and his first steps at the Stade Vélodrome
Recruited during the winter transfer window, Samuel Gigot has finally settled in Marseille after being loaned to Russia for six months. The Avignon native officially joined Olympique de Marseille this summer. He is back in an interview with Provence on Tuesday upon his arrival in Marseille. If he explains that he is living a daydream since his arrival in Marseille, he affirms his ambitions of him and is determined to win at the OM.
READ ALSO: OM Market: A new club heads to Cedric Bakambu!
It is exceptional, it is a source of immense pride. I come from here, I wear the OM shirt, playing at the Stade Vélodrome was a dream. For my first league match and also against Milan in a friendly match, it was a real pride. There is an adrenaline rush. Increase. It makes you want to outdo yourself. Living from the inside is crazy. We know that, at OM, fans like players who get their shirts wet. we know we are expected, but that's part of the job. Here you watch all the games, you spy on all the facts and gestures, but it's up to me to adapt. Samuel Gigot – Source: Provence (08/30/2022)
You have to let go and give it your all – Samuel Gigot
The 28-year-old defender also returned to the possibility of playing in the Champions League with OM. He explains that he is ready for this type of meeting and states his ambitions of him for the season.
"It is the very high standard. Each match will be difficult. This will be the first time for me. I have only played in the playoffs for the moment without being able to overcome them. Being able to live these moments with my favorite club is a dream. I want to play as many games as possible, I want to win at OM. I will give the best of myself. I don't want to have regrets. I already know how lucky I am to be able to play football every day. You have to let yourself go and give it your all ". Samuel Gigot – Source: Provence (08/30/2022)
Leg, "will be a nice surprise
Massilia 1978 returned for FCM upon the arrival of Samuel Gigot in Marseille. According to him, Marseille could have done a great deal with this player with a reputation as a warrior with solid defensive credentials.
READ ALSO: OM: "Clauss? Already a member of the team "
"Great Gigot Player. I am very confident and above all I have excellent feedback, I think we have done a very great job. It costs nothing, he has good references, club player, jailer in Russia where it is not easy to play and then he is a boy from here and he really comes with the scarf so I think it will be a nice surprise, I'm very confident for next year ". Massilia 1978– Source: Football Club Marseille (09/05/2022)