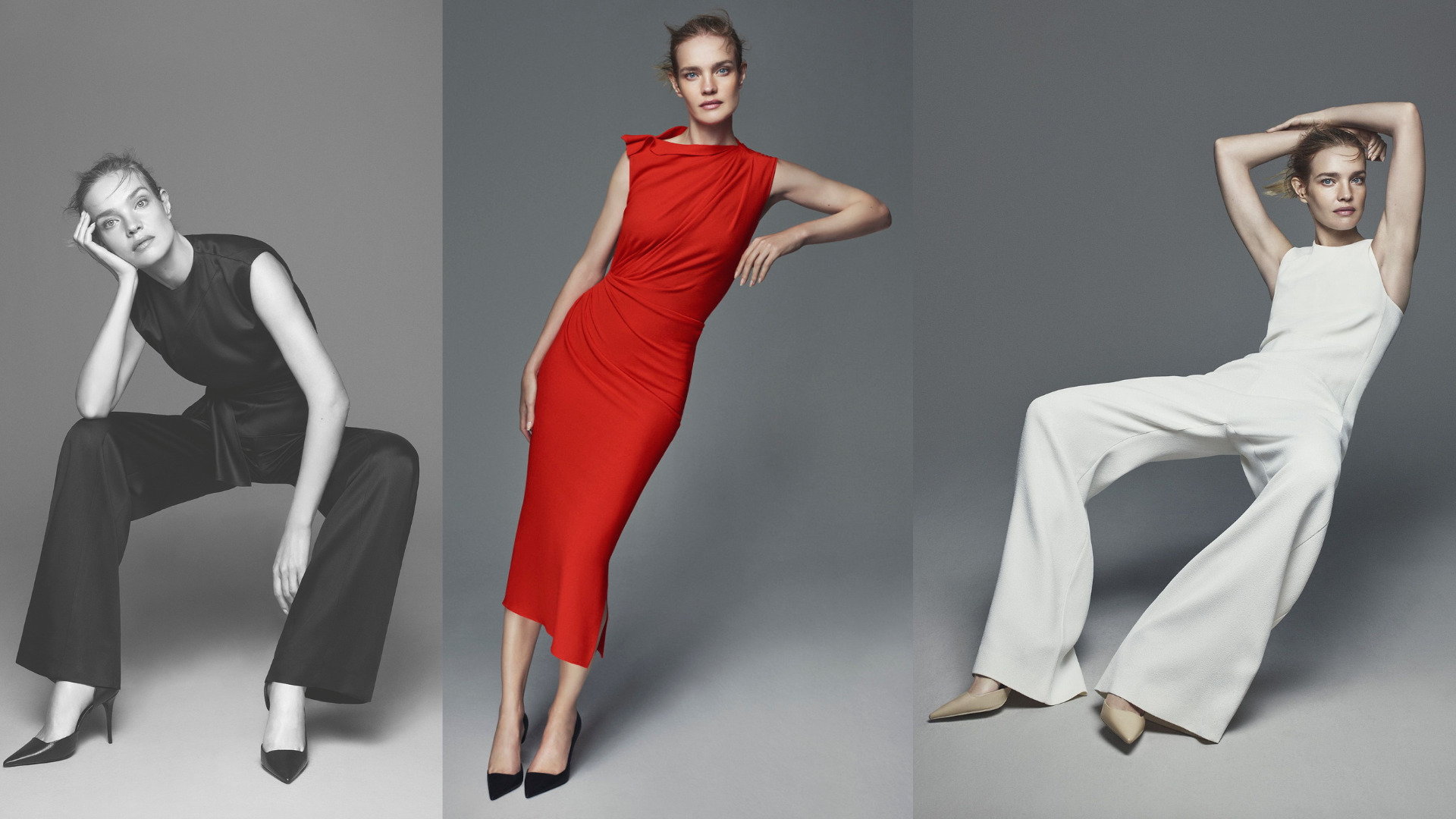 Big name in American fashion for more than thirty years, Narciso Rodriguez draws on his archives to design a Zara collection with sensual minimalism. A sign that the fast fashion giant wants to change his image into that of designer fashion?
He is a big name in New York fashion that signs with a fast fashion giant. Zara collaborated with Narciso Rodriguez to reveal a capsule collection with minimalist sensuality this September 8, 2022.
The minimalist collaboration between Zara and Narciso Rodriguez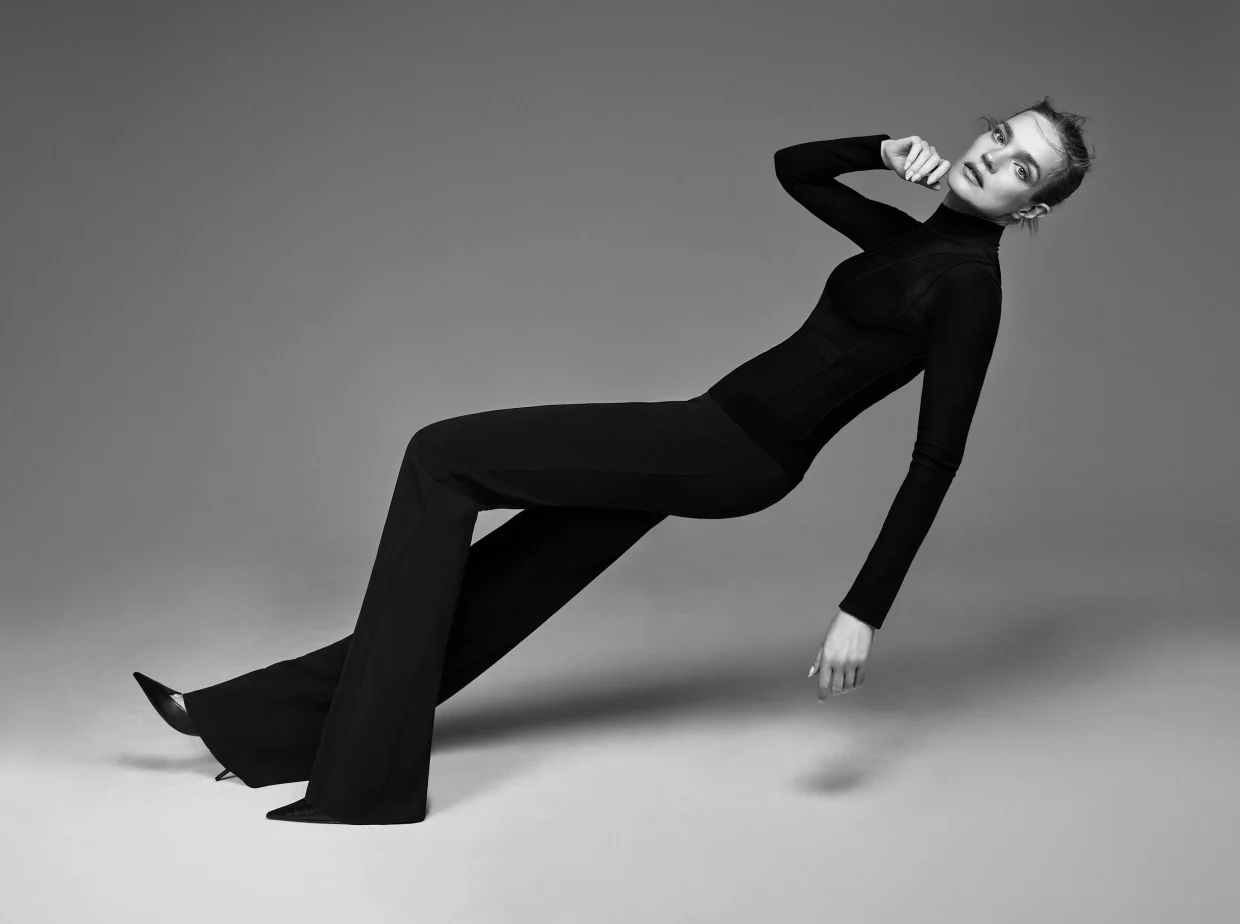 The 61-year-old American designer made a name for himself in the 1990sfirst designing Carolyn Bessette Kennedy's wedding dress (with John Fitzgerald Kennedy, Jr., son of the 35th President of the United States John F. Kennedy) before launching her own brand and gaining artistic direction from Loewe (a kind of Hermes).
For more than thirty years he has therefore been designing a sensual and decisive style.which draws from its archives and synthesizes today in this limited edition collection with Zara, from € 29.95 to € 359.

Does this new collaboration with Zara portend a change of image?
Especially since the Spanish fast fashion giant rarely collaborates, much less with such identified designers (unlike its main competitor H&M). Best known for being inspired a little too freely, Is Zara starting a lasting change of strategy or is it just a one-off move?
Passing note Marta Ortega (38), officially became, on 1 April 2022, the new non-executive president of Inditex, the Spanish fashion giant founded by his father, Amancio Ortega (86). It was she who oversaw the design and curated the brand image until then. And it is to her that Zara's increasingly recurrent use of great photographers and legendary models is due.
Less fast fashion, more fashion designer
This Zara x Narciso Rodriguez collaboration confirms this new rule since it is the great photographer Craig McDean who signs the images of the campaign, personified by the top model Natalia Vodianova (not surprisingly wife of Antoine Arnault, son of the first fortune in France, Bernard Arnault, CEO of the largest luxury group in the world LVMH).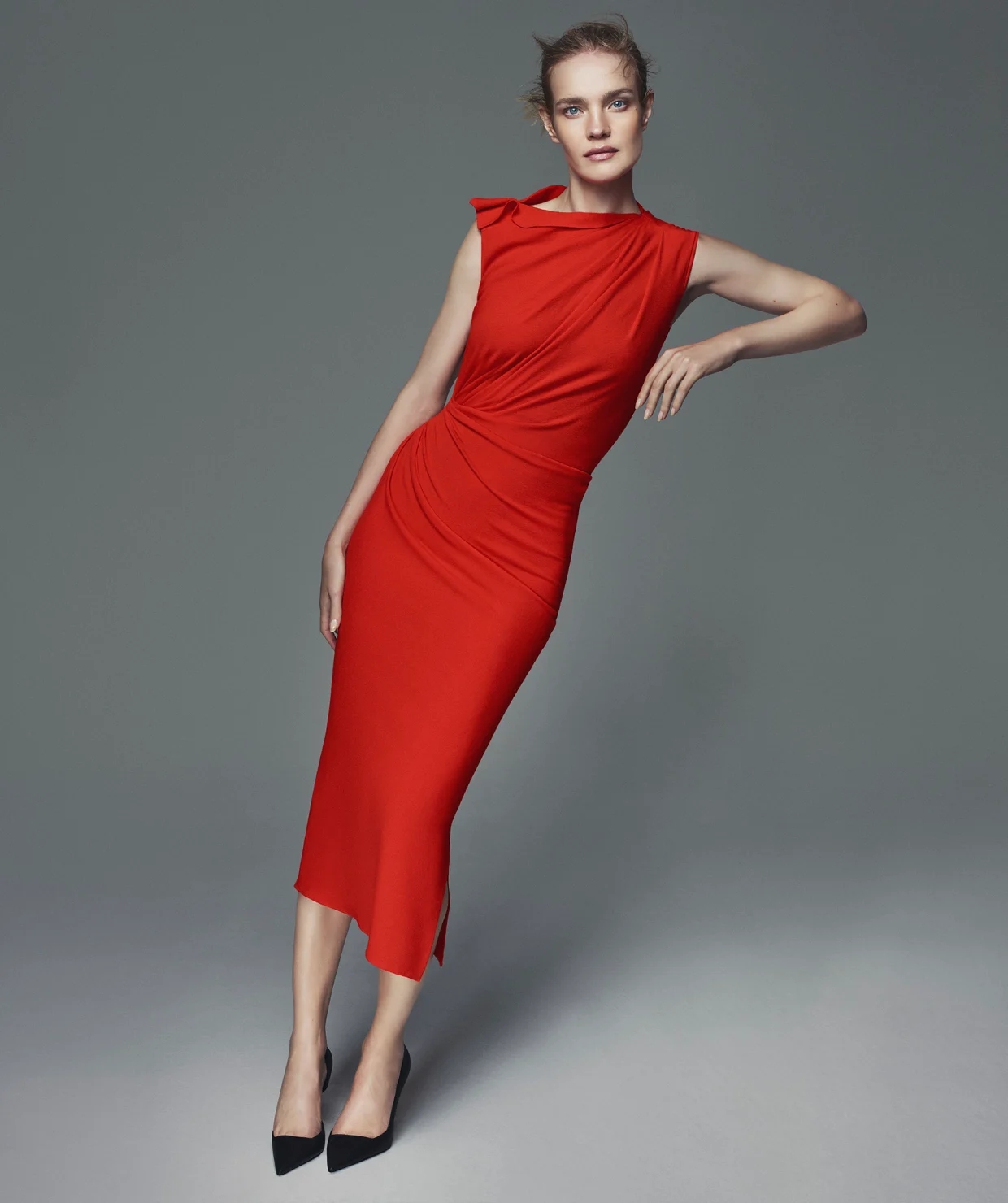 Zara therefore appears to be moving upwards, appealing to the biggest names in fashion. Enough to leave behind her image as a fast-fashion monster and leave her to the competition, just at a time when the general public wants to be increasingly demanding in terms of eco-responsibility. Even if her shopping habits say otherwise …

Read also:

Shein even copies Zara, a sign that ultra fast fashion already surpasses fast fashion
Cover photo credit: Natalia Vodianova, photographed by Craig McDean for Zara x Narciso Rodriguez.